The Bahamas
Who wouldn't want their own private island to wall themselves off from the rest of the world while enjoying the comforts of wealth and opulence? After all, celebrities do it all the time. Thanks to Google Maps, we can get a glimpse of these water-bound estates and see how the other half live.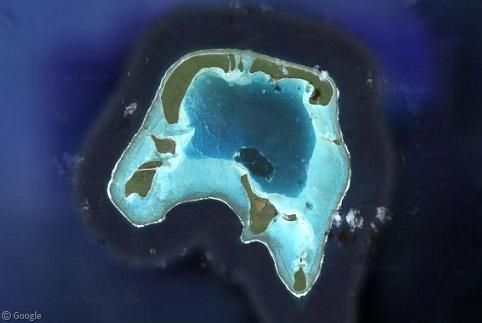 The term "blue hole" is given to sinkholes filled with water where the entrance is below the surface; but they are perhaps more accurately described as "vertical caves". These caves were formed through normal erosion until the end of the…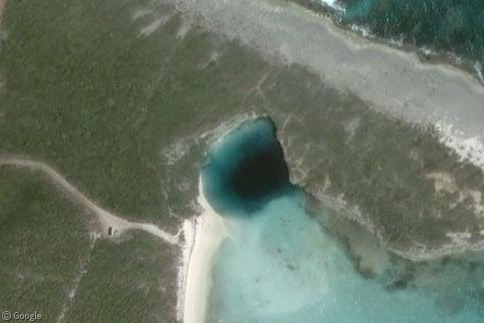 With springtime just around the corner (in the Northern hemisphere at least), some readers may be thinking about booking a holiday. You might expect that spending more money on your hotel would guarantee the best stay, but is this true…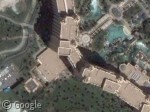 This is Normans Cay in the Bahamas, and lying submerged just under the surface of the water is a genuine 1980s drug smugglers plane! Here's a bonus underwater photo of the wreck taken by a guy who snorkled around it.…
Previously on Google Sightseeing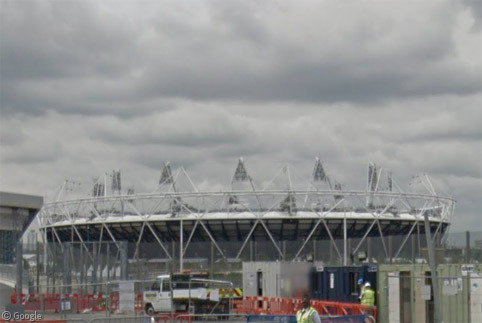 It may have escaped your attention, given the lack of publicity, but there is a large sporting event about to…
Doing the rounds on the mainstream sites this week has been the story of Abu Dhabi's Sheikh Hamad bin Hamdan…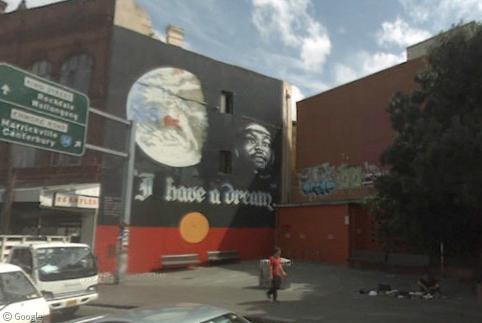 Newtown is an inner suburb of Sydney, New South Wales and is one of that city's major cultural and artistic centres. The suburb is renowned for its graffiti and street art, and since the 1980s all sorts of murals, drawings and paintings, both legal and illegal, have been popping up all over the neighbourhood.