The Bahamas
Who wouldn't want their own private island to wall themselves off from the rest of the world while enjoying the comforts of wealth and opulence? After all, celebrities do it all the time. Thanks to Google Maps, we can get a glimpse of these water-bound estates and see how the other half live.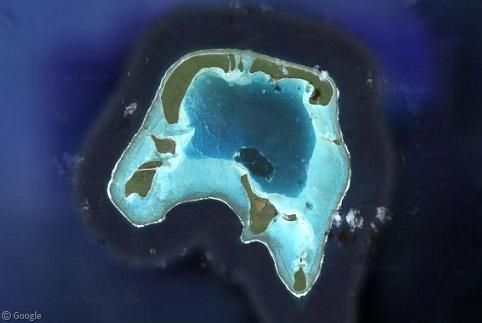 The term "blue hole" is given to sinkholes filled with water where the entrance is below the surface; but they are perhaps more accurately described as "vertical caves". These caves were formed through normal erosion until the end of the…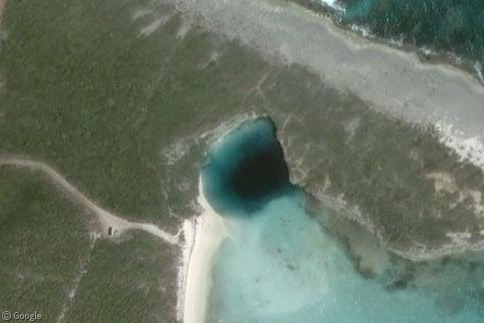 With springtime just around the corner (in the Northern hemisphere at least), some readers may be thinking about booking a holiday. You might expect that spending more money on your hotel would guarantee the best stay, but is this true…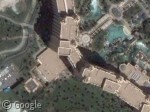 This is Normans Cay in the Bahamas, and lying submerged just under the surface of the water is a genuine 1980s drug smugglers plane! Here's a bonus underwater photo of the wreck taken by a guy who snorkled around it.…
Previously on Google Sightseeing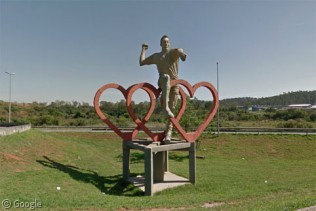 Celebrating his 74th birthday today is Pelé, one of the greatest ever football players. At least we think he is…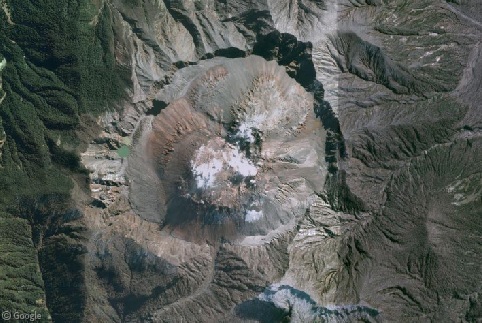 In a country as large and historically rich as Chile, it's no surprise that ghost towns abound throughout the country. Now with full Street View coverage throughout Chile, it's time to take a peek at some of these fascinating lost communities.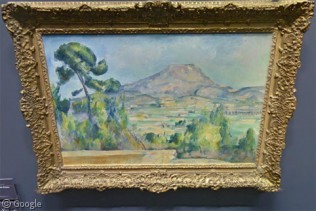 On this day in 1906, French painter Paul Cézanne died. Montagne Saint-Victoire, circa 1890, is amongst many of his works…