U.S. Minor Outlying Islands
As we ring in 2012 here at Google Sightseeing, we know that you, too, are celebrating the New Year. Of course, depending on where you are around the globe, you're celebrating it at very different times – sometimes more than a day apart! With that in mind, here's your guide to the first – and the last – places on Earth to enter 2012.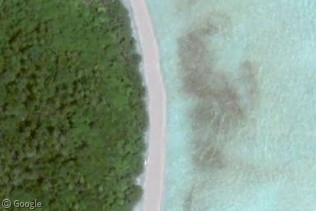 Here at Google Sightseeing we're absolutely fascinated with the more unusual names that places have been given. There's so much choice in this field that today we're able to bring you another post about creative place names – but this…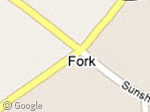 It's still the 14th of February for another hour in some time zones, so we'd like to wish everyone a Happy Valentine's Day with this heart-shaped swimming pool in Belgium! Yes okay, that's a stretch. In reality the only places…
Located in the North Pacific Ocean, Wake Island was an island of great strategic importance during World War II, and over the last few days it's been in the news again, as is it was directly in the path of…
Previously on Google Sightseeing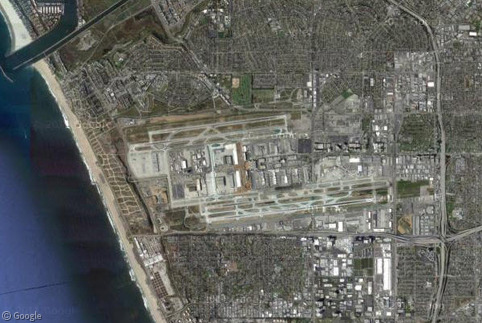 Spend any time browsing Google Maps or Earth and you'll soon spot an airport – they're usually easy to spot…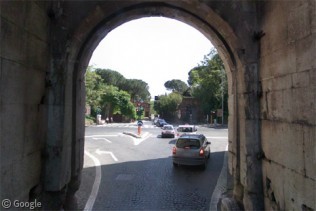 Via Appia (The Appian Way) was one of the earliest Roman Roads, running south-east of the Italian capital towards Brindisi.…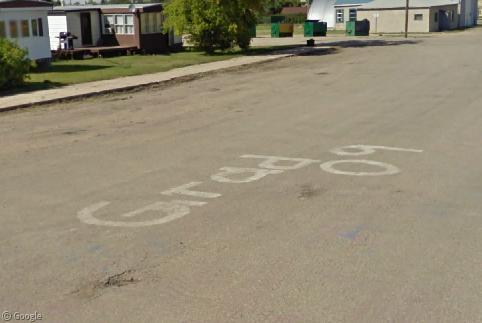 The final year of school in every country comes with many ceremonies and traditions. In Canada, one of those traditions is to celebrate the supremacy of your graduating class over all others by spray painting your 'grad' year over anything and everything.