U.S. Insular Areas
As we ring in 2012 here at Google Sightseeing, we know that you, too, are celebrating the New Year. Of course, depending on where you are around the globe, you're celebrating it at very different times – sometimes more than a day apart! With that in mind, here's your guide to the first – and the last – places on Earth to enter 2012.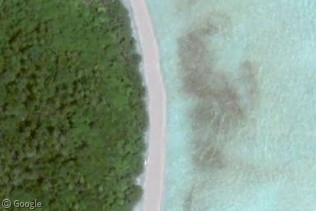 Off the island of Guam, we find a floating dry-dock. I'd assumed the cargo was craned into the dry dock, but instead the dry dock slightly submerges itself (just like a submarine) so that the ship (or in this case,…
Just off the coast of St. Croix, U.S. Virgin Islands, is what looks rather like a Rum Slick – waste from the production of molasses at the nearby Cruzan Rum Distillery. Certainly the dark patch starts directly offshore from the…
Previously on Google Sightseeing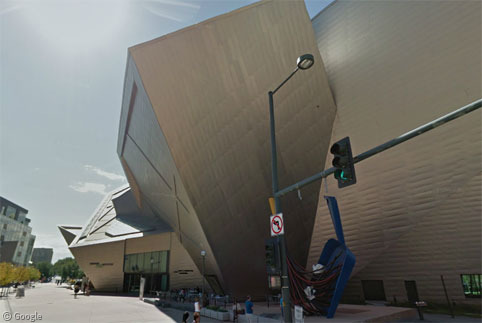 Daniel Libeskind is an American architect known for his bold and unconventional designs for buildings which often significantly (and controversially)…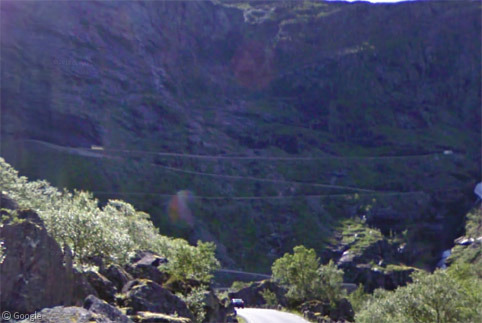 In a country renowned for its natural beauty, one of the most spectacular landscapes is found along the Trollstigen (Troll's…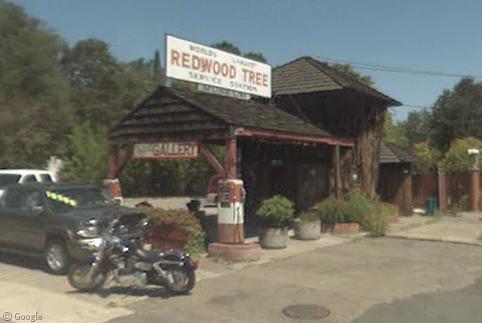 In the early days of mass automotive travel, fuel stations often resorted to some wacky gimmicks to differentiate themselves from the pack and lure in customers, such as novelty architecture that made the station building even more of a roadside attraction than the fuel they were selling. Today, many of these wacky 1930s-era stations are icons to thousands of visitors every year.