Colombia
Back to his very origins, humans have chosen to worship physical representations of their deities. Currently the most popular religion (in terms of current number of followers) is this Christian faith, with around 2,000 million followers. We've previously covered Very…
It's Island Week 4 here at GSS, which means we'll mostly be posting about Islands. For about a week. GSS Reader Reg Coppicus from Canada thinks Isla San Felix might be "the crappiest posting ever". Fortunately for us, he's talking…
Posted by
RobK
Thursday, 1st October 2009
Apparently Colombians like their water slides, because this one near El Cruce is absolutely massive! I believe this is the Playa Cuare waterpark, but unfortunately their website appears to be dead. So, who can find the longest water slide?
Previously on Google Sightseeing
Doing the rounds on the mainstream sites this week has been the story of Abu Dhabi's Sheikh Hamad bin Hamdan…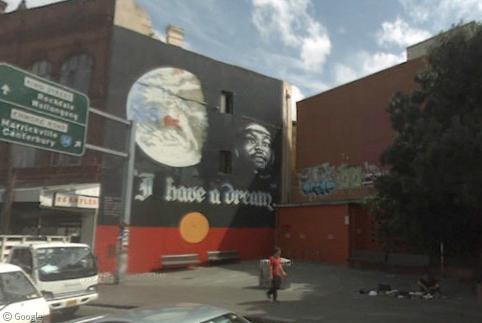 Newtown is an inner suburb of Sydney, New South Wales and is one of that city's major cultural and artistic centres. The suburb is renowned for its graffiti and street art, and since the 1980s all sorts of murals, drawings and paintings, both legal and illegal, have been popping up all over the neighbourhood.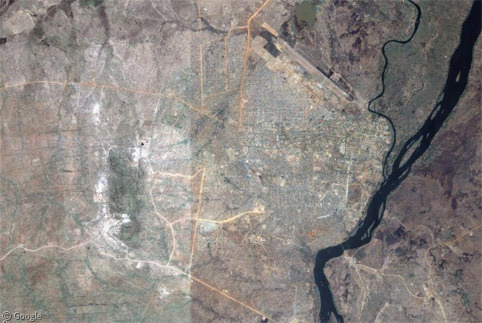 It's not every day that a new country is created, but that's what happened on July 9th 2011 when The…