Ecuador
On October 8, 1835, Charles Darwin's ship The Beagle reached James Island (Santiago Island) in the Galapagos. Darwin spent 9 days on the volcanic island collecting many specimens which contributed to his theory of evolution.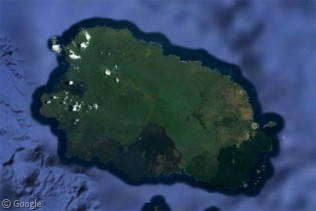 Posted by
Ian Brown
Wednesday, 8th October 2014
The latest frontier for Google's Street View technology is underwater. Cameras have visited quite a number of popular diving and snorkelling locations, giving us spectacular imagery of sea life and coral reefs. Today we're taking a tour of these locations,…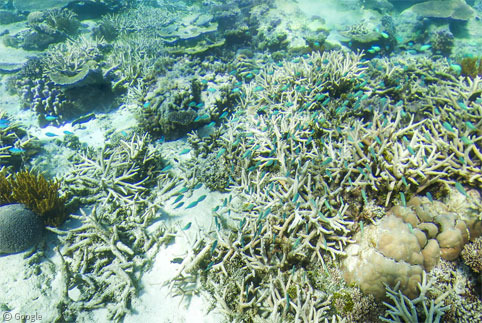 Posted by
Ian Brown
Thursday, 17th April 2014
A few years ago it was a common joke to suggest that Google would follow the success of Street View by attaching cameras to boats to capture imagery of rivers, canals and oceans. Well, of course that is now a…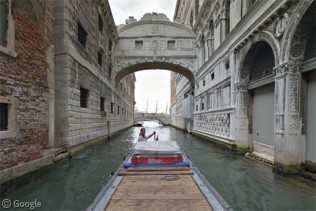 Posted by
Ian Brown
Wednesday, 26th February 2014
Which is closer to the surface of the moon, the summit of Mount Everest or Ecuador? Contrary to popular belief, the answer is Ecuador, as the Earth isn't a perfect sphere. As the Earth is constantly spinning, centrifugal force causes…
We featured the Greenwich meridian two years ago on Google Sightseeing, so it's about time we had a closer look at the other global zero: the equator. Although it is more than 40,000km long, there are surprisingly few towns along…
Posted by
RobK
Thursday, 5th November 2009
Welcome to The Galapagos Islands – 13 main volcanic islands, 6 smaller islands, 107 rocks and islets, loads of high resolution images and tons and tons of incredible sights to see. Have fun 😀 More on the Galapagos Islands at…
Previously on Google Sightseeing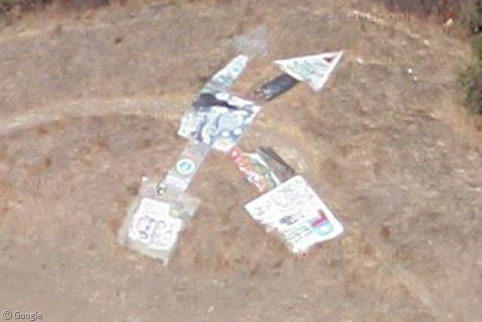 In the early days of the US Postal Service's national airmail service, pilots had to navigate across the USA by…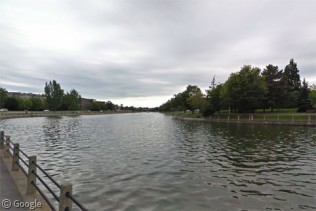 On May 30, 1832, the Rideau Canal opened between Kingston and Ottawa, providing British forces with a safe supply route…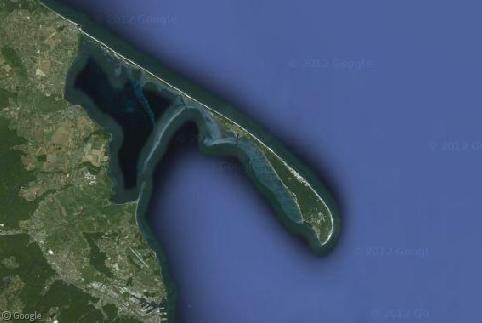 They say hell is a pretty bad place to be, but this Hel is rather pleasant – at least in summertime. Poland's Hel Peninsula is a 35-km (22-mile) long sand bar peninsula jutting into the Baltic Sea. Formerly used as a military installation due to its strategic location, today the peninsula is one of Central Europe's most popular beach resort destinations.