Nicaragua
Last year we mentioned that Nicaragua has loads of volcanoes, but that they weren't yet in high-resolution. Since then Nicaragua's most active volcano Masaya, has received fantastic coverage of its multiple nested pit craters Masaya, Santiago, Nindiri and San Pedro…
Yes, you heard me right – that's the world's largest cotton swab! (Of course, this is actually a member of the South American Cotton Ball Army in disguise). Thanks to me & Kyle French.
Ometepe Island in Lake Nicaragua has two volcanoes on it (as if one wasn't enough). Shown in our thumbnail is the still active 'Concepción' (1610 meters), and the other to the south-west is the long dormant 'Madera' (1394 meters). The…
Previously on Google Sightseeing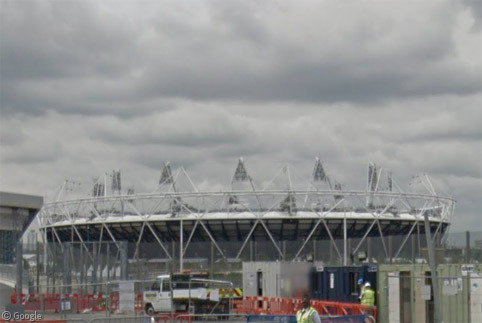 It may have escaped your attention, given the lack of publicity, but there is a large sporting event about to…
Doing the rounds on the mainstream sites this week has been the story of Abu Dhabi's Sheikh Hamad bin Hamdan…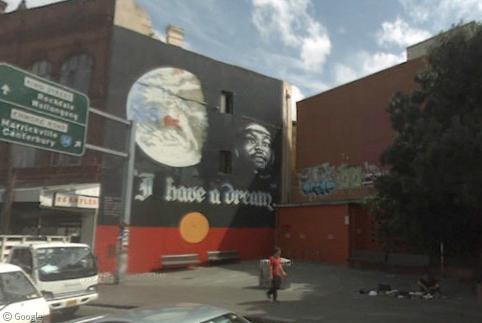 Newtown is an inner suburb of Sydney, New South Wales and is one of that city's major cultural and artistic centres. The suburb is renowned for its graffiti and street art, and since the 1980s all sorts of murals, drawings and paintings, both legal and illegal, have been popping up all over the neighbourhood.