South America
Each year during Desert Week, we take you around the world to show you the best sights from the world's most arid spots. We've also noticed over the years the large number of regions that don't actually have hot deserts…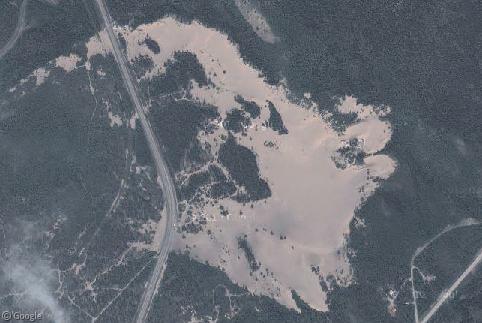 For centuries lighthouses have served as navigation aids, helping protect marine traffic from running aground on dangerous coastlines, rocks and reefs. As we're ever-so-slightly fond of superlatives here at Google Sightseeing, we'll take a tour of the tallest lighthouses around…
Today, we continue our tour of street-level imagery in places Google Street View hasn't reached yet! Here are more images from the numerous services that not only offer their own street-level imagery but have beaten Google to the punch in numerous cities around the globe.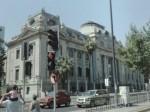 Today is World Forest Day, and to mark the occasion, Google have launched a stunning update to Street View – this time, they've gone to the Amazon basin and collected imagery from the forests, paths, communities, and rivers of the…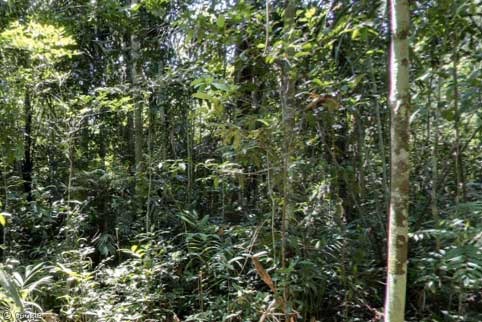 Today we continue our sporadic series touring the world's most interesting abandoned places with Spreepark – an abandoned theme park in north Berlin with a fascinating story surrounding its fall from grace. In 1991, shortly after the re-unification of Berlin,…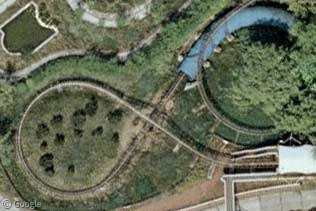 The 14th of March marks the 133rd birthday of the most famous theoretical physicist in history, Albert Einstein. While the man passed on nearly six decades ago, his name remains synonymous with genius and intellectual capability. Now, we could devote an entry to the myriad institutions and statues dedicated in his honour, or we could show you his greatest legacy of all – that of a corporate pitchman!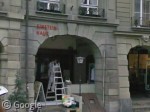 Best of Google Sightseeing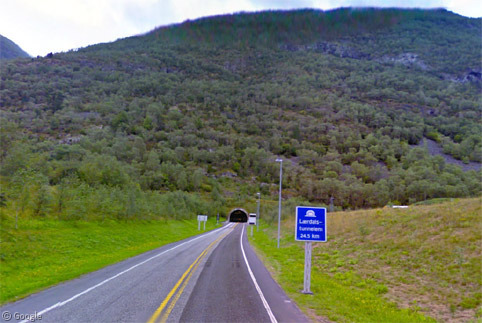 Faced with the challenge of building a year-round road to connect Norway's two largest cities (Bergen and Oslo), through a…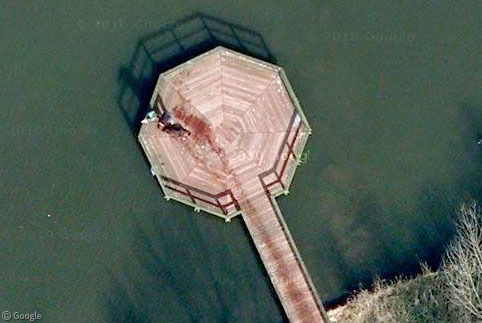 We're not sure what's going on here, but it sure does look like someone (or perhaps a pair of someones)…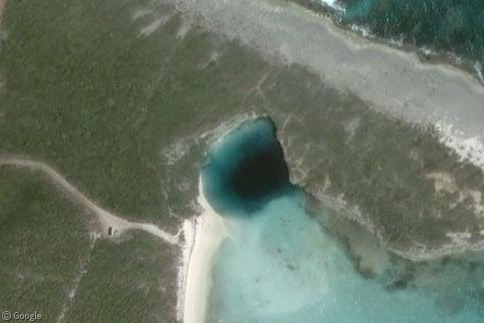 The term "blue hole" is given to sinkholes filled with water where the entrance is below the surface; but they…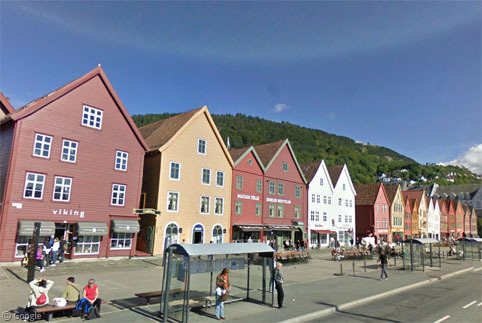 Here at Google Sightseeing we love a chance to create a post about the scenic wonders of Norway1. Today we…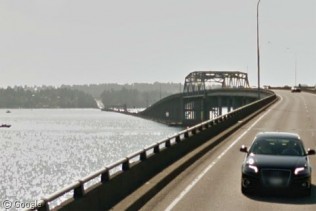 Floating bridges, while often temporary structures used in times of war or disaster, can also be used long-term in locations…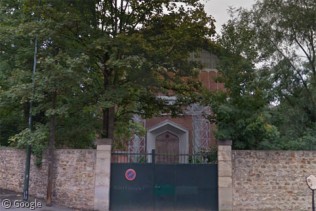 From the late 19th century to the period between the World Wars, hundreds of airship hangars were built in Western…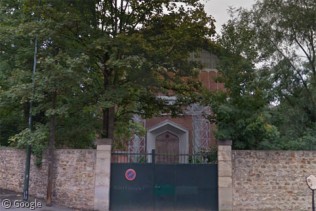 From the late 19th century to the period between the World Wars, hundreds of airship hangars were built in Western…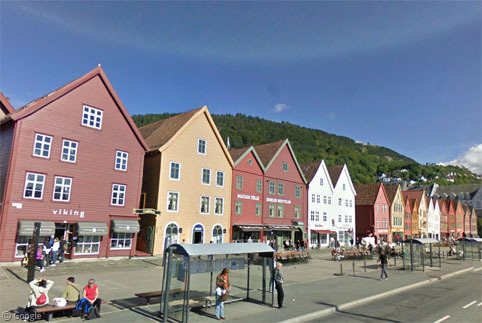 Here at Google Sightseeing we love a chance to create a post about the scenic wonders of Norway1. Today we…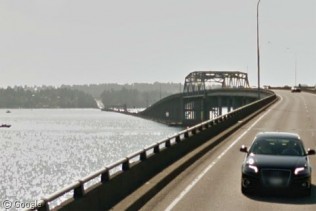 Floating bridges, while often temporary structures used in times of war or disaster, can also be used long-term in locations…