Dear old people of the world: Stop practising S&M in the street.
Monday, 16th July 2012 by @gsightseeing
Related Articles
Previously on Google Sightseeing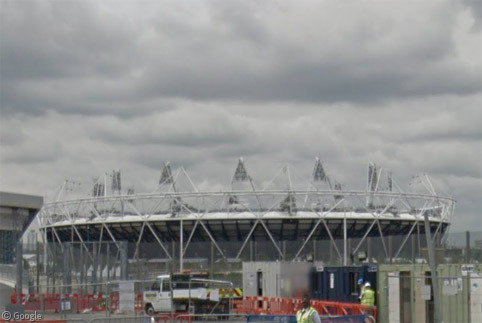 It may have escaped your attention, given the lack of publicity, but there is a large sporting event about to…
Doing the rounds on the mainstream sites this week has been the story of Abu Dhabi's Sheikh Hamad bin Hamdan…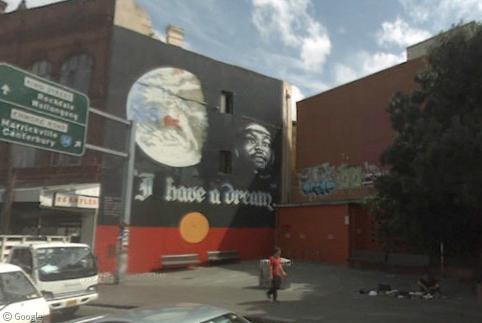 Newtown is an inner suburb of Sydney, New South Wales and is one of that city's major cultural and artistic centres. The suburb is renowned for its graffiti and street art, and since the 1980s all sorts of murals, drawings and paintings, both legal and illegal, have been popping up all over the neighbourhood.