Is this a long lost cousin of yours @scottishmini?
Tuesday, 18th December 2012 by @gsightseeing
Related Articles
Previously on Google Sightseeing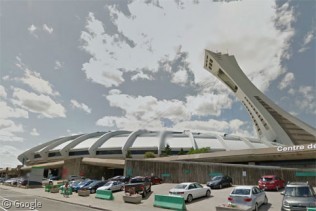 Look up 'boondoggle' in the dictionary and you may find a picture of Montreal's Olympic Stadium. The final day of…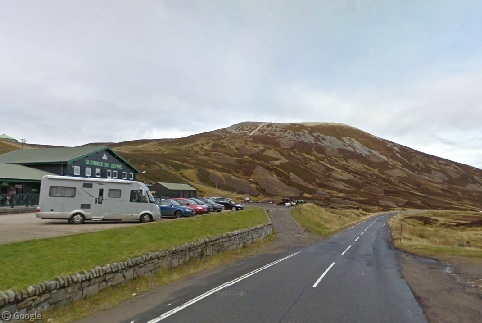 Europe plays host to some of the planet's most breathtaking mountain vistas. Much of this wonderful scenery is accessible relatively easily by vehicle – and therefore by Street View! In this entry, we count down the five highest paved roads on the continent.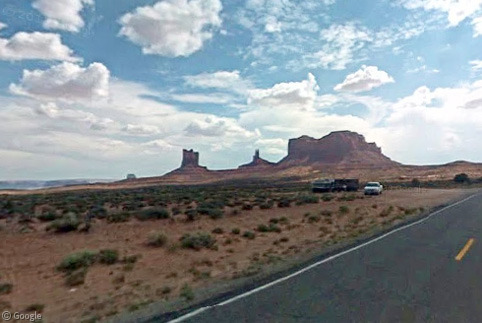 Monument Valley, located along the Utah – Arizona border, is in the Colorado plateau (an area containing deserts, forests, mountains…