It seems everyone is fascinated in the arrival of the #streetview trike in Tel Aviv.
Friday, 20th April 2012 by @gsightseeing
Related Articles
Previously on Google Sightseeing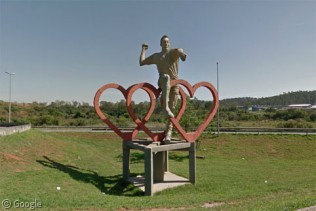 Celebrating his 74th birthday today is Pelé, one of the greatest ever football players. At least we think he is…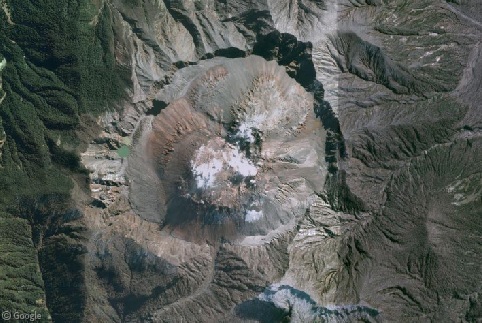 In a country as large and historically rich as Chile, it's no surprise that ghost towns abound throughout the country. Now with full Street View coverage throughout Chile, it's time to take a peek at some of these fascinating lost communities.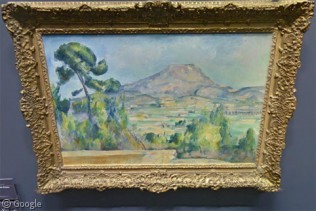 On this day in 1906, French painter Paul Cézanne died. Montagne Saint-Victoire, circa 1890, is amongst many of his works…