Merry Christmas from Google Sightseeing! Which list will you be on – naughty or nice?
Monday, 23rd December 2013 by @gsightseeing
Related Articles
Previously on Google Sightseeing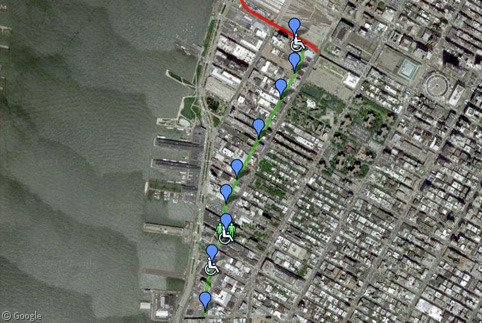 Recently opened in New York, the High Line is a unique new public park as it isn't at ground level,…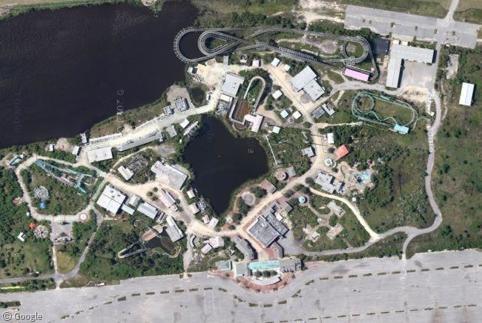 'Standing but not operating' (SBNO) is the term applied to amusement parks and amusement rides that have been abandoned by their owners but remain structurally intact. Not only are abandoned amusements favourites among urban the urban exploration crowd, SBNOs also make for great Google Sightseeing!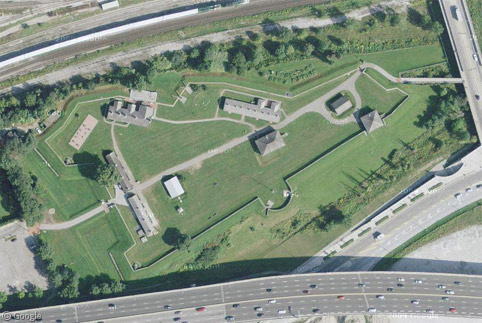 This summer, communities around North America are marking the two-hundredth anniversary of the start of the War of 18121. Perceptions…