Remember Horse Boy? Well it's time to meet DONKEY BOY!
Tuesday, 17th July 2012 by @gsightseeing
Related Articles
Previously on Google Sightseeing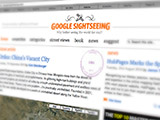 OK, so we've really outdone ourselves this year, but better late than never we always say – this year, November…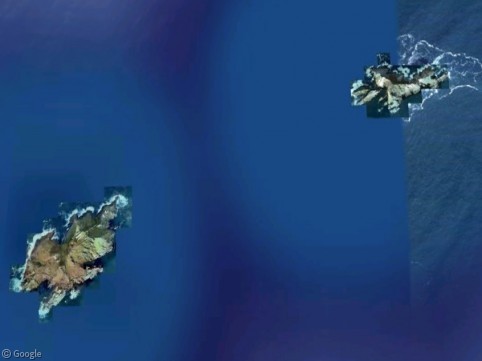 The Skellig Islands are located 13km of Ireland's south west Kerry coast. In 1996 Skellig Michael was designated as a…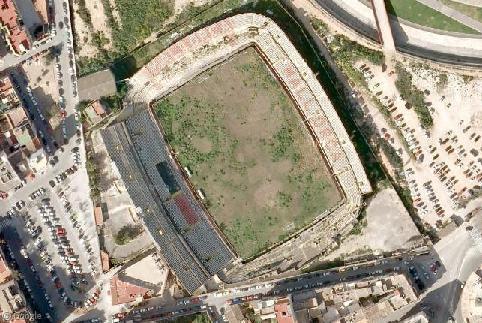 Every day around the world, millions of people gather in giant stadiums to watch their favourite sporting events and performance acts. But what happens when time inevitably catches up with these facilities? Today we begin our tour of abandoned stadiums from around the world with a look at old arenas in Europe, South America, and Africa.