Victim of violent attack in Manchester left deflated.
Wednesday, 20th March 2013 by @gsightseeing
Related Articles
Best of Google Sightseeing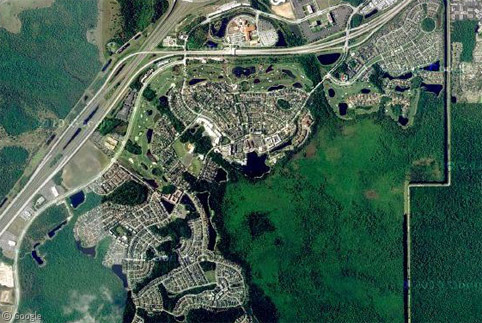 In the mid-1990s Disney took a break from theme-park development and diversified into town-building. The result was a Florida town…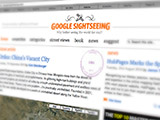 A few years ago we took a detailed look at Canada's Grand Railway Hotels (parts 1, 2, 3). To look…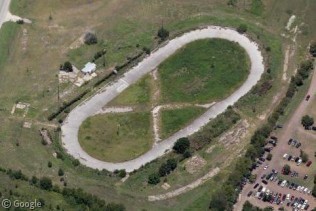 Today, it's the second part of Google Sightseeing's tour of abandoned stadiums and arenas around the world. No country on Earth has more large arenas and stadiums than the United States, so it only fits that no country has more abandoned venues. There are so many abandoned stadiums in the US that they could fill countless pages; here are just a few of the many.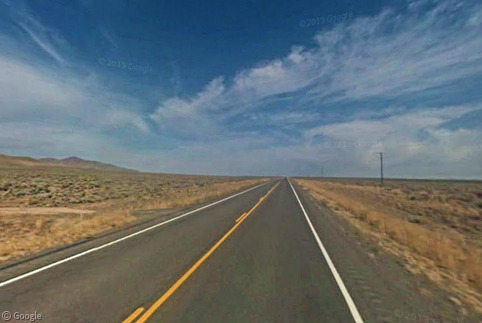 It's unlikely that Google knows exactly how many panoramic nine-sided images it hosts for Street View or how many total…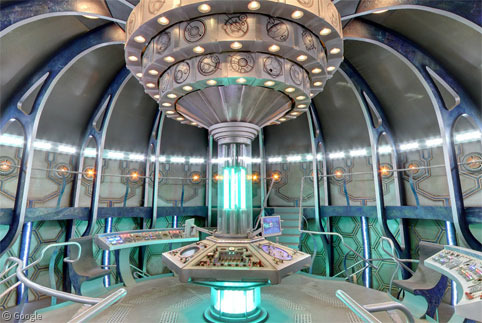 Whovians everywhere are celebrating the 50th anniversary of their favourite time traveller. Doctor Who first aired on the BBC on…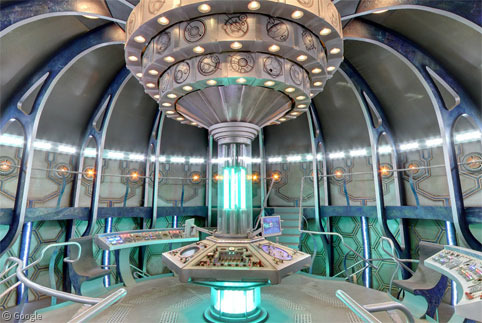 Whovians everywhere are celebrating the 50th anniversary of their favourite time traveller. Doctor Who first aired on the BBC on…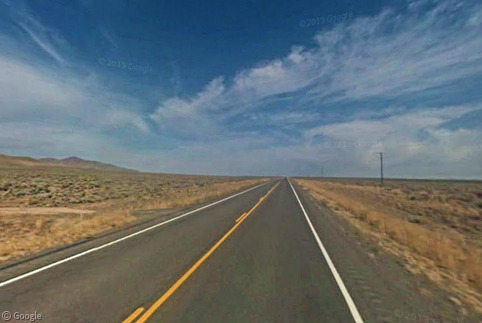 It's unlikely that Google knows exactly how many panoramic nine-sided images it hosts for Street View or how many total…