Abandoned
Today we continue our sporadic series touring the world's most interesting abandoned places with Spreepark – an abandoned theme park in north Berlin with a fascinating story surrounding its fall from grace. In 1991, shortly after the re-unification of Berlin,…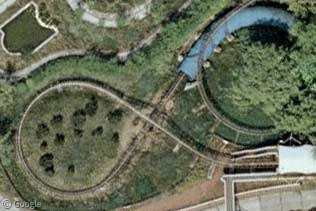 Today, it's the second part of Google Sightseeing's tour of abandoned stadiums and arenas around the world. No country on Earth has more large arenas and stadiums than the United States, so it only fits that no country has more abandoned venues. There are so many abandoned stadiums in the US that they could fill countless pages; here are just a few of the many.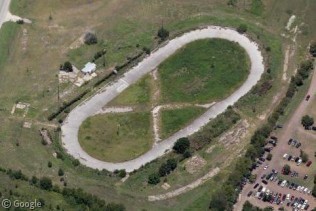 The Skellig Islands are located 13km of Ireland's south west Kerry coast. In 1996 Skellig Michael was designated as a UNESCO world heritage site due to the presence of an early religious settlement, which due to the extreme remoteness of…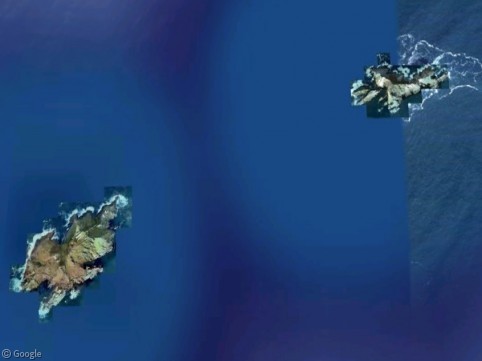 Every day around the world, millions of people gather in giant stadiums to watch their favourite sporting events and performance acts. But what happens when time inevitably catches up with these facilities? Today we begin our tour of abandoned stadiums from around the world with a look at old arenas in Europe, South America, and Africa.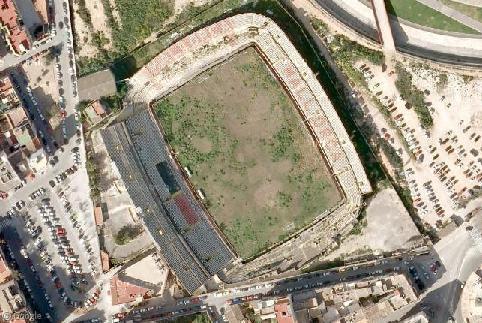 One of the most common subjects that readers post through our suggestion form is planes – whether in flight, parked at airports, or in pieces at crash sites. Here is a collection of some of the more interesting finds from…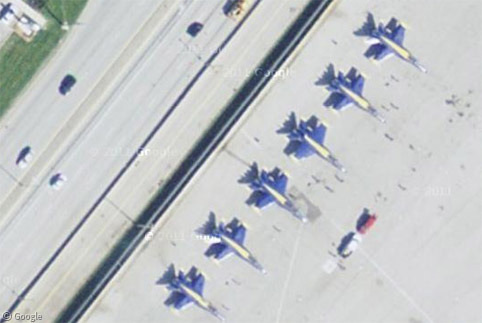 Posted by
Ian Brown
Tuesday, 11th October 2011
There's a hidden fact about northern Arizona that many non-residents don't know. The landscape is littered with more than 600 volcanoes, many of which tourists drive right by without a passing glance, as they continue on their way to any…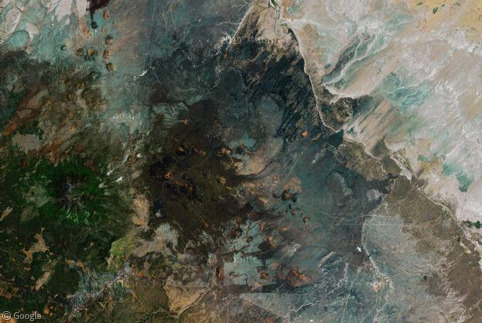 Best of Google Sightseeing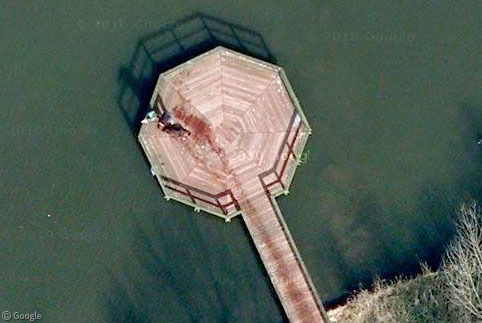 We're not sure what's going on here, but it sure does look like someone (or perhaps a pair of someones)…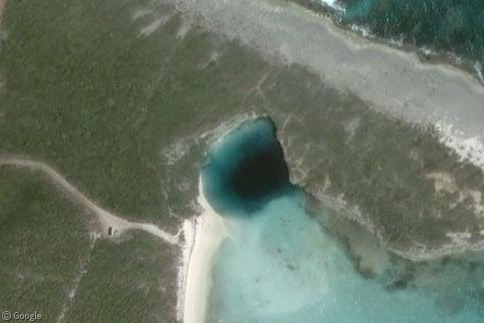 The term "blue hole" is given to sinkholes filled with water where the entrance is below the surface; but they…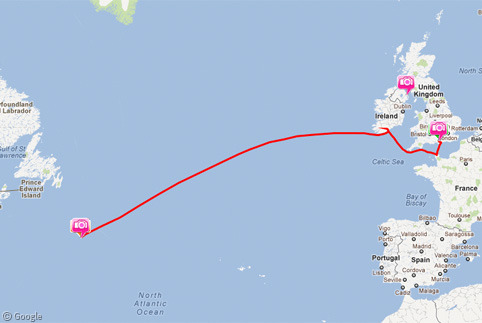 On the 15th April 1912, exactly 100 years ago this weekend, the RMS Titanic sank in the North Atlantic Ocean…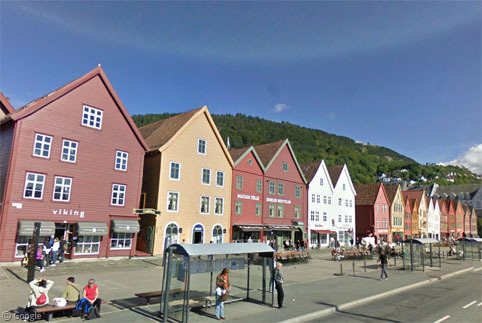 Here at Google Sightseeing we love a chance to create a post about the scenic wonders of Norway1. Today we…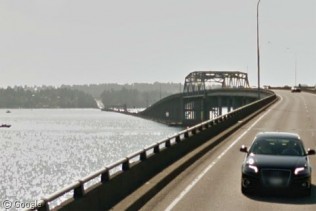 Floating bridges, while often temporary structures used in times of war or disaster, can also be used long-term in locations…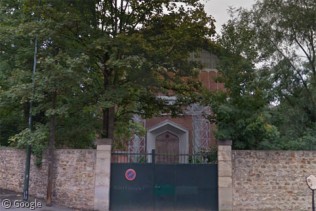 From the late 19th century to the period between the World Wars, hundreds of airship hangars were built in Western…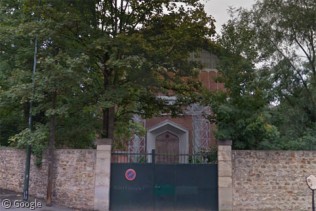 From the late 19th century to the period between the World Wars, hundreds of airship hangars were built in Western…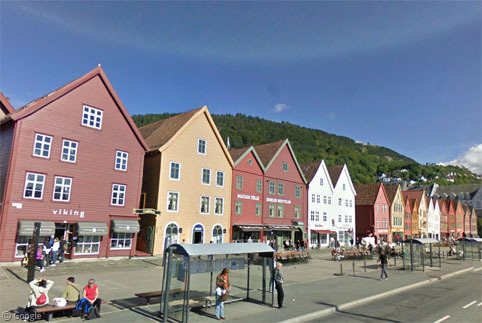 Here at Google Sightseeing we love a chance to create a post about the scenic wonders of Norway1. Today we…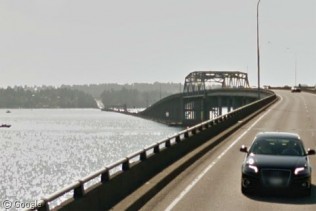 Floating bridges, while often temporary structures used in times of war or disaster, can also be used long-term in locations…