Press Mentions
Since launching in April 2005 Google Sightseeing and its founders James and Alex Turnbull have been featured by ABC News, The BBC, Good Morning America, The Independent, The Guardian, The New York Post, The New York Times, The LA Times, The Boston Globe, The Tonight Show, Wired, PC World, and many others, some of which are listed below.
Alex and James Turnbull are both available for professional comment on Google Earth, Google Maps and Street View, please get in touch via the Contact page.
Previously on Google Sightseeing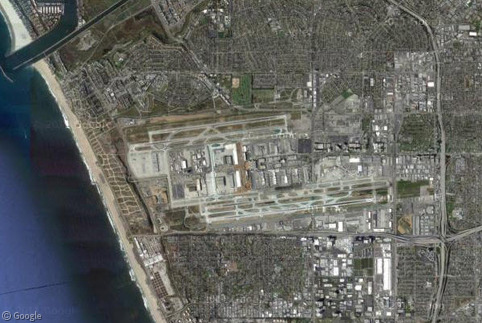 Spend any time browsing Google Maps or Earth and you'll soon spot an airport – they're usually easy to spot…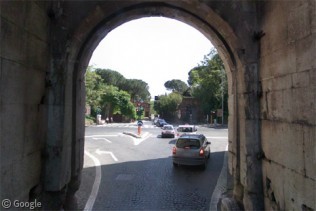 Via Appia (The Appian Way) was one of the earliest Roman Roads, running south-east of the Italian capital towards Brindisi.…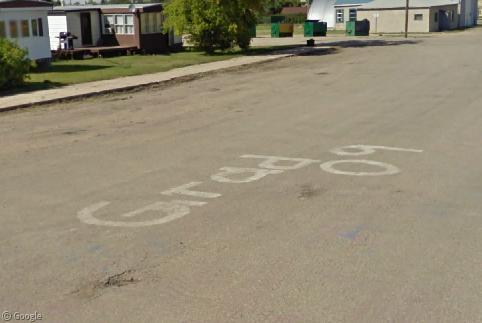 The final year of school in every country comes with many ceremonies and traditions. In Canada, one of those traditions is to celebrate the supremacy of your graduating class over all others by spray painting your 'grad' year over anything and everything.