Press Mentions
Since launching in April 2005 Google Sightseeing and its founders James and Alex Turnbull have been featured by ABC News, The BBC, Good Morning America, The Independent, The Guardian, The New York Post, The New York Times, The LA Times, The Boston Globe, The Tonight Show, Wired, PC World, and many others, some of which are listed below.
Alex and James Turnbull are both available for professional comment on Google Earth, Google Maps and Street View, please get in touch via the Contact page.
Previously on Google Sightseeing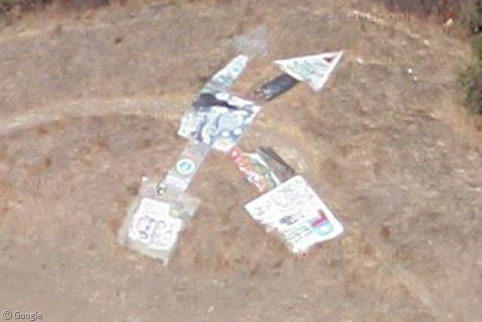 In the early days of the US Postal Service's national airmail service, pilots had to navigate across the USA by…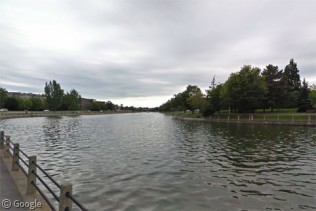 On May 30, 1832, the Rideau Canal opened between Kingston and Ottawa, providing British forces with a safe supply route…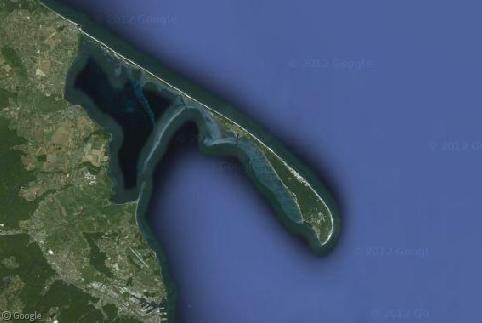 They say hell is a pretty bad place to be, but this Hel is rather pleasant – at least in summertime. Poland's Hel Peninsula is a 35-km (22-mile) long sand bar peninsula jutting into the Baltic Sea. Formerly used as a military installation due to its strategic location, today the peninsula is one of Central Europe's most popular beach resort destinations.