Press Mentions
Since launching in April 2005 Google Sightseeing and its founders James and Alex Turnbull have been featured by ABC News, The BBC, Good Morning America, The Independent, The Guardian, The New York Post, The New York Times, The LA Times, The Boston Globe, The Tonight Show, Wired, PC World, and many others, some of which are listed below.
Alex and James Turnbull are both available for professional comment on Google Earth, Google Maps and Street View, please get in touch via the Contact page.
Previously on Google Sightseeing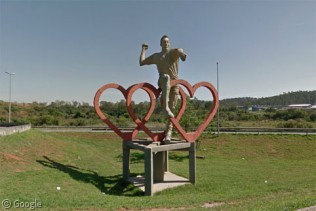 Celebrating his 74th birthday today is Pelé, one of the greatest ever football players. At least we think he is…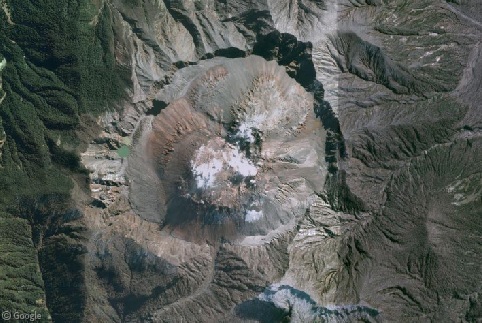 In a country as large and historically rich as Chile, it's no surprise that ghost towns abound throughout the country. Now with full Street View coverage throughout Chile, it's time to take a peek at some of these fascinating lost communities.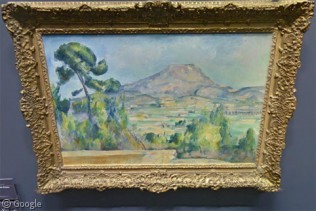 On this day in 1906, French painter Paul Cézanne died. Montagne Saint-Victoire, circa 1890, is amongst many of his works…