Press Mentions
Since launching in April 2005 Google Sightseeing and its founders James and Alex Turnbull have been featured by ABC News, The BBC, Good Morning America, The Independent, The Guardian, The New York Post, The New York Times, The LA Times, The Boston Globe, The Tonight Show, Wired, PC World, and many others, some of which are listed below.
Alex and James Turnbull are both available for professional comment on Google Earth, Google Maps and Street View, please get in touch via the Contact page.
Previously on Google Sightseeing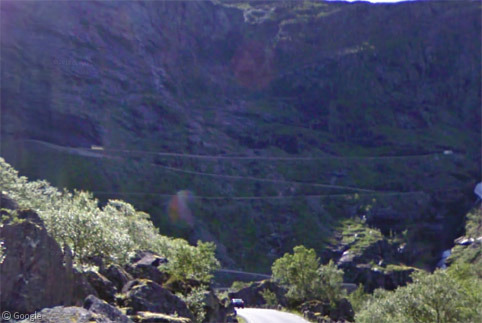 In a country renowned for its natural beauty, one of the most spectacular landscapes is found along the Trollstigen (Troll's…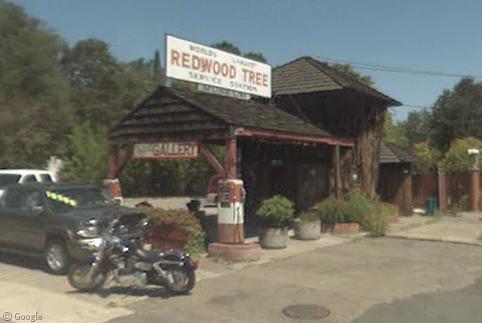 In the early days of mass automotive travel, fuel stations often resorted to some wacky gimmicks to differentiate themselves from the pack and lure in customers, such as novelty architecture that made the station building even more of a roadside attraction than the fuel they were selling. Today, many of these wacky 1930s-era stations are icons to thousands of visitors every year.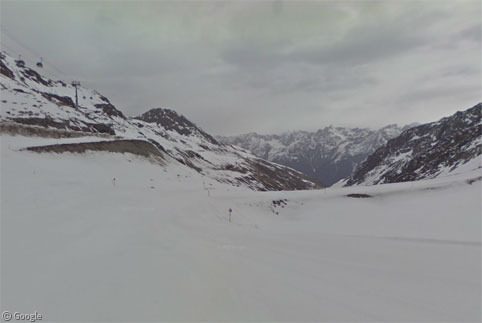 Over the past few years Google has captured imagery of ski resorts and other snowy locations using Street View snowmobiles…