Aircraft
Spend any time browsing Google Maps or Earth and you'll soon spot an airport – they're usually easy to spot thanks to their massive size. To save you some browsing time, we've put together a brand new list of 2011′s…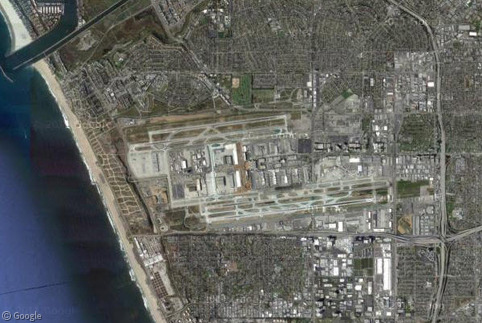 Ever wonder how airline jets navigate the Earth from 30,000 feet on a cloudy day? The road maps provided by Google Maps wouldn't be that relevant after all. The fact is most flights use radio navigation or GPS to find…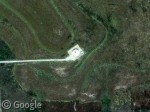 Google Maps is on fire! Or at least it seems that way, considering the number of fires Google imagery has captured over the years. Take a journey with us as we travel the globe in search of flames and smoke.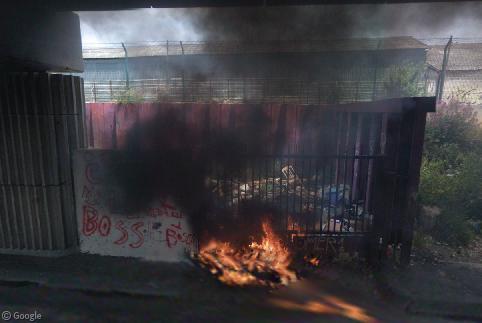 An alien spaceship has been spotted in northern Spain, and we have the proof! Well, not so fast. Yes, something VERY interesting has been found by Google's Street View camera, but before we get too carried away, let's take a…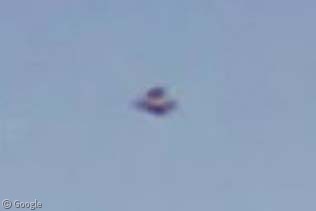 So another popular British television show has been remade for America: this time it's the classic motoring magazine show "Top Gear". The American version of the show debuted in November 2010 to the groans of die-hard UK fans, and a…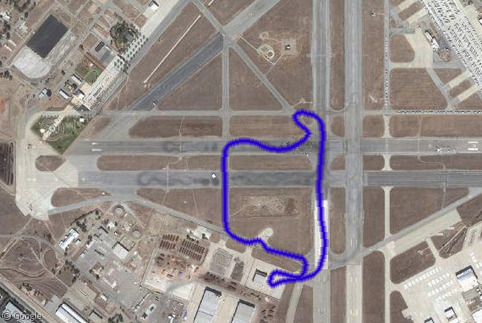 As we wave farewell to another successful year of Google Sightseeing, let us cast our minds back to some of the best posts of 2010, all summarised neatly into some arbitrary made-up categories!   Most comprehensive sightseeing tour We like…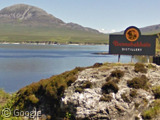 Best of Google Sightseeing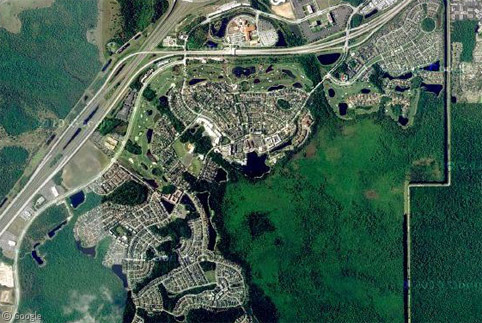 In the mid-1990s Disney took a break from theme-park development and diversified into town-building. The result was a Florida town…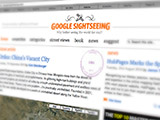 A few years ago we took a detailed look at Canada's Grand Railway Hotels (parts 1, 2, 3). To look…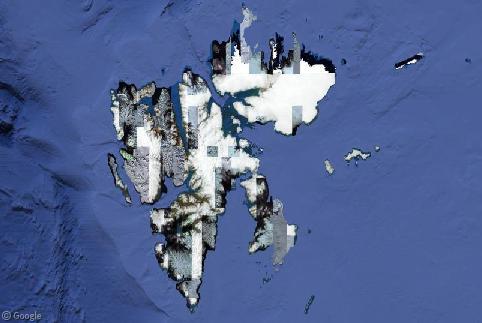 Located 400 km (640 mi) north of mainland Europe in the Arctic Ocean, the Norwegian archipelago of Svalbard is home to some of the northernmost settlements on Earth, including the world's northernmost city. While 60 percent of Svalbard is covered in ice, that still didn't stop the Street View team from exploring the stark beauty of the islands.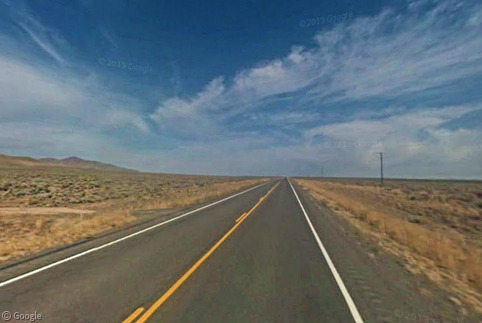 It's unlikely that Google knows exactly how many panoramic nine-sided images it hosts for Street View or how many total…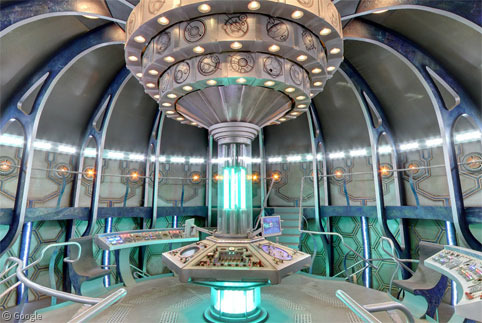 Whovians everywhere are celebrating the 50th anniversary of their favourite time traveller. Doctor Who first aired on the BBC on…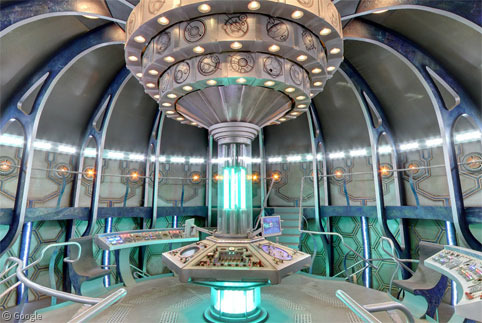 Whovians everywhere are celebrating the 50th anniversary of their favourite time traveller. Doctor Who first aired on the BBC on…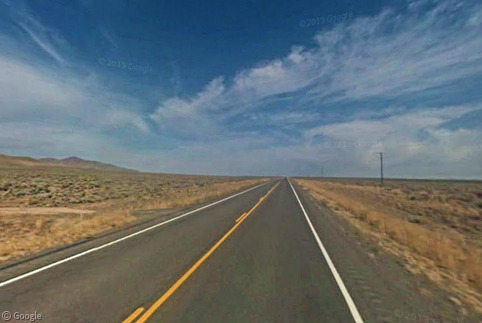 It's unlikely that Google knows exactly how many panoramic nine-sided images it hosts for Street View or how many total…