Natural Landmarks
The Crowsnest Pass corridor shared between British Columbia and Alberta stands out as one of Canada's most scenic mountain destinations. The area is also known for being one of the world's largest sources of coal and for the numerous tragedies that have shaped its landscape over the past 125 years.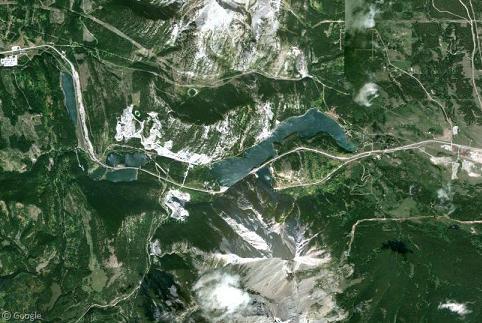 Posted by
Kyle Kusch
Wednesday, 20th February 2013
To celebrate the holiday season this year we'll take a look at Christmas Trees, whose "leaves are so unchanging. Not only green when summer's here, but also when 'tis cold and drear"1. In the United States, an estimated 31 million…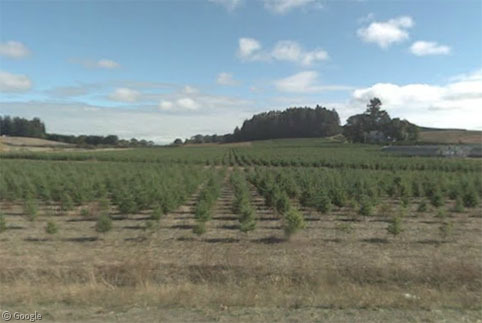 Posted by
Ian Brown
Wednesday, 19th December 2012
Located 400 km (640 mi) north of mainland Europe in the Arctic Ocean, the Norwegian archipelago of Svalbard is home to some of the northernmost settlements on Earth, including the world's northernmost city. While 60 percent of Svalbard is covered in ice, that still didn't stop the Street View team from exploring the stark beauty of the islands.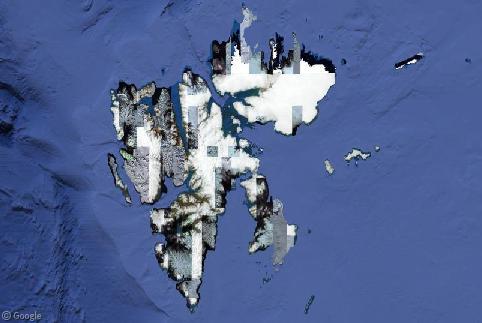 Straddling the mountainous border between Spain and France, the tiny nation of Andorra is the sixth-smallest country in Europe, with an area of only 468km2 (181 sq miles). Although the satellite imagery is generally poor1, Google recently released Street View…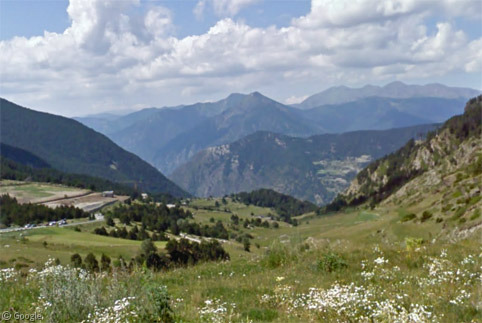 Posted by
Ian Brown
Wednesday, 14th November 2012
The Mariana Islands are part of a great submerged mountain range that extends all the way from Guam north to Japan. While the southern Marianas are known worldwide as tourist destinations, the uninhabited northernmost islands are actually a long string of active volcanoes fed by the subduction of the Pacific Plate into the Mariana Trench, the deepest location on Earth.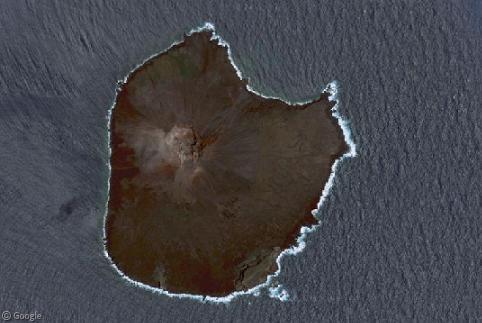 Siciliy's Mount Etna is the largest volcano in Italy, the tallest in all of Europe, and one of the world's most active volcanoes, with some form of volcanic activity taking place almost constantly. Mount Etna's height varies with the ongoing…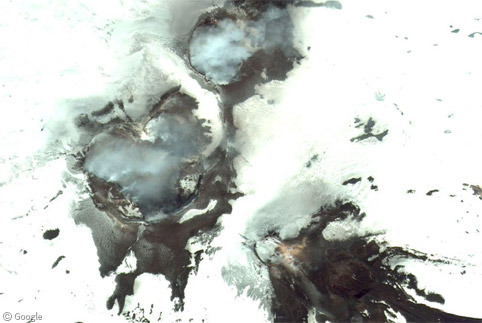 Best of Google Sightseeing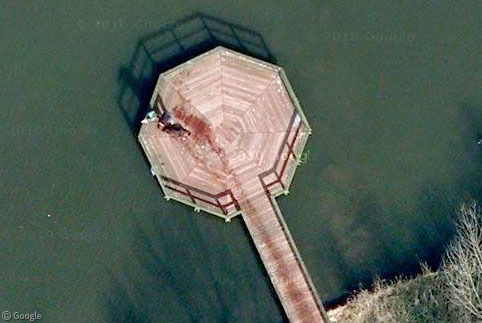 We're not sure what's going on here, but it sure does look like someone (or perhaps a pair of someones)…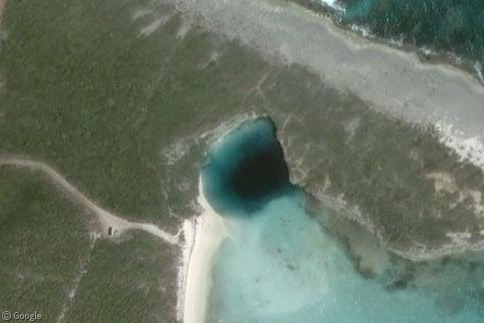 The term "blue hole" is given to sinkholes filled with water where the entrance is below the surface; but they…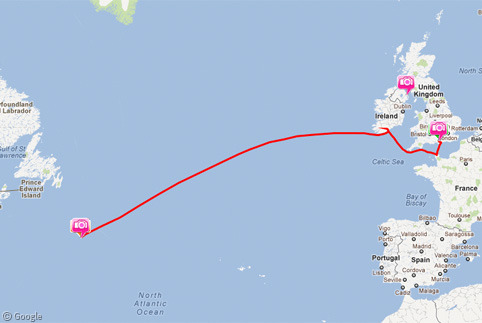 On the 15th April 1912, exactly 100 years ago this weekend, the RMS Titanic sank in the North Atlantic Ocean…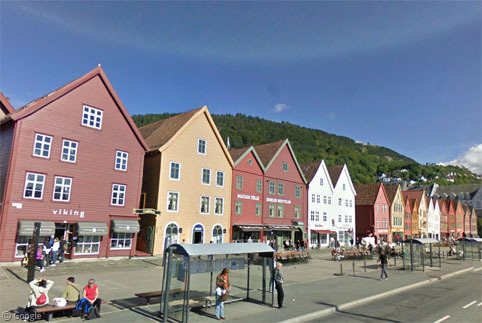 Here at Google Sightseeing we love a chance to create a post about the scenic wonders of Norway1. Today we…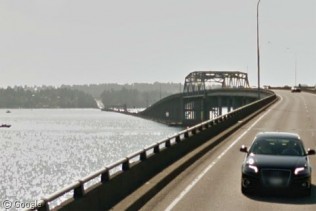 Floating bridges, while often temporary structures used in times of war or disaster, can also be used long-term in locations…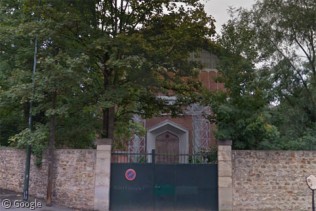 From the late 19th century to the period between the World Wars, hundreds of airship hangars were built in Western…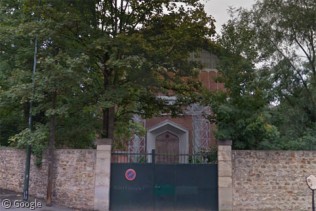 From the late 19th century to the period between the World Wars, hundreds of airship hangars were built in Western…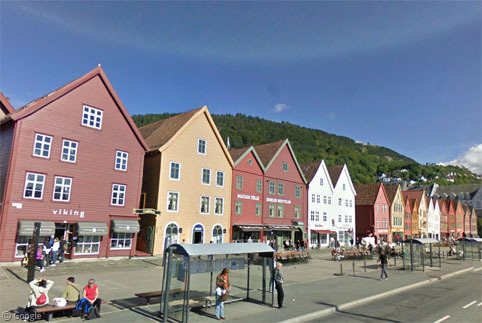 Here at Google Sightseeing we love a chance to create a post about the scenic wonders of Norway1. Today we…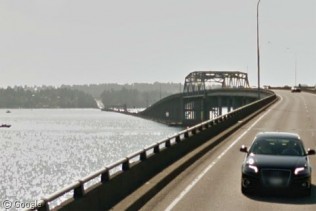 Floating bridges, while often temporary structures used in times of war or disaster, can also be used long-term in locations…