Natural Landmarks
The Mariana Islands are part of a great submerged mountain range that extends all the way from Guam north to Japan. While the southern Marianas are known worldwide as tourist destinations, the uninhabited northernmost islands are actually a long string of active volcanoes fed by the subduction of the Pacific Plate into the Mariana Trench, the deepest location on Earth.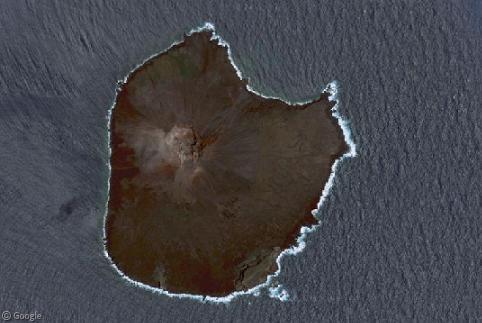 Siciliy's Mount Etna is the largest volcano in Italy, the tallest in all of Europe, and one of the world's most active volcanoes, with some form of volcanic activity taking place almost constantly. Mount Etna's height varies with the ongoing…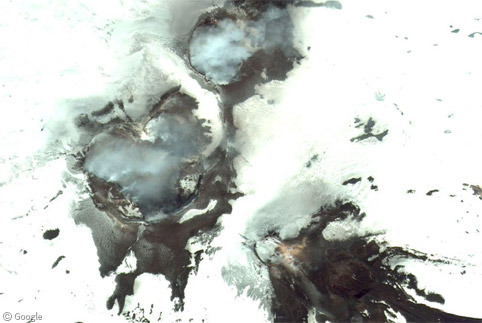 Holding the distinction of being both the oldest and the smallest republic in the world, the tiny, scenic country of San Marino is over 1,700 years old. Surrounded entirely by Italy, 32,000 residents are packed into 61 sq km (24 sq mi) in the middle of the Apennine Mountains.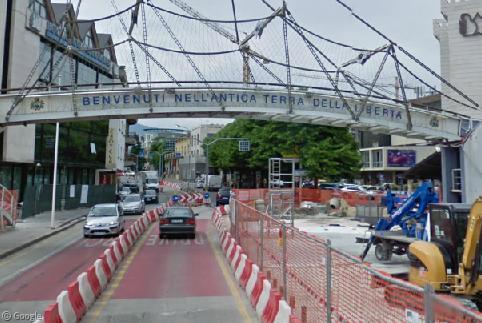 Each year during Desert Week, we take you around the world to show you the best sights from the world's most arid spots. We've also noticed over the years the large number of regions that don't actually have hot deserts…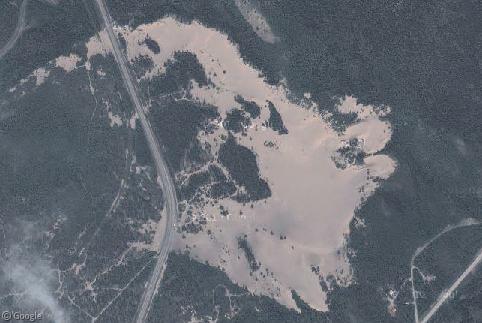 Perhaps one of the most surreal deserts in all the world, Egypt's little known White Desert is home to some of the most photogenic and breathtaking landscapes on the planet. Located 45 km (28 mi) north of the town of…
The rain shadow caused by the massive bulk of the Himalayan mountains creates arid conditions for a huge distance to the east. The 1,600km (1,000 mile) long arc of the Gobi Desert spans the border between China and Mongolia; it…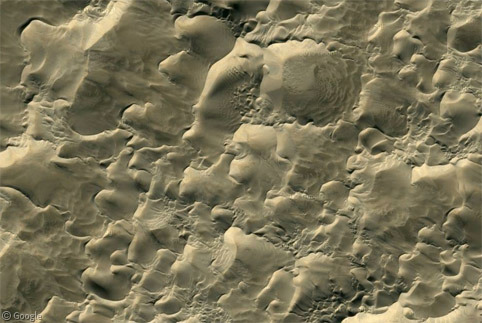 Best of Google Sightseeing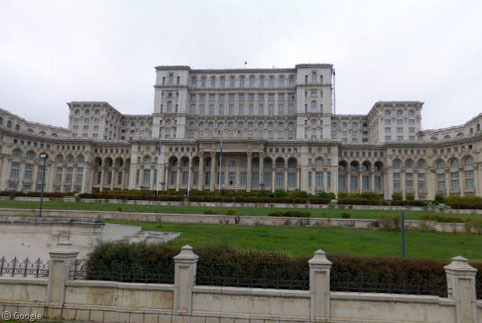 Romania has today become the 27th country to receive coverage on Google Street View. Almost 4,000 miles of road has…
There are around 6.98 billion people in the world, and at least a few million of them have been photographed…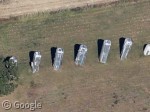 While most people dispose of old vehicle by sending them for scrap or recycling, there are endless opportunities to do…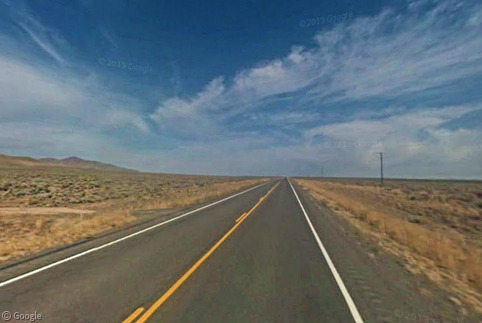 It's unlikely that Google knows exactly how many panoramic nine-sided images it hosts for Street View or how many total…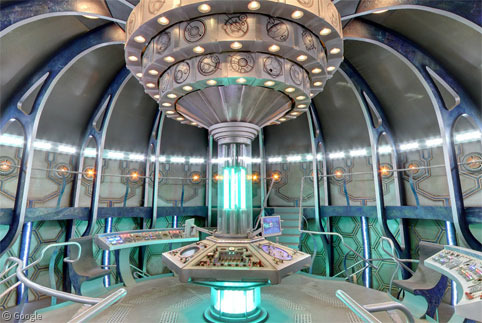 Whovians everywhere are celebrating the 50th anniversary of their favourite time traveller. Doctor Who first aired on the BBC on…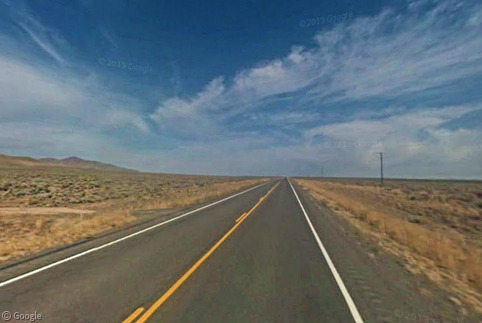 It's unlikely that Google knows exactly how many panoramic nine-sided images it hosts for Street View or how many total…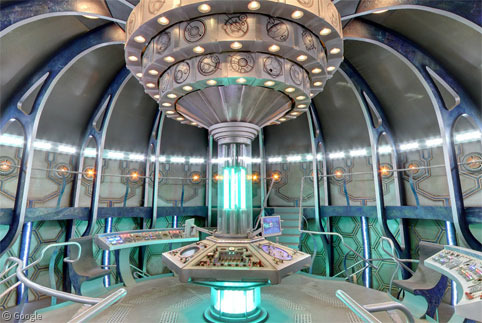 Whovians everywhere are celebrating the 50th anniversary of their favourite time traveller. Doctor Who first aired on the BBC on…