Natural Landmarks
Holding the distinction of being both the oldest and the smallest republic in the world, the tiny, scenic country of San Marino is over 1,700 years old. Surrounded entirely by Italy, 32,000 residents are packed into 61 sq km (24 sq mi) in the middle of the Apennine Mountains.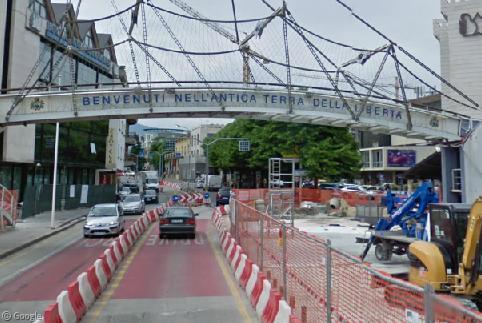 Each year during Desert Week, we take you around the world to show you the best sights from the world's most arid spots. We've also noticed over the years the large number of regions that don't actually have hot deserts…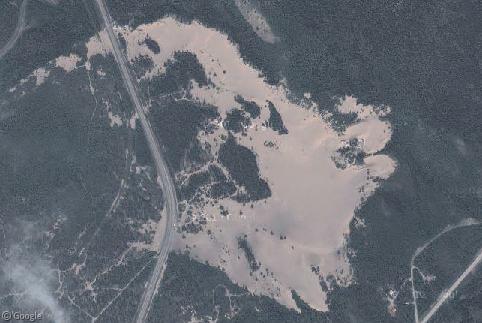 Perhaps one of the most surreal deserts in all the world, Egypt's little known White Desert is home to some of the most photogenic and breathtaking landscapes on the planet. Located 45 km (28 mi) north of the town of…
The rain shadow caused by the massive bulk of the Himalayan mountains creates arid conditions for a huge distance to the east. The 1,600km (1,000 mile) long arc of the Gobi Desert spans the border between China and Mongolia; it…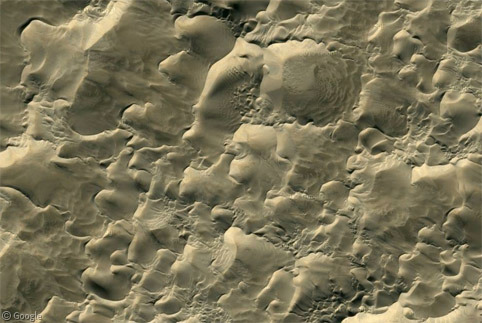 They say hell is a pretty bad place to be, but this Hel is rather pleasant – at least in summertime. Poland's Hel Peninsula is a 35-km (22-mile) long sand bar peninsula jutting into the Baltic Sea. Formerly used as a military installation due to its strategic location, today the peninsula is one of Central Europe's most popular beach resort destinations.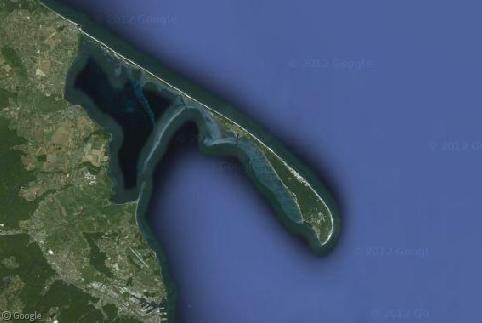 Here at Google Sightseeing, our obsession with superlatives knows no bounds, whether it be the largest, the smallest, the funniest, or the strangest. Join us as we literally go in another direction with our look at ten items that have the right to be called the northernmost such things on Earth!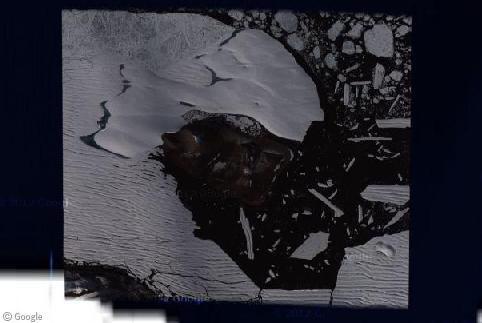 Best of Google Sightseeing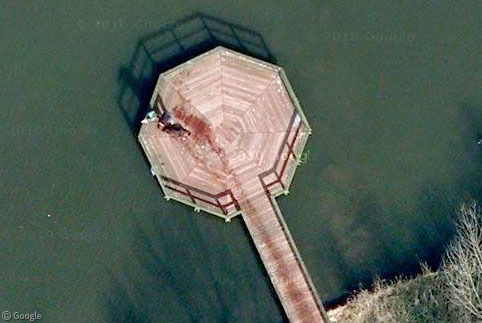 We're not sure what's going on here, but it sure does look like someone (or perhaps a pair of someones)…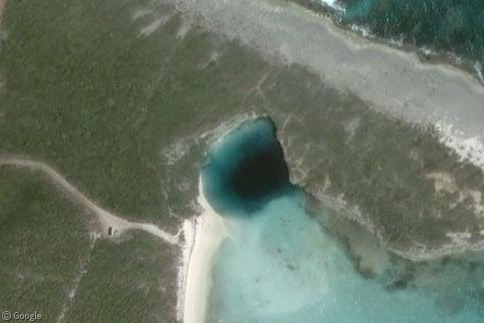 The term "blue hole" is given to sinkholes filled with water where the entrance is below the surface; but they…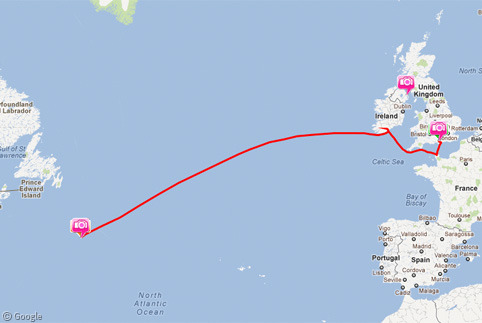 On the 15th April 1912, exactly 100 years ago this weekend, the RMS Titanic sank in the North Atlantic Ocean…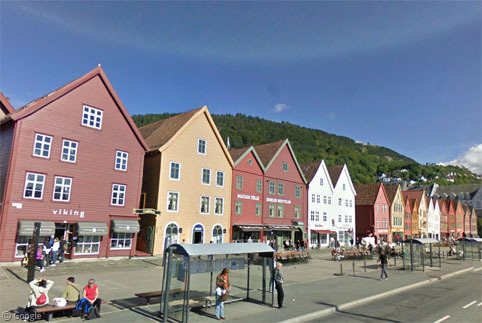 Here at Google Sightseeing we love a chance to create a post about the scenic wonders of Norway1. Today we…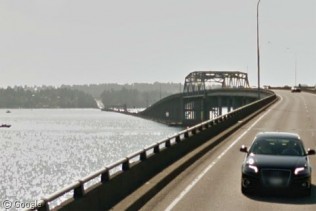 Floating bridges, while often temporary structures used in times of war or disaster, can also be used long-term in locations…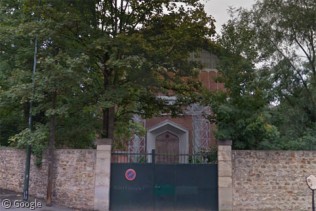 From the late 19th century to the period between the World Wars, hundreds of airship hangars were built in Western…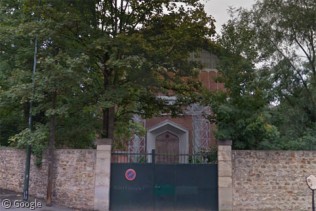 From the late 19th century to the period between the World Wars, hundreds of airship hangars were built in Western…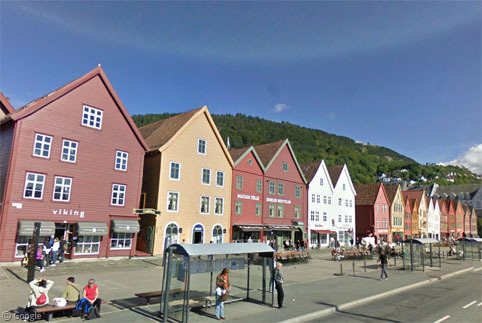 Here at Google Sightseeing we love a chance to create a post about the scenic wonders of Norway1. Today we…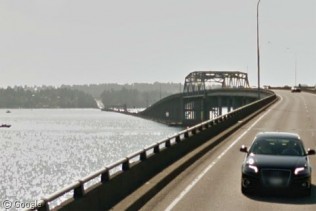 Floating bridges, while often temporary structures used in times of war or disaster, can also be used long-term in locations…