Natural Landmarks
The Aleutian Islands are the northern boundary of the Pacific Ocean's 'ring of fire'. Starting just off the Alaska Peninsula, an arc of more than 300 volcanic islands stretches for almost 2,000km across the Pacific. While the majority of the…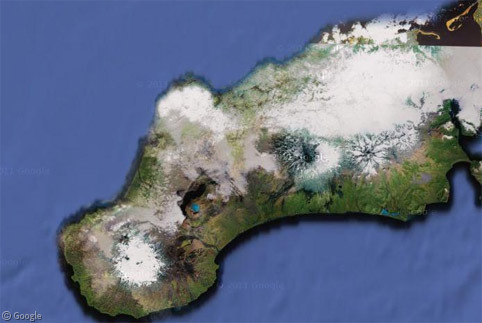 Posted by
Ian Brown
Thursday, 25th August 2011
The 400 metre hill known as the Wrekin is a familiar landmark across Shropshire. An isolated peak amid flat farmland, the Wrekin is visible from many miles away, and a popular belief has developed among Salopians (footnote: a Salopian is…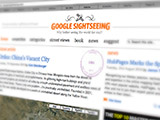 We all know Antarctica as the home of extreme cold and ice, but not everythingthere is cold, for the Ice Continent is also home to the world's southernmost volcano. Rising out of the Southern Ocean at the centre of Ross Island, Mount Erebus sits just over 12 degrees north of the South Pole and has been in a state of eruption since 1972.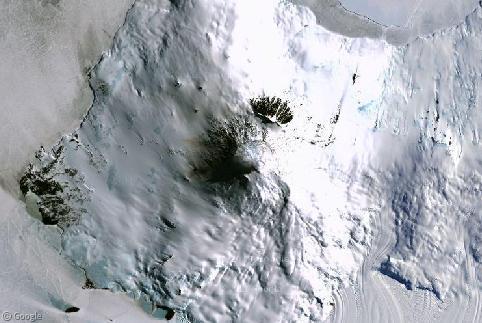 Routes can curve so completely that sometimes they loop all the way around and cross over themselves at a different elevation. Generally this happens in mountainous areas or in tightly-confined urban areas where there isn't enough space to create a…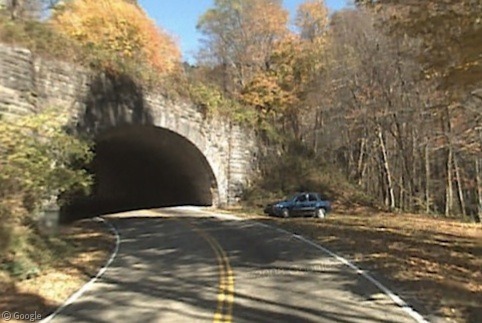 It's not every day that a new country is created, but that's what happened on July 9th 2011 when The Republic of South Sudan came into existence. The nation is so new that Google Maps doesn't yet show it. However,…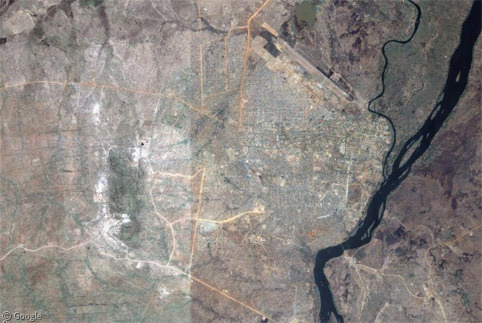 One of the most remote places in all of Great Britain is the isle of Fetlar, known as the 'Garden of Shetland'. The fourth-largest island of Shetland and surrounded by cliffs and beaches, sparsely-populated Fetlar has a population of just 70 residents.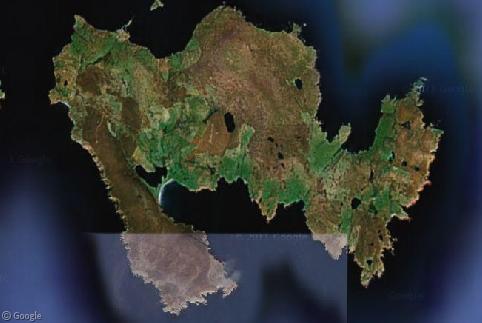 Best of Google Sightseeing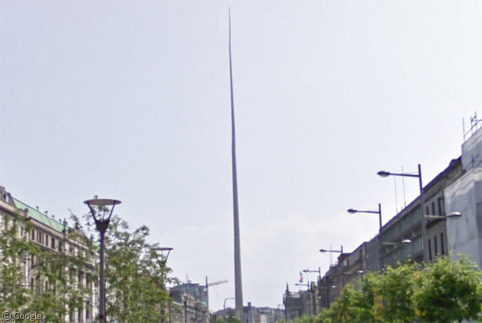 We briefly visited the Spire of Dublin more than five years ago. With the arrival of Street View in Ireland…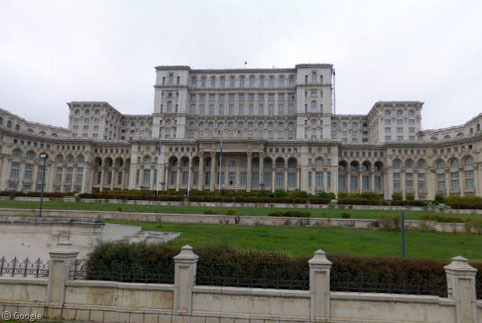 Romania has today become the 27th country to receive coverage on Google Street View. Almost 4,000 miles of road has…
There are around 6.98 billion people in the world, and at least a few million of them have been photographed…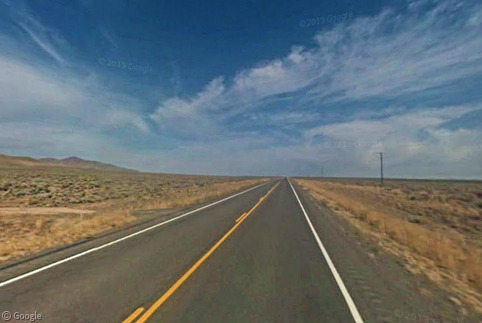 It's unlikely that Google knows exactly how many panoramic nine-sided images it hosts for Street View or how many total…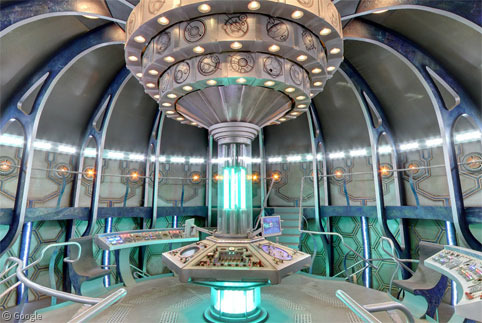 Whovians everywhere are celebrating the 50th anniversary of their favourite time traveller. Doctor Who first aired on the BBC on…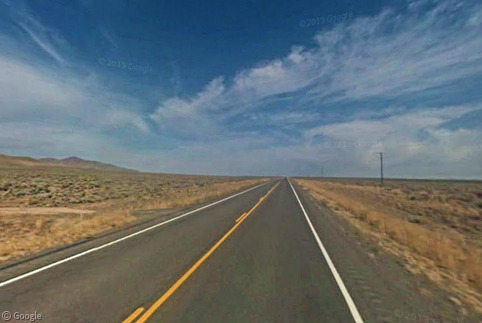 It's unlikely that Google knows exactly how many panoramic nine-sided images it hosts for Street View or how many total…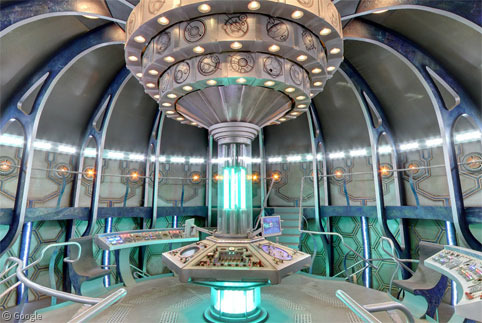 Whovians everywhere are celebrating the 50th anniversary of their favourite time traveller. Doctor Who first aired on the BBC on…