Natural Landmarks
Covering an astounding 5,200 km2 (2,000 sq. mi.) Mauna Loa is not only the world's largest volcano, but is actually the largest mountain by area and by volume on the planet. In fact, when measured from its ocean base, it's actually higher than Mount Everest!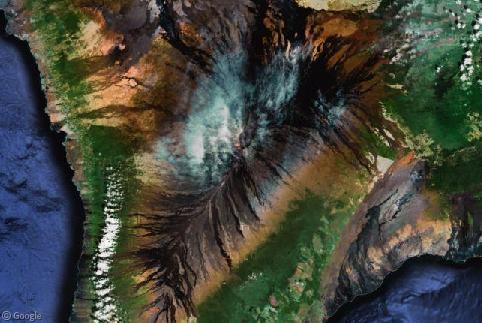 Landslides, landslips, and land slumps are hazards the world over. Some occur over weeks or even months; others occur in a matter of seconds. The end result, however, is universal: a large chunk of land collapses, everything in its path…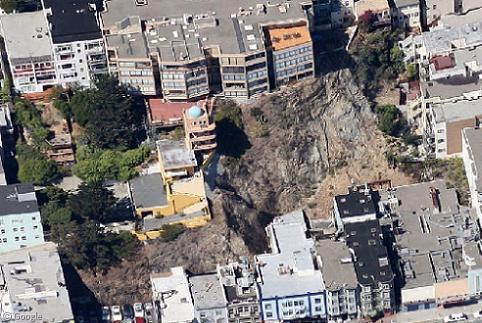 The Street View trike's been at it again, this time in the Swiss Alps visiting the slopes of eleven different alpine resort areas to put you right in the middle of slopes of famed ski resorts, towering mountains, and bucolic trails. Join us for a look at two beautiful valleys in the canton of Valais that surround the largest glacier in the Alps.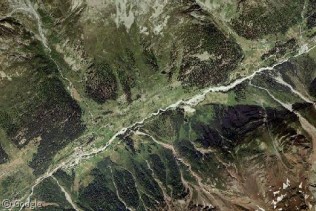 We here at Google Sightseeing pride ourselves on bringing you all sort of fantastic sights from around the globe covering all sorts of topics, but we know where our bread is buttered. The visitor statistics and Street View submissions say…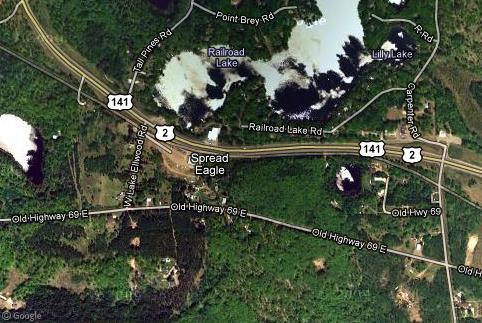 The Aleutian Islands are the northern boundary of the Pacific Ocean's 'ring of fire'. Starting just off the Alaska Peninsula, an arc of more than 300 volcanic islands stretches for almost 2,000km across the Pacific. While the majority of the…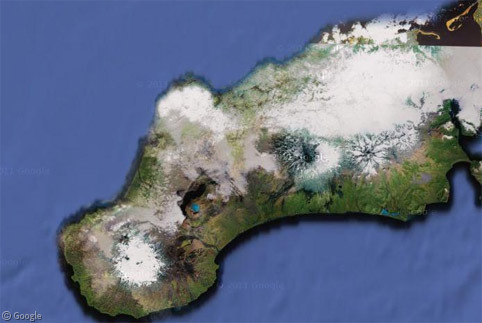 Posted by
Ian Brown
Thursday, 25th August 2011
The 400 metre hill known as the Wrekin is a familiar landmark across Shropshire. An isolated peak amid flat farmland, the Wrekin is visible from many miles away, and a popular belief has developed among Salopians (footnote: a Salopian is…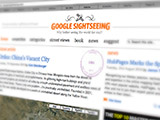 Best of Google Sightseeing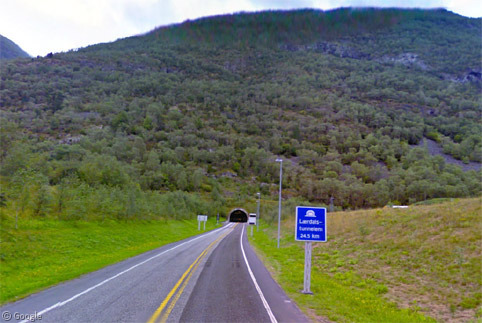 Faced with the challenge of building a year-round road to connect Norway's two largest cities (Bergen and Oslo), through a…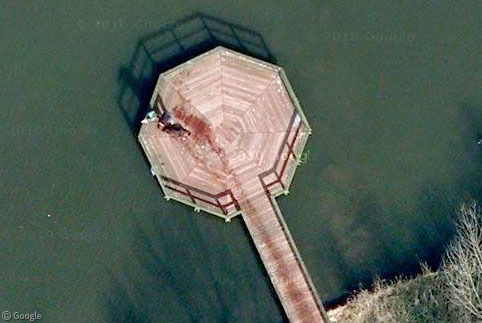 We're not sure what's going on here, but it sure does look like someone (or perhaps a pair of someones)…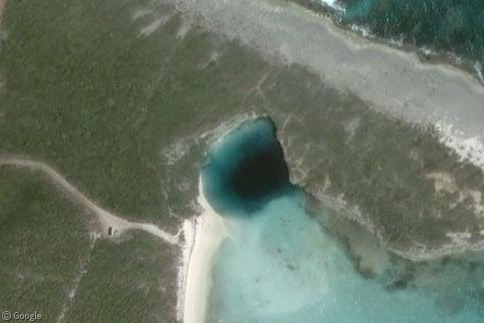 The term "blue hole" is given to sinkholes filled with water where the entrance is below the surface; but they…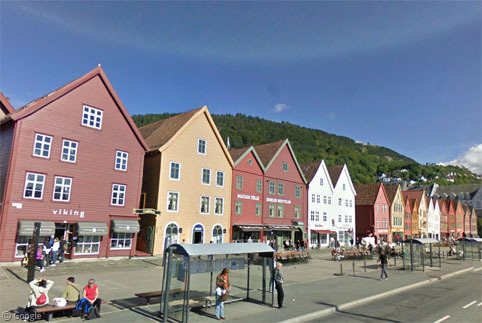 Here at Google Sightseeing we love a chance to create a post about the scenic wonders of Norway1. Today we…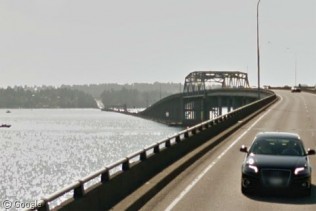 Floating bridges, while often temporary structures used in times of war or disaster, can also be used long-term in locations…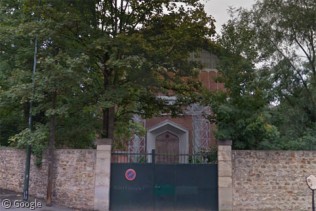 From the late 19th century to the period between the World Wars, hundreds of airship hangars were built in Western…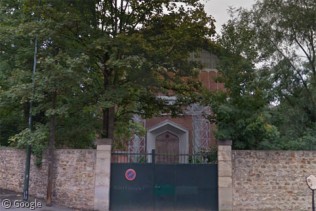 From the late 19th century to the period between the World Wars, hundreds of airship hangars were built in Western…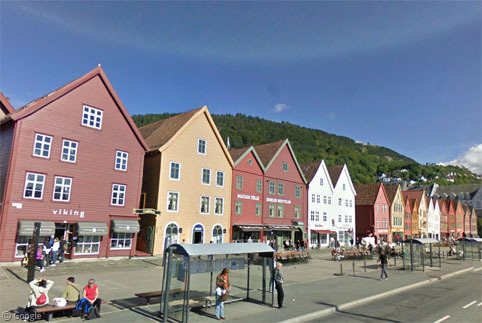 Here at Google Sightseeing we love a chance to create a post about the scenic wonders of Norway1. Today we…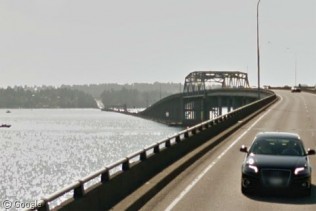 Floating bridges, while often temporary structures used in times of war or disaster, can also be used long-term in locations…