Natural Landmarks
Google Maps is on fire! Or at least it seems that way, considering the number of fires Google imagery has captured over the years. Take a journey with us as we travel the globe in search of flames and smoke.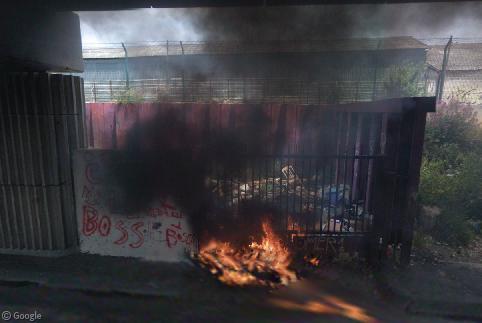 Sivash is the shallow system of lagoons that separates Crimea from mainland Ukraine. Home to large-scale salt deposits, Sivash may just contain the most colourful waters to be found in Google Maps, with ponds of blue, beige and organe readily visible.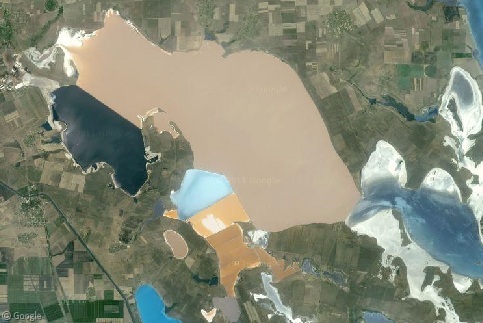 The Morganza Spillway is a flood management system on the Mississippi River in Louisiana, intended to protect the cities of Baton Rouge and New Orleans. It has recently been opened for only the second time since it was constructed 57…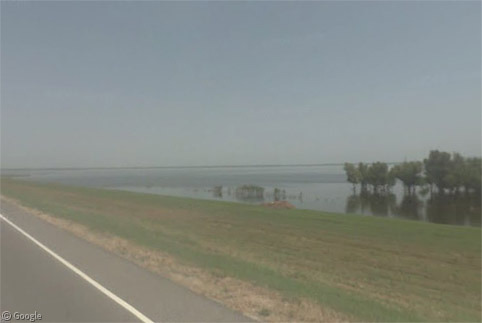 Since 1871, the city of Kimberley in the Northern Cape has been at the centre of the diamond-mining industry in South Africa. The city instantly grew around the burgeoning mines, eventually surrounding many of the giant pits dug into the ground, which have become tourist attractions in their own right.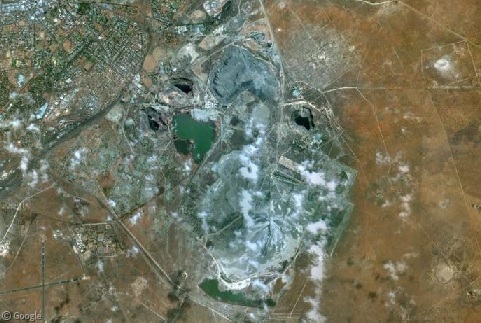 Stanley Park is the centrepiece attraction of the city of Vancouver, receiving eight million visitors each year. At exactly 1,001 acres, it is ten percent larger than New York's Central Park. A mix of natural and man-made landscapes, the park is renowned for its temperate rainforest setting on a peninsula that juts into the Strait of Georgia.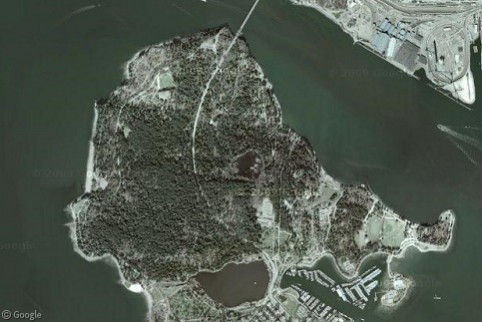 More than three years in, the folks at Google have amassed a healthy roster of countries covered by Street View. Alas, there are still those places where the Street View cars must turn around at the border. Luckily, they often get close enough to at least give us a glimpse at what lies on the other side.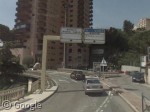 Best of Google Sightseeing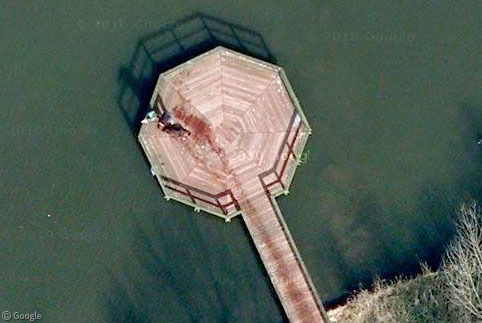 We're not sure what's going on here, but it sure does look like someone (or perhaps a pair of someones)…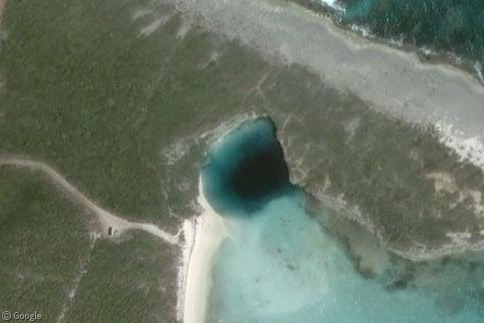 The term "blue hole" is given to sinkholes filled with water where the entrance is below the surface; but they…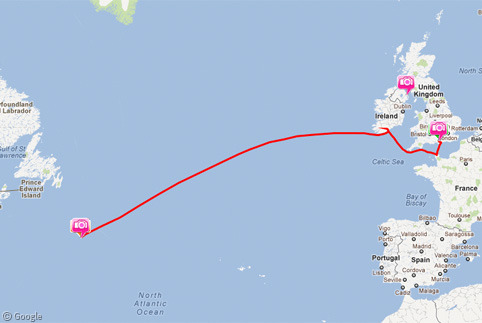 On the 15th April 1912, exactly 100 years ago this weekend, the RMS Titanic sank in the North Atlantic Ocean…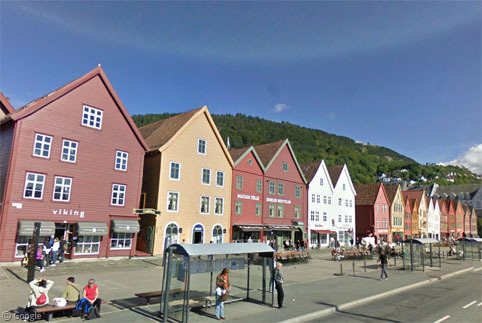 Here at Google Sightseeing we love a chance to create a post about the scenic wonders of Norway1. Today we…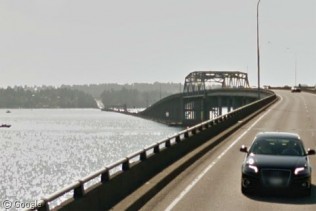 Floating bridges, while often temporary structures used in times of war or disaster, can also be used long-term in locations…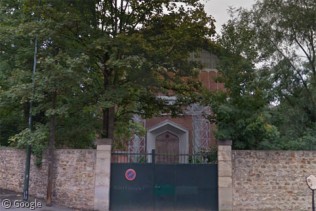 From the late 19th century to the period between the World Wars, hundreds of airship hangars were built in Western…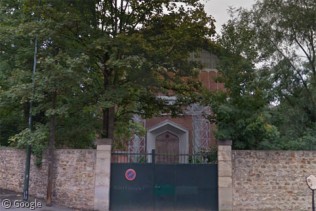 From the late 19th century to the period between the World Wars, hundreds of airship hangars were built in Western…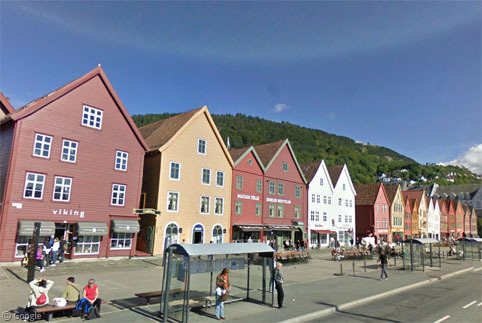 Here at Google Sightseeing we love a chance to create a post about the scenic wonders of Norway1. Today we…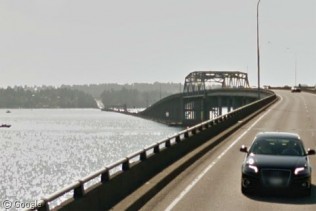 Floating bridges, while often temporary structures used in times of war or disaster, can also be used long-term in locations…