Street Views
With around 250 days until the start of the 2012 Summer Olympics in London, this seems like a good opportunity for a quick preview of the venues that will be used for the 26 different sports. A number of new…
Posted by
Ian Brown
Tuesday, 15th November 2011
Inquisitive reader Simon Proffitt alerted us to the Street View imagery in an area near to the Google HQ in Mountain View, California, The overwhelming evidence presented by these images suggest only one possibility: Google is testing top-secret wormhole technology…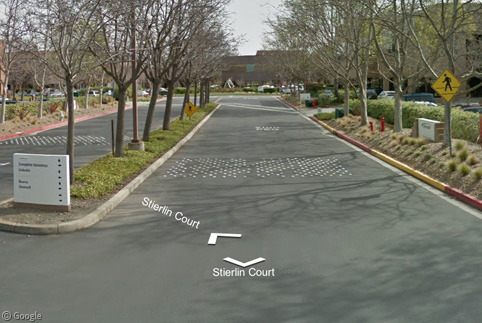 As Canada is a relatively young country, many of its towns and cities were named by immigrants wanting to retain memories of their homelands. This can quite often lead to amusing comparisons between the original location and the (usually smaller)…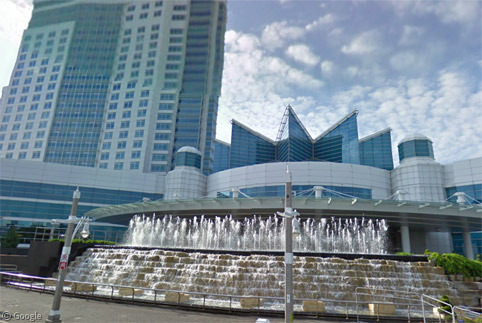 Posted by
Ian Brown
Thursday, 10th November 2011
Covering an astounding 5,200 km2 (2,000 sq. mi.) Mauna Loa is not only the world's largest volcano, but is actually the largest mountain by area and by volume on the planet. In fact, when measured from its ocean base, it's actually higher than Mount Everest!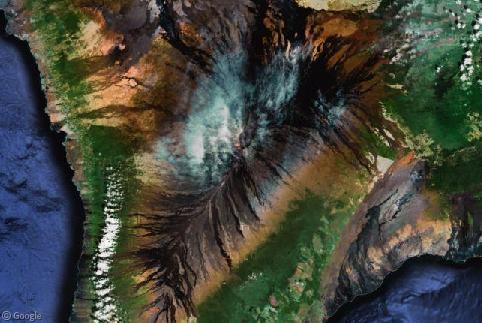 Ah… October 31st, the day when children everywhere1 get to dress up in scary costumes and extort candy from homeowners under threat of terrible consequences! To celebrate, Google Sightseeing invites you to join us on a harrowing and haunting2 trip…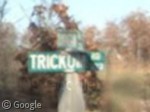 Posted by
Ian Brown
Monday, 31st October 2011
The Street View trike's been at it again, this time in the Swiss Alps visiting the slopes of eleven different alpine resort areas to put you right in the middle of slopes of famed ski resorts, towering mountains, and bucolic trails. Join us for a look at two beautiful valleys in the canton of Valais that surround the largest glacier in the Alps.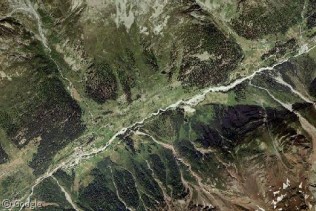 Best of Google Sightseeing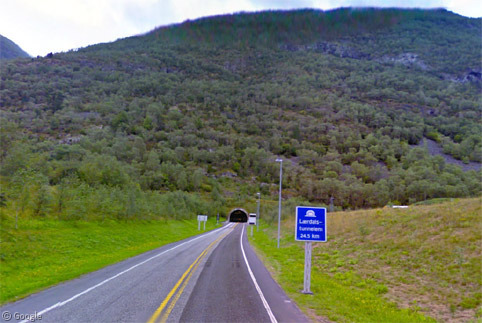 Faced with the challenge of building a year-round road to connect Norway's two largest cities (Bergen and Oslo), through a…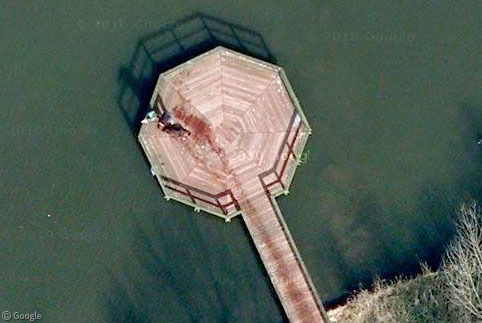 We're not sure what's going on here, but it sure does look like someone (or perhaps a pair of someones)…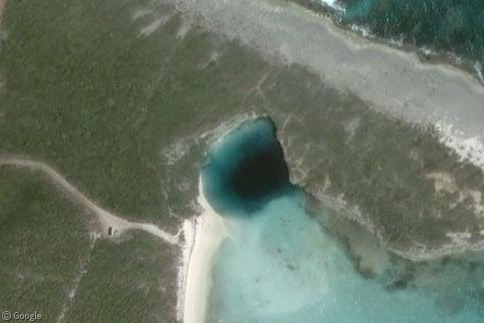 The term "blue hole" is given to sinkholes filled with water where the entrance is below the surface; but they…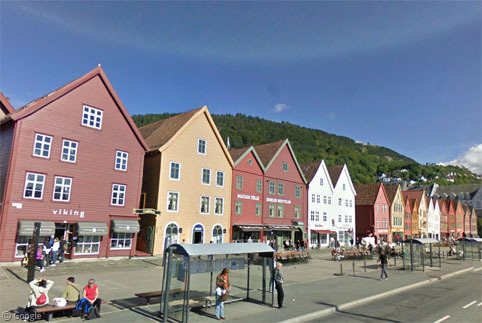 Here at Google Sightseeing we love a chance to create a post about the scenic wonders of Norway1. Today we…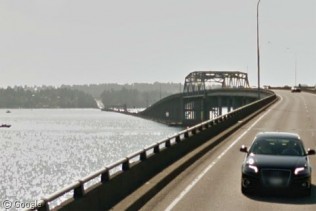 Floating bridges, while often temporary structures used in times of war or disaster, can also be used long-term in locations…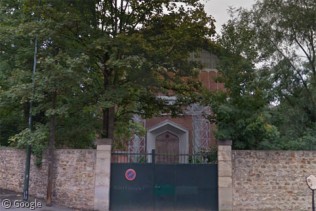 From the late 19th century to the period between the World Wars, hundreds of airship hangars were built in Western…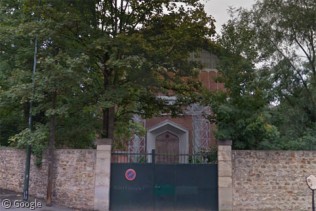 From the late 19th century to the period between the World Wars, hundreds of airship hangars were built in Western…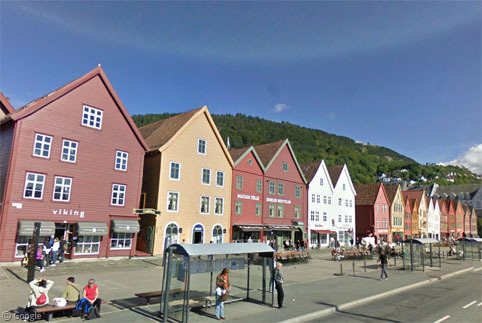 Here at Google Sightseeing we love a chance to create a post about the scenic wonders of Norway1. Today we…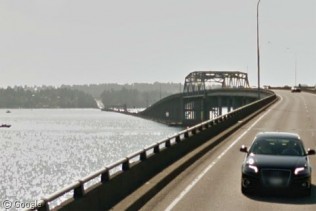 Floating bridges, while often temporary structures used in times of war or disaster, can also be used long-term in locations…