Street Views
During the 19th and early 20th centuries, villages were constructed by English industrialists and landowners to provide housing close to factories or estates for the workers and their families. One of the most well known is Saltaire in West Yorkshire,…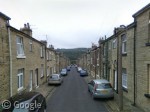 The Crowsnest Pass corridor shared between British Columbia and Alberta stands out as one of Canada's most scenic mountain destinations. The area is also known for being one of the world's largest sources of coal and for the numerous tragedies that have shaped its landscape over the past 125 years.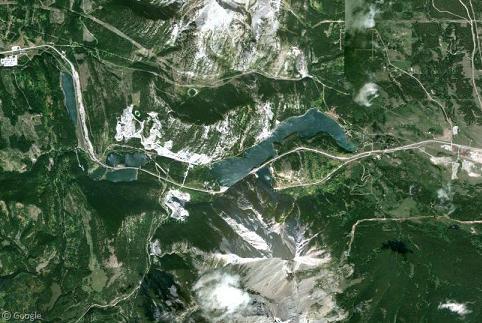 Posted by
Kyle Kusch
Wednesday, 20th February 2013
Jonathan Borofsky (b. 1942) is an American sculptor and printmaker who is best known for his Hammering Man series of kinetic sculptures which are installed in various cities around the world (some of which we visited briefly in 2006). Today,…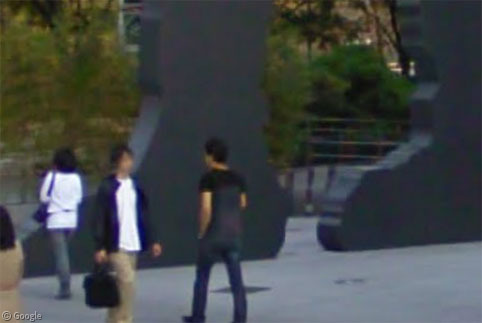 Posted by
Ian Brown
Wednesday, 13th February 2013
To follow on from our recent tour of the Via Appia Antica, we'll move into the centre of Rome to visit some of the most important locations of this ancient city. Google's imagery has improved considerably since we visited the…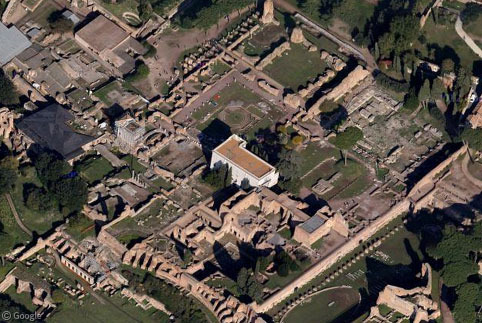 Posted by
Ian Brown
Wednesday, 6th February 2013
In the early days of mass automotive travel, fuel stations often resorted to some wacky gimmicks to differentiate themselves from the pack and lure in customers, such as novelty architecture that made the station building even more of a roadside attraction than the fuel they were selling. Today, many of these wacky 1930s-era stations are icons to thousands of visitors every year.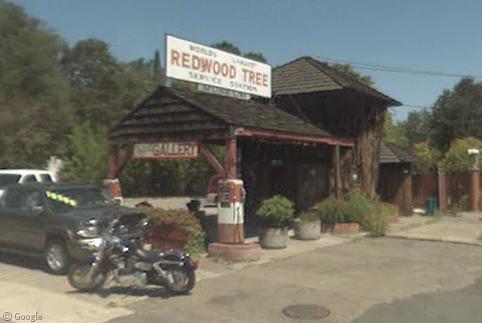 One of the world's largest UNESCO World Heritage Sites encompasses dozens of locations in and around the Russian city of St Petersburg. In later posts we'll visit the outlying forts and country palaces, but first we'll explore some of the…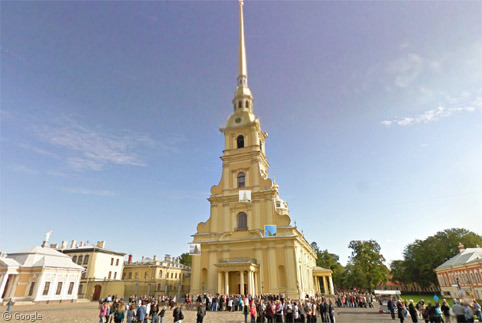 Posted by
Ian Brown
Tuesday, 8th January 2013
Best of Google Sightseeing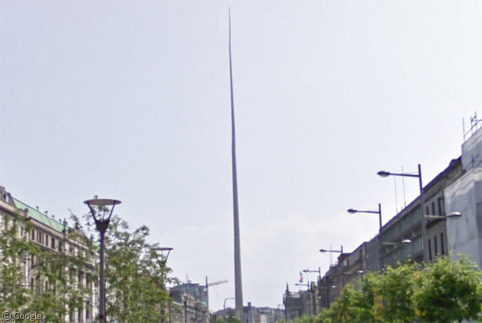 We briefly visited the Spire of Dublin more than five years ago. With the arrival of Street View in Ireland…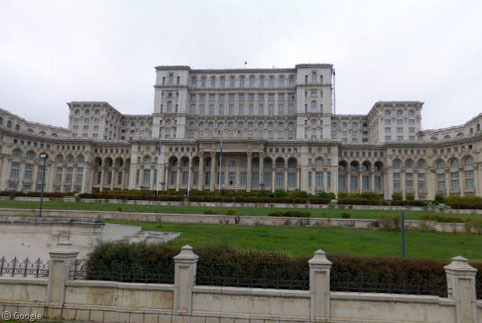 Romania has today become the 27th country to receive coverage on Google Street View. Almost 4,000 miles of road has…
There are around 6.98 billion people in the world, and at least a few million of them have been photographed…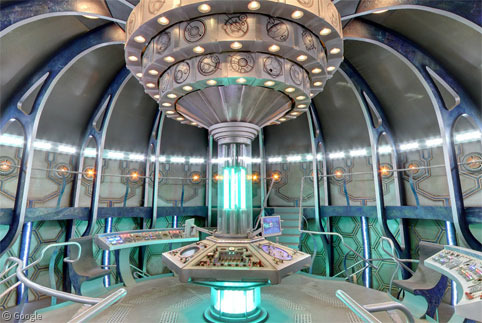 Whovians everywhere are celebrating the 50th anniversary of their favourite time traveller. Doctor Who first aired on the BBC on…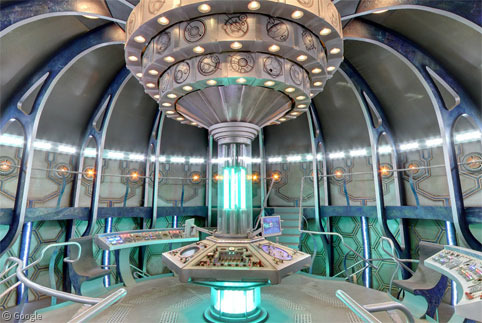 Whovians everywhere are celebrating the 50th anniversary of their favourite time traveller. Doctor Who first aired on the BBC on…