Watercraft
As the Google Sightseeing team is based in Edinburgh, this was one of the first places we looked when we found out about Google Maps' new satellite images. Disappointingly however, they seem to have missed most of Edinburgh when they…
This is the Hospital Ship USNS Mercy (T-AH-19) docked in San Diego, California. Apparently this was the ship that provided a great deal of medical aid to the recent tsunami victims. There's lots more information and good photos available at…
Home to the SF Giants is SBC Park (formerly Pacific Bell Park). On full zoom you can just make out the giant Coke bottle on the east side of the stadium. It's not very clear but there is also a…
We're not sure, but we think this looks awfully like someone water-skiing in Wollochet Bay, right next to Tacoma Narrows Airport. What do you guys reckon? Thanks to Ericson Canavan.
Île Notre-Dame is an artificial island on the Saint Lawrence River and is part of the city of Montreal. Along with Île Ste-Hélène the island hosted Expo 67, for which Île Notre-Dame was built using earth excavated for the Montreal…
Here's a totally huge freighter off the coast of California. Check out how cool its wake is too! Thanks to Jason for this one
Best of Google Sightseeing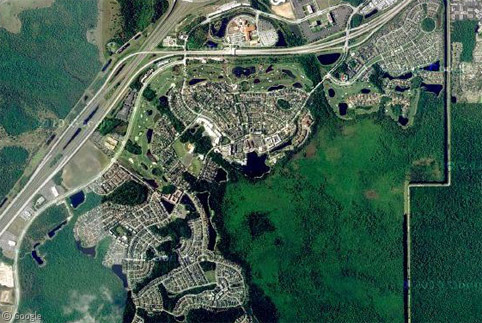 In the mid-1990s Disney took a break from theme-park development and diversified into town-building. The result was a Florida town…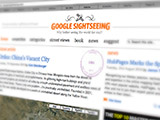 A few years ago we took a detailed look at Canada's Grand Railway Hotels (parts 1, 2, 3). To look…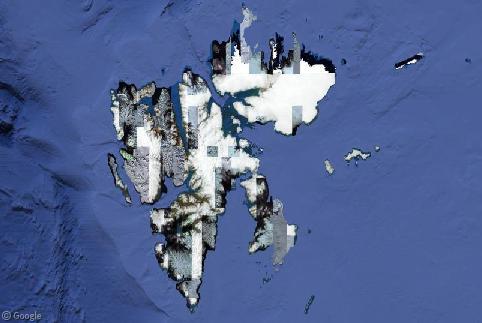 Located 400 km (640 mi) north of mainland Europe in the Arctic Ocean, the Norwegian archipelago of Svalbard is home to some of the northernmost settlements on Earth, including the world's northernmost city. While 60 percent of Svalbard is covered in ice, that still didn't stop the Street View team from exploring the stark beauty of the islands.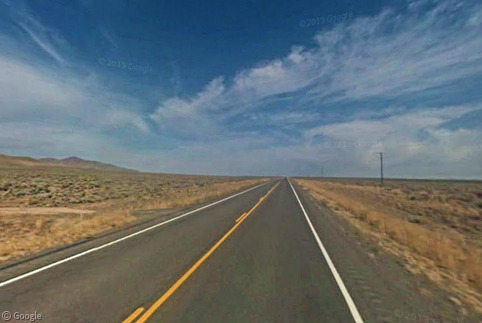 It's unlikely that Google knows exactly how many panoramic nine-sided images it hosts for Street View or how many total…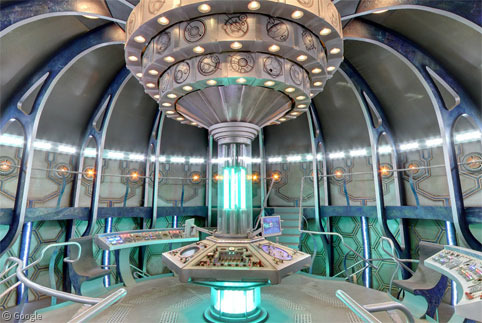 Whovians everywhere are celebrating the 50th anniversary of their favourite time traveller. Doctor Who first aired on the BBC on…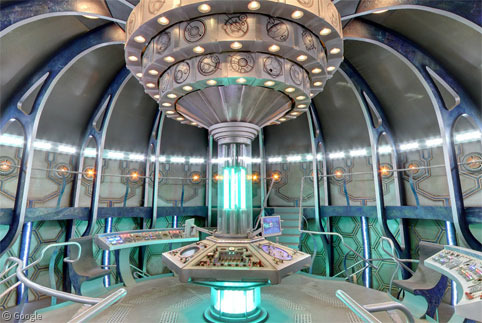 Whovians everywhere are celebrating the 50th anniversary of their favourite time traveller. Doctor Who first aired on the BBC on…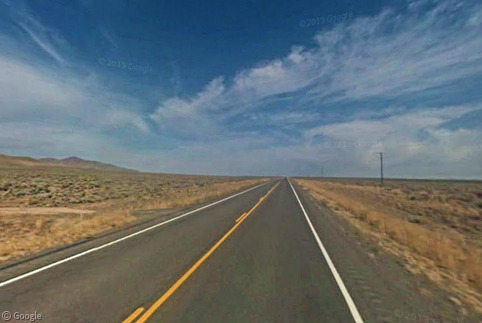 It's unlikely that Google knows exactly how many panoramic nine-sided images it hosts for Street View or how many total…