Weirdness
Could these be the waves from an underwater explosion? Found in a lagoon in Acapulco, the circular waves could be caused by any number of different events. However, the waves are about 8m peak to peak, and still can be…
Free UK daily paper The Metro published an article last week about a YouTube video1 in which someone claimed to have found the shape of Jesus in a cloud, floating over Mount Sinai in Egypt. We thought this was such…
Initially we thought this was possibly the coolest find ever, but sadly this is not 9 small planes flying in formation over Denmark. No, even better than that, when you look closer it becomes obvious that someone has taken a…
The urban equivalent of Cow Tipping, the inner-city phenomenon of Car Tipping has begun to spread like wildfire across Germany now that its been spotted on Google Earth… Also see our post on Extreme Parking for more. Via Gearth Blog.
Finally, after years of searching, we've found the Loch Ness Monster! And the reason it has taken so long to find conclusive proof of the monster's existence is we've been looking in entirely the wrong place. You see, rather than…
Parking in the Hague has got so difficult that some people are having to take extreme measures – parking on the side of buildings! This is actually the work of artist Theo van Laar, who has continued the car park…
Best of Google Sightseeing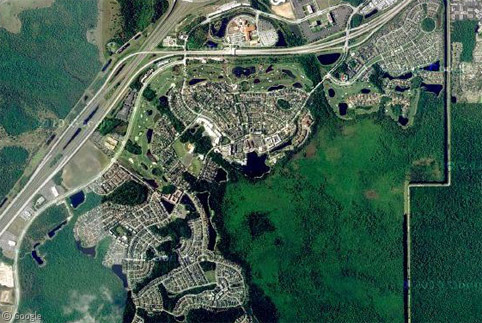 In the mid-1990s Disney took a break from theme-park development and diversified into town-building. The result was a Florida town…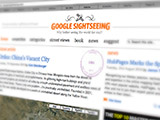 A few years ago we took a detailed look at Canada's Grand Railway Hotels (parts 1, 2, 3). To look…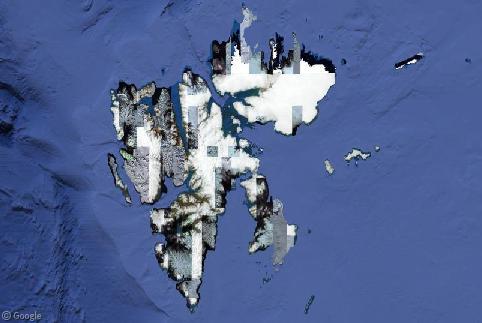 Located 400 km (640 mi) north of mainland Europe in the Arctic Ocean, the Norwegian archipelago of Svalbard is home to some of the northernmost settlements on Earth, including the world's northernmost city. While 60 percent of Svalbard is covered in ice, that still didn't stop the Street View team from exploring the stark beauty of the islands.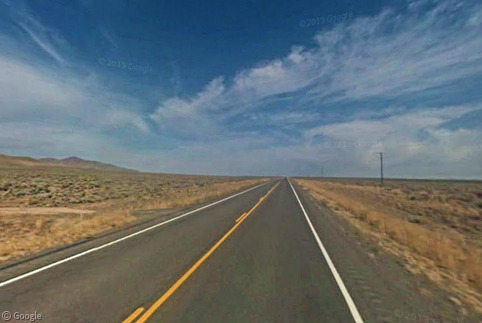 It's unlikely that Google knows exactly how many panoramic nine-sided images it hosts for Street View or how many total…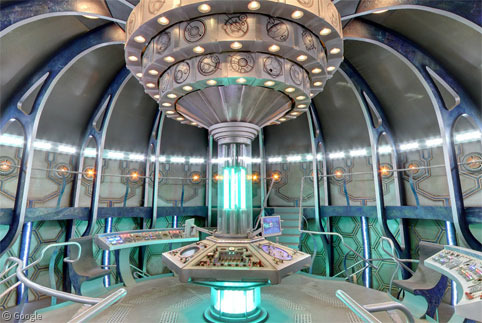 Whovians everywhere are celebrating the 50th anniversary of their favourite time traveller. Doctor Who first aired on the BBC on…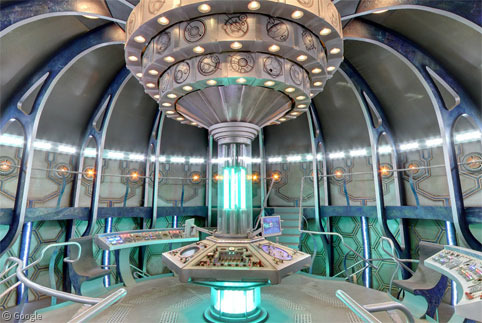 Whovians everywhere are celebrating the 50th anniversary of their favourite time traveller. Doctor Who first aired on the BBC on…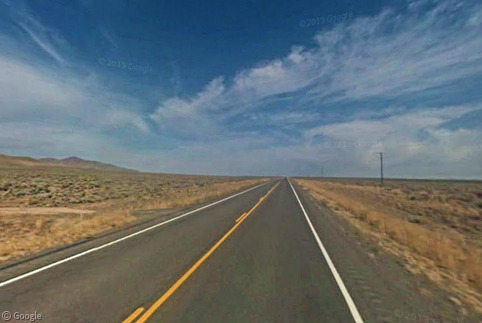 It's unlikely that Google knows exactly how many panoramic nine-sided images it hosts for Street View or how many total…