Weirdness
Arrrgggh! Haven't these drivers noticed they're about to be vaporised by some giant glowing-green alien writing?! Oh dear… Did I just mention aliens? Whoops. Thanks to David for alerting us to the impending invasion.
This isn't really an optical illusion, just an image mismatch on highway I-80 between Lincoln and Omaha, Nebraska, but it looks really freaky! It makes my head hurt. Thanks to Michelle, and apologies to Joe, who doesn't like weirdness.
Another new kind of image weirdness here, with this giant stripy blue square off the coast of Nova Scotia. Very odd. Thanks: Ashley Bouchie
This is Venice of America, in California. Originally intended to be a copy of its namesake, the rapid development of the the motor-vehicle industry sadly meant that in 1929, barely 24 years since its inception, most of the canals were…
An alien monolith perhaps? Or just some rather interesting stitching? Pretty cool looking though Thanks to Kristian.
Best of Google Sightseeing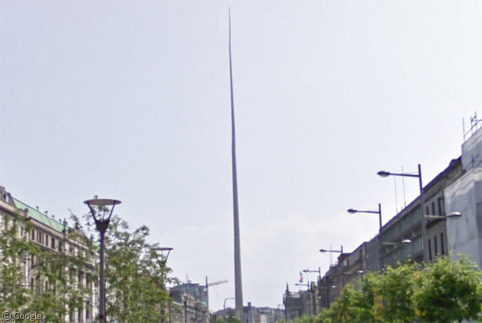 We briefly visited the Spire of Dublin more than five years ago. With the arrival of Street View in Ireland…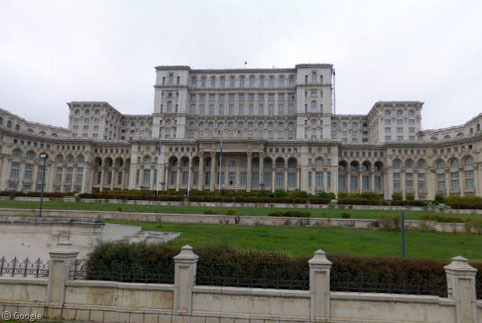 Romania has today become the 27th country to receive coverage on Google Street View. Almost 4,000 miles of road has…
There are around 6.98 billion people in the world, and at least a few million of them have been photographed…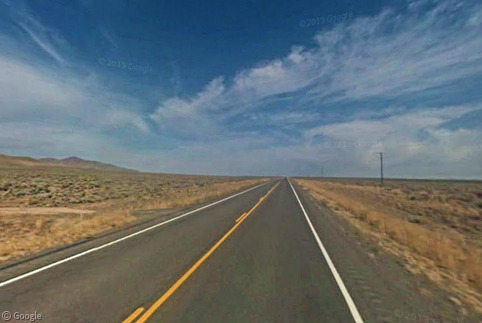 It's unlikely that Google knows exactly how many panoramic nine-sided images it hosts for Street View or how many total…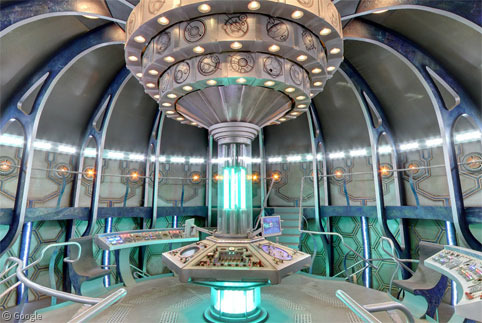 Whovians everywhere are celebrating the 50th anniversary of their favourite time traveller. Doctor Who first aired on the BBC on…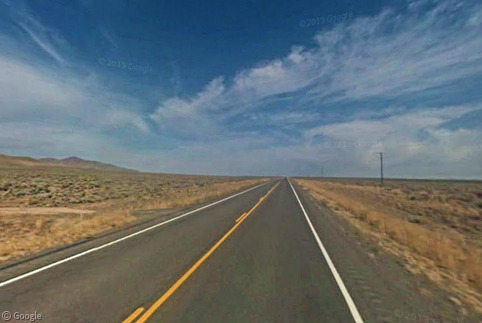 It's unlikely that Google knows exactly how many panoramic nine-sided images it hosts for Street View or how many total…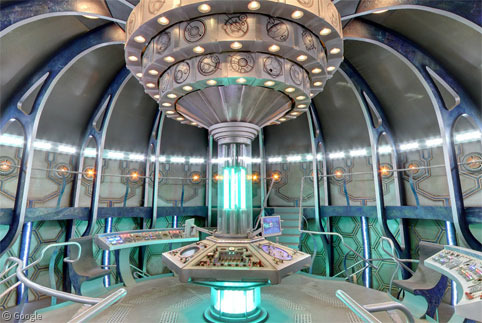 Whovians everywhere are celebrating the 50th anniversary of their favourite time traveller. Doctor Who first aired on the BBC on…