Weirdness
Sivash is the shallow system of lagoons that separates Crimea from mainland Ukraine. Home to large-scale salt deposits, Sivash may just contain the most colourful waters to be found in Google Maps, with ponds of blue, beige and organe readily visible.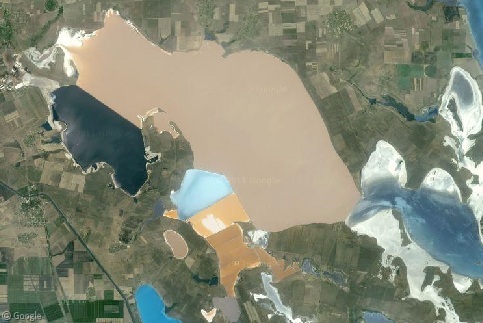 Ripley's Believe It or Not celebrates peculiar events and curious items through a variety of media (television, film, books, games) and a chain of museums around the world. Many of the Odditorium museums were created to look like they had…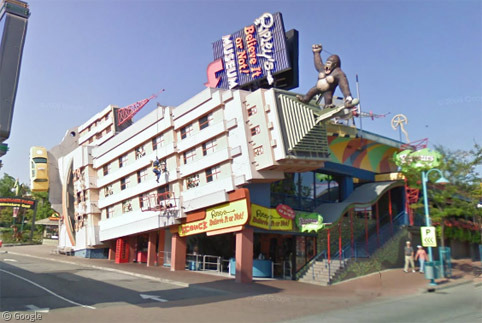 North Korea Uncovered was a massive collaborative effort between 2007 and 2009 to map out the reclusive country using Google Earth imagery. The project reveals thousands of landmarks across North Korea – everything from military bases to amusement parks, restaurants to statues, agriculture to gulags. It's impossible to cover everything in this post, but here's just a sliver of what the project revealed.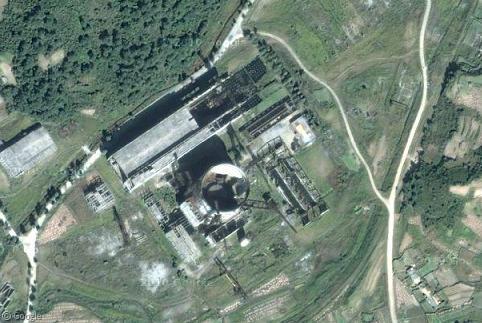 Ever dreamed of living on your own private tropical island? Rishi Sowa clearly had, as he took the rather novel approach of building his own floating paradise – Spiral Island. A keen environmentalist, Sowa wanted to make a statement about…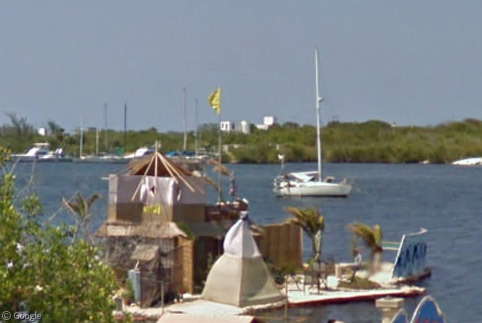 Posted by
Ian Brown
Thursday, 24th February 2011
Few places have taken to heart the concept of the 'roadside attraction' like the Canadian province of Manitoba, where dozens of quirky and wacky monuments to local icons dot the prairie landscape.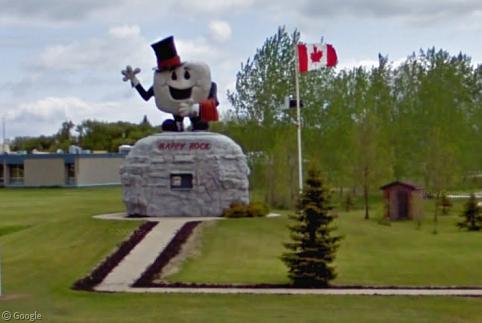 Here at Google Sightseeing we're absolutely fascinated with the more unusual names that places have been given. There's so much choice in this field that today we're able to bring you another post about creative place names – but this…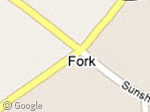 Best of Google Sightseeing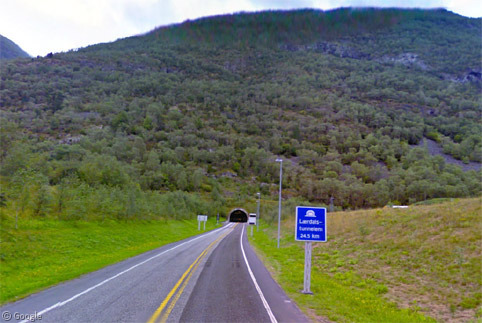 Faced with the challenge of building a year-round road to connect Norway's two largest cities (Bergen and Oslo), through a…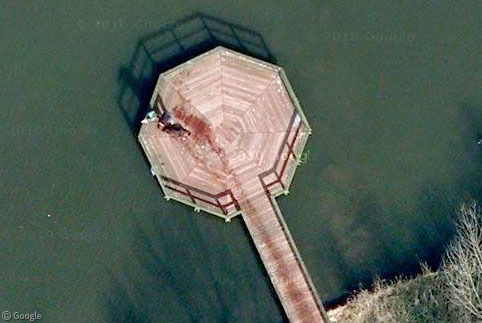 We're not sure what's going on here, but it sure does look like someone (or perhaps a pair of someones)…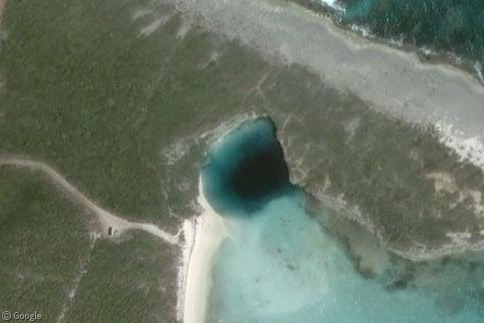 The term "blue hole" is given to sinkholes filled with water where the entrance is below the surface; but they…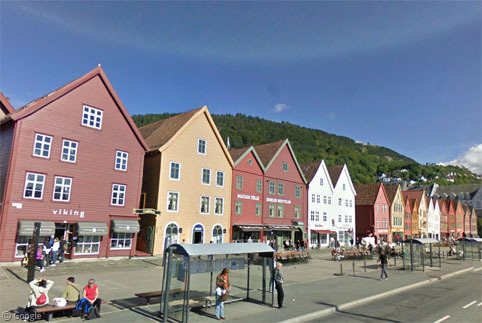 Here at Google Sightseeing we love a chance to create a post about the scenic wonders of Norway1. Today we…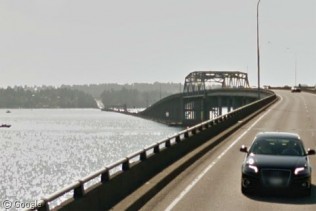 Floating bridges, while often temporary structures used in times of war or disaster, can also be used long-term in locations…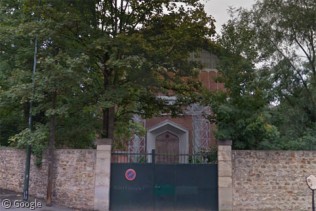 From the late 19th century to the period between the World Wars, hundreds of airship hangars were built in Western…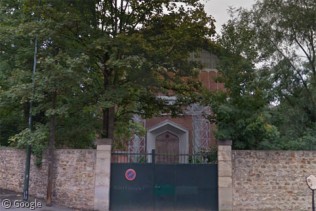 From the late 19th century to the period between the World Wars, hundreds of airship hangars were built in Western…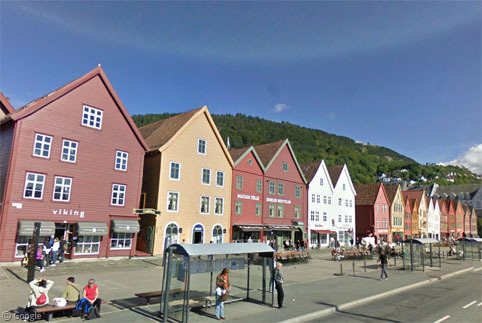 Here at Google Sightseeing we love a chance to create a post about the scenic wonders of Norway1. Today we…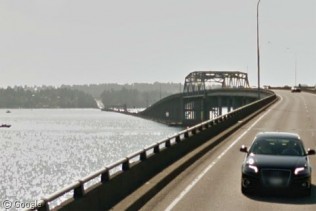 Floating bridges, while often temporary structures used in times of war or disaster, can also be used long-term in locations…