Western Sahara
The controversial Moroccan Wall, or The Berm, is a system of 3m-high walls at least 2,500km long that was built to completely divide the entire country of Western Sahara. Constructed by Moroccan forces between 1980 and 1987, Morocco considers the…
The Taijitu is far better known by the name of the principle which it represents, Yin and Yang – a concept originating in ancient China which describes all things as being composed of two opposing but complementary forces. From Wikipedia:…
Guess where The Longest Conveyor Belt in the World is? Western Sahara of course. (More than half of the conveyor is in high-res, but the particularly cool section shown here has been captured in super high-res as part of the…
Despite Western Sahara being one of the most sparsely populated territories in the world (just over 1 person per square kilometre) Morocco and the Sahrawi Arab Democratic Republic (SADR) have been fighting since 1975 about who should control this territory.…
Still in Western Sahara, here's some weird squares which I can't explain… Anyone? Thanks to John Seddon (I think, or it might have been Patrick again ).
Er, Saharan Shipwrecks? Yup, shipwrecks in the desert! Okaaaay, so it's the beach, but it is the Sahara Just down the coast there's another wreck, and as I zoomed out from there I found a third! Flickr has a picture…
Previously on Google Sightseeing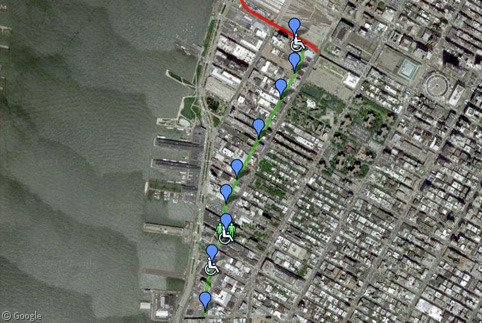 Recently opened in New York, the High Line is a unique new public park as it isn't at ground level,…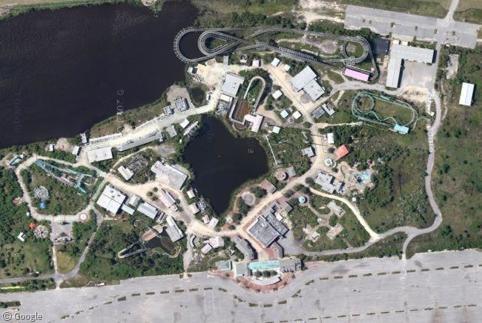 'Standing but not operating' (SBNO) is the term applied to amusement parks and amusement rides that have been abandoned by their owners but remain structurally intact. Not only are abandoned amusements favourites among urban the urban exploration crowd, SBNOs also make for great Google Sightseeing!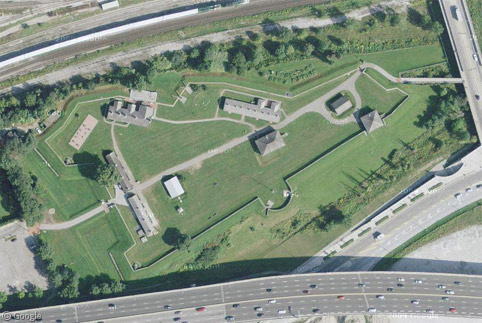 This summer, communities around North America are marking the two-hundredth anniversary of the start of the War of 18121. Perceptions…