Malaysia
September 16 marks Malaysia Day – celebrating the creation of the Malaysian federation 51 years ago today. Malaya, North Borneo, Sarawak and Singapore formed the new nation, though instability led Singapore to become independent a couple of years later.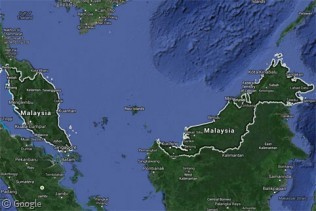 Posted by
Ian Brown
Tuesday, 16th September 2014
More than three years in, the folks at Google have amassed a healthy roster of countries covered by Street View. Alas, there are still those places where the Street View cars must turn around at the border. Luckily, they often get close enough to at least give us a glimpse at what lies on the other side.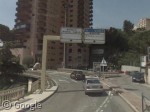 The Langkawi Sky Bridge perches precariously over a spectacular chasm, 700m above sea level on Pulau Langkawi, an island within Malaysia's Langkawi archipelago of 99 distinct islands1. Incredibly, the cable-stayed bridge actually curves 125m around a single support, sweeping out…
You would think that deciding on the world's tallest building would be pretty simple: get a big measuring tape, measure the buildings, biggest one wins. Easy, huh? Well, apparently not. The Council on Tall Buildings and Urban Habitat have defined…
Previously on Google Sightseeing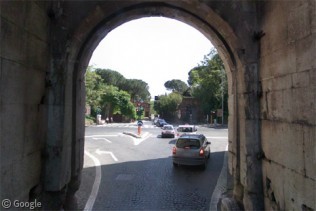 Via Appia (The Appian Way) was one of the earliest Roman Roads, running south-east of the Italian capital towards Brindisi.…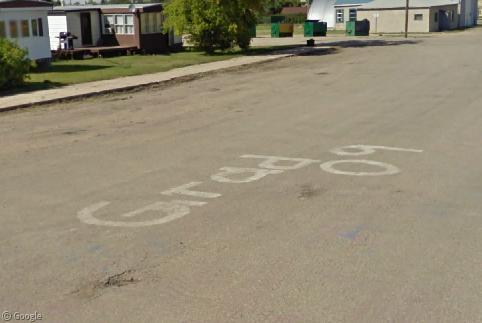 The final year of school in every country comes with many ceremonies and traditions. In Canada, one of those traditions is to celebrate the supremacy of your graduating class over all others by spray painting your 'grad' year over anything and everything.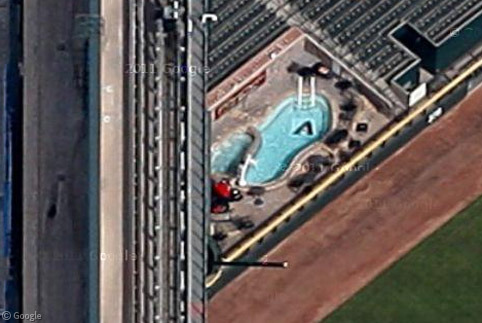 With the regular season winding down and the postseason approaching, it is time to conclude our look at some of…