Malaysia
September 16 marks Malaysia Day – celebrating the creation of the Malaysian federation 51 years ago today. Malaya, North Borneo, Sarawak and Singapore formed the new nation, though instability led Singapore to become independent a couple of years later.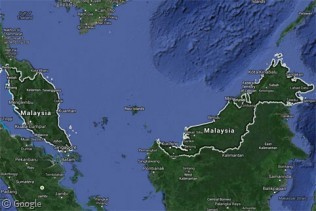 Posted by
Ian Brown
Tuesday, 16th September 2014
More than three years in, the folks at Google have amassed a healthy roster of countries covered by Street View. Alas, there are still those places where the Street View cars must turn around at the border. Luckily, they often get close enough to at least give us a glimpse at what lies on the other side.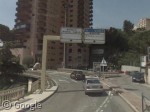 The Langkawi Sky Bridge perches precariously over a spectacular chasm, 700m above sea level on Pulau Langkawi, an island within Malaysia's Langkawi archipelago of 99 distinct islands1. Incredibly, the cable-stayed bridge actually curves 125m around a single support, sweeping out…
You would think that deciding on the world's tallest building would be pretty simple: get a big measuring tape, measure the buildings, biggest one wins. Easy, huh? Well, apparently not. The Council on Tall Buildings and Urban Habitat have defined…
Previously on Google Sightseeing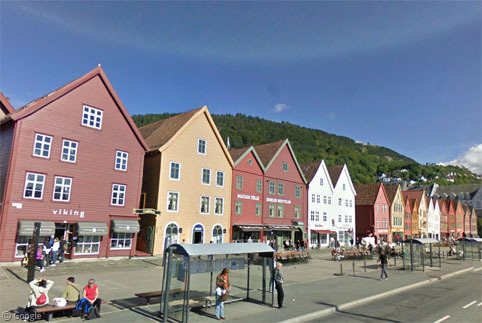 Here at Google Sightseeing we love a chance to create a post about the scenic wonders of Norway1. Today we…
Google Street View may be ever-expanding in its reach, but it's still a long way from covering the entire world. There are numerous services that not only offer their own street-level imagery but have beaten Google to the punch in numerous cities around the globe. That got us wondering just what we're missing from other sites over here at Google Sightseeing, so join us as we take a two-part tour of street-level imagery in places Street View hasn't reached yet!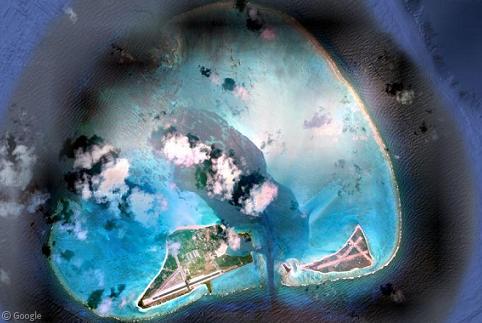 Known as site of one of the most pivotal naval battles in history, today Midway Atoll strikes an odd balance between its military past and its tropical paradise locale. It's also one of the most remote places ever visited by Google Street View.