Melanesia
The Mariana Islands are part of a great submerged mountain range that extends all the way from Guam north to Japan. While the southern Marianas are known worldwide as tourist destinations, the uninhabited northernmost islands are actually a long string of active volcanoes fed by the subduction of the Pacific Plate into the Mariana Trench, the deepest location on Earth.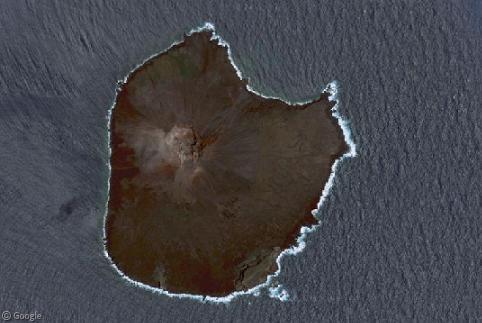 It's Island Week 4 here at GSS, which means we'll mostly be posting about Islands. For about a week. On September 29, 2009, just south of the islands that make up the Independent State of Samoa in Polynesia, an earthquake…
In French New Caledonia there's a natural heart shaped swamp which featured on the cover of 'Earth from Above', a collection of photographs by Yann Arthus Bertrand. The photo was titled 'HEART IN VOH'. In Taipei there's a heart shaped…
Previously on Google Sightseeing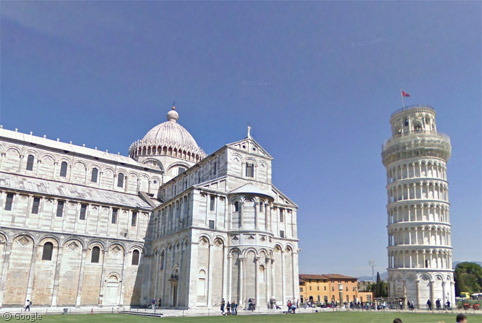 We recently took a look at a number of Churches with twisted spires. Rather more common are Churches with detached…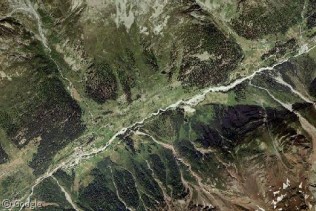 The Street View trike's been at it again, this time in the Swiss Alps visiting the slopes of eleven different alpine resort areas to put you right in the middle of slopes of famed ski resorts, towering mountains, and bucolic trails. Join us for a look at two beautiful valleys in the canton of Valais that surround the largest glacier in the Alps.