Melanesia
The Mariana Islands are part of a great submerged mountain range that extends all the way from Guam north to Japan. While the southern Marianas are known worldwide as tourist destinations, the uninhabited northernmost islands are actually a long string of active volcanoes fed by the subduction of the Pacific Plate into the Mariana Trench, the deepest location on Earth.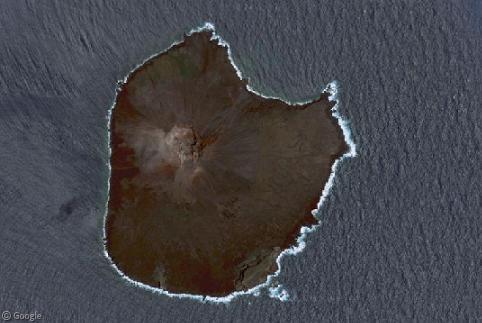 It's Island Week 4 here at GSS, which means we'll mostly be posting about Islands. For about a week. On September 29, 2009, just south of the islands that make up the Independent State of Samoa in Polynesia, an earthquake…
In French New Caledonia there's a natural heart shaped swamp which featured on the cover of 'Earth from Above', a collection of photographs by Yann Arthus Bertrand. The photo was titled 'HEART IN VOH'. In Taipei there's a heart shaped…
Previously on Google Sightseeing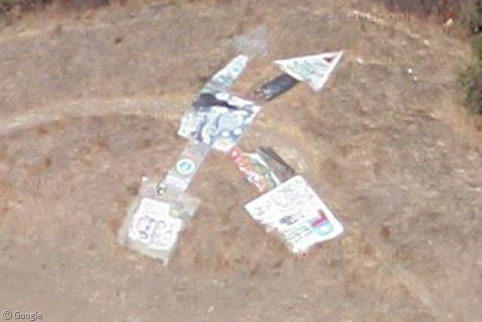 In the early days of the US Postal Service's national airmail service, pilots had to navigate across the USA by…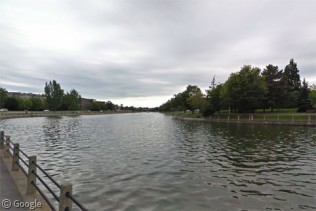 On May 30, 1832, the Rideau Canal opened between Kingston and Ottawa, providing British forces with a safe supply route…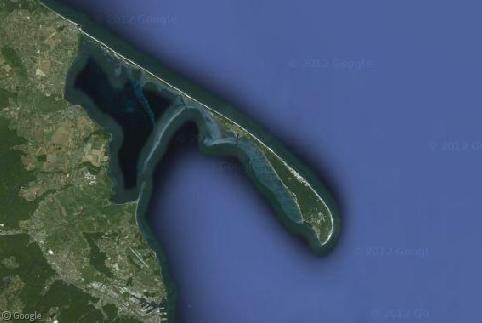 They say hell is a pretty bad place to be, but this Hel is rather pleasant – at least in summertime. Poland's Hel Peninsula is a 35-km (22-mile) long sand bar peninsula jutting into the Baltic Sea. Formerly used as a military installation due to its strategic location, today the peninsula is one of Central Europe's most popular beach resort destinations.