Melanesia
The Mariana Islands are part of a great submerged mountain range that extends all the way from Guam north to Japan. While the southern Marianas are known worldwide as tourist destinations, the uninhabited northernmost islands are actually a long string of active volcanoes fed by the subduction of the Pacific Plate into the Mariana Trench, the deepest location on Earth.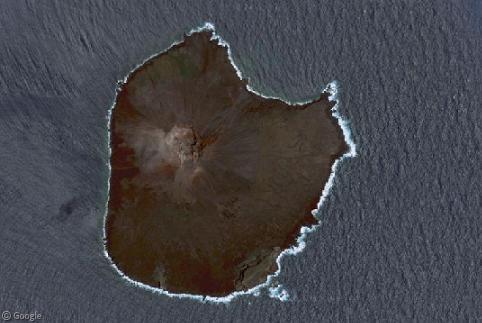 It's Island Week 4 here at GSS, which means we'll mostly be posting about Islands. For about a week. On September 29, 2009, just south of the islands that make up the Independent State of Samoa in Polynesia, an earthquake…
In French New Caledonia there's a natural heart shaped swamp which featured on the cover of 'Earth from Above', a collection of photographs by Yann Arthus Bertrand. The photo was titled 'HEART IN VOH'. In Taipei there's a heart shaped…
Previously on Google Sightseeing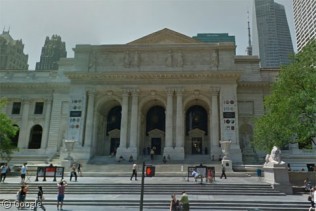 On May 23, 1911, the imposing Main Branch of the New York Public Library was opened to the public, with…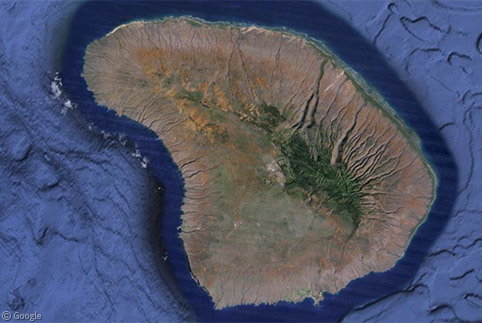 Hawaii is one of the world's great tourist destinations, with millions of people from around the world streaming into the islands each year. While most tourists lounge their time away on the beaches of Maui, Oahu, Molokai, Kauai, and the Big Island of Hawaii, many forget that there are eight major islands in the archipelago. Being Island Week, now is the perfect time to take a look at the other three major islands of the 50th state of the United States.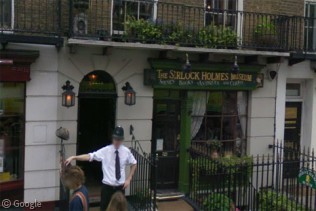 On May 22, 1859, the author Sir Arthur Conan Doyle was born in Edinburgh. 221B Baker Street is, of course,…