Micronesia
At just 8.1 sq mi (22 sq km), the isolated Micronesian island nation of Nauru in the South Pacific is the world's smallest republic. 80% of the island functions as a giant phosphate mine.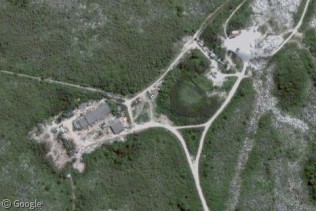 Consisting of 29 atolls and 5 separate islands, the Republic of the Marshall Islands could have been Island Week all on its own. It probably could have been island month – all but 9 of the atolls are inhabited, and…
Previously on Google Sightseeing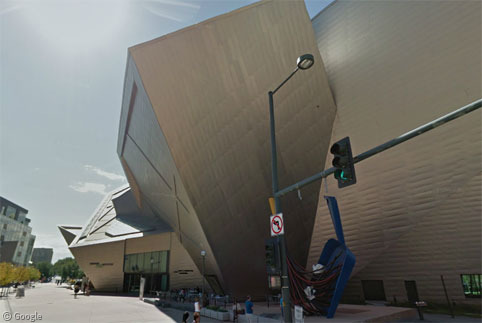 Daniel Libeskind is an American architect known for his bold and unconventional designs for buildings which often significantly (and controversially)…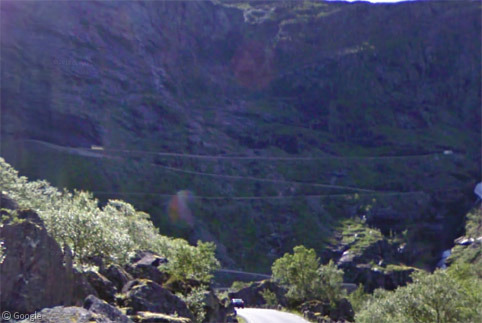 In a country renowned for its natural beauty, one of the most spectacular landscapes is found along the Trollstigen (Troll's…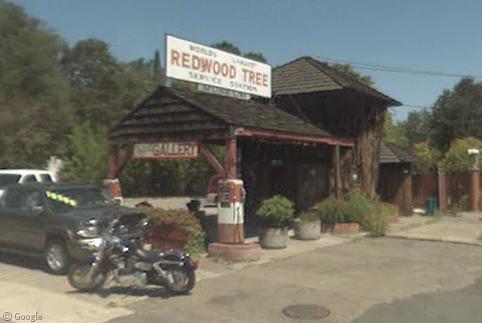 In the early days of mass automotive travel, fuel stations often resorted to some wacky gimmicks to differentiate themselves from the pack and lure in customers, such as novelty architecture that made the station building even more of a roadside attraction than the fuel they were selling. Today, many of these wacky 1930s-era stations are icons to thousands of visitors every year.