Andorra
Europe plays host to some of the planet's most breathtaking mountain vistas. Much of this wonderful scenery is accessible relatively easily by vehicle – and therefore by Street View! In this entry, we count down the five highest paved roads on the continent.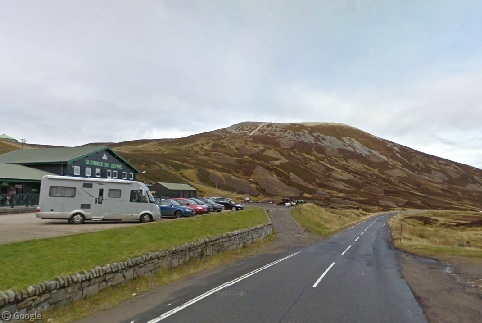 Over the past few years Google has captured imagery of ski resorts and other snowy locations using Street View snowmobiles in a number of countries. With the northern hemisphere in the midst of winter, it's a good time to take…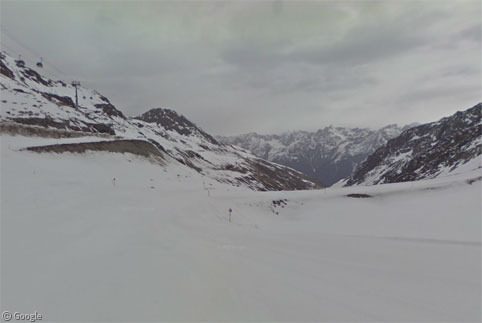 Posted by
Ian Brown
Wednesday, 22nd January 2014
Straddling the mountainous border between Spain and France, the tiny nation of Andorra is the sixth-smallest country in Europe, with an area of only 468km2 (181 sq miles). Although the satellite imagery is generally poor1, Google recently released Street View…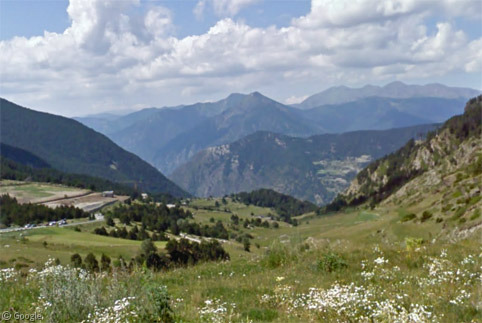 Posted by
Ian Brown
Wednesday, 14th November 2012
Previously on Google Sightseeing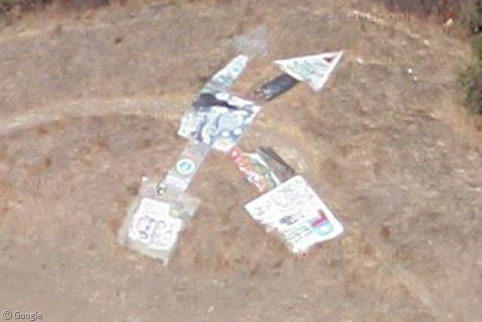 In the early days of the US Postal Service's national airmail service, pilots had to navigate across the USA by…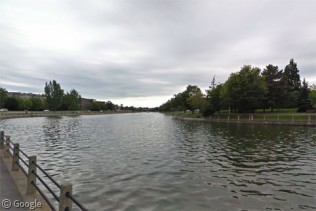 On May 30, 1832, the Rideau Canal opened between Kingston and Ottawa, providing British forces with a safe supply route…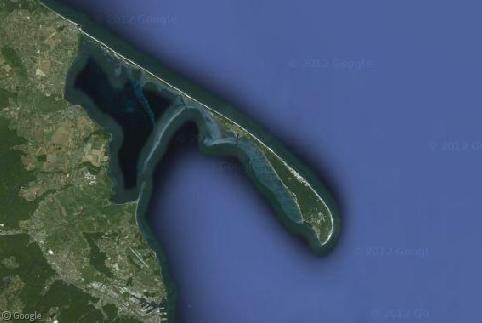 They say hell is a pretty bad place to be, but this Hel is rather pleasant – at least in summertime. Poland's Hel Peninsula is a 35-km (22-mile) long sand bar peninsula jutting into the Baltic Sea. Formerly used as a military installation due to its strategic location, today the peninsula is one of Central Europe's most popular beach resort destinations.