Andorra
Europe plays host to some of the planet's most breathtaking mountain vistas. Much of this wonderful scenery is accessible relatively easily by vehicle – and therefore by Street View! In this entry, we count down the five highest paved roads on the continent.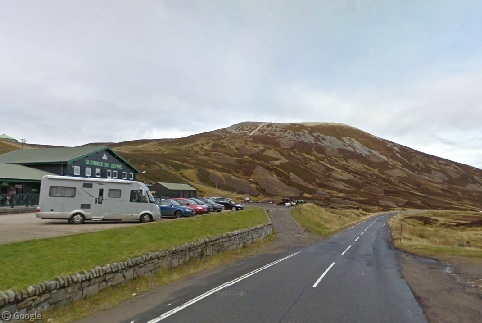 Over the past few years Google has captured imagery of ski resorts and other snowy locations using Street View snowmobiles in a number of countries. With the northern hemisphere in the midst of winter, it's a good time to take…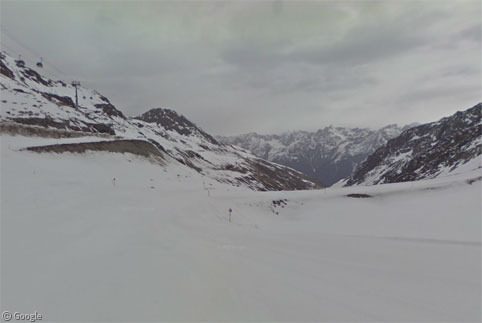 Posted by
Ian Brown
Wednesday, 22nd January 2014
Straddling the mountainous border between Spain and France, the tiny nation of Andorra is the sixth-smallest country in Europe, with an area of only 468km2 (181 sq miles). Although the satellite imagery is generally poor1, Google recently released Street View…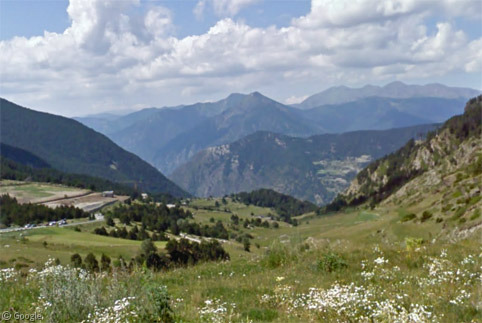 Posted by
Ian Brown
Wednesday, 14th November 2012
Previously on Google Sightseeing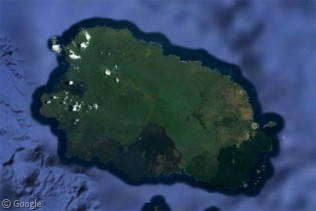 On October 8, 1835, Charles Darwin's ship The Beagle reached James Island (Santiago Island) in the Galapagos. Darwin spent 9…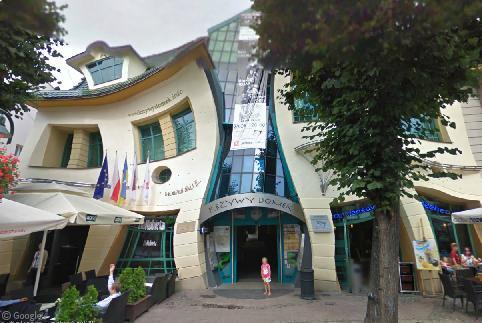 Architects are forever pushing the boundaries of design to create spectacular, astonishing, or just plain weird-looking buildings to catch your eye. We've found a plethora of these deranged designs across Europe on Google Street View and on Yandex Maps Panorama; below are a dozen of our favourites!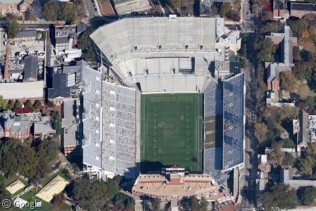 On this day 98 years ago, the most lopsided college football game ever took place at Grant Field in Atlanta,…