Iceland
Each year during Desert Week, we take you around the world to show you the best sights from the world's most arid spots. We've also noticed over the years the large number of regions that don't actually have hot deserts…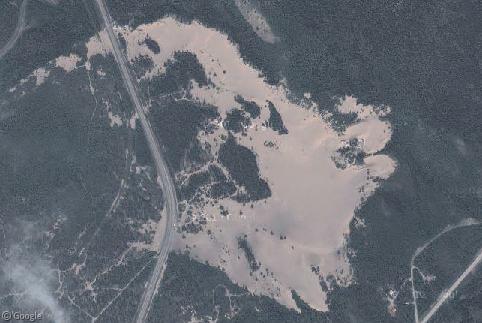 Here at Google Sightseeing, our obsession with superlatives knows no bounds, whether it be the largest, the smallest, the funniest, or the strangest. Join us as we literally go in another direction with our look at ten items that have the right to be called the northernmost such things on Earth!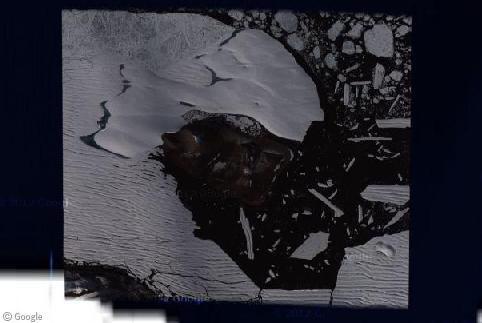 The volcano erupting under the Eyjafjallajökull glacier in southern Iceland has immersed Europe in a travel nightmare lately, and according to recent media reports, this eruption could be just the beginning… The Eyjafjallajökull volcano usually sits hidden under this large…
Astonishing picture here of what looks like a massive glacial flow at the Vatnajökull glacier in Iceland. Low reolution I'm afraid, but scroll around the rest of Iceland and you'll see loads more stunning natural imagery. Thanks to Rachel and…
The Blue lagoon is a geothermic spa located just outside Reykjavik in Iceland. Surrounded by volcanic rock the pool is actually the run-off from the nearby Svartsengi power plant, although it is completely safe (it's a geothermic power plant). The…
Previously on Google Sightseeing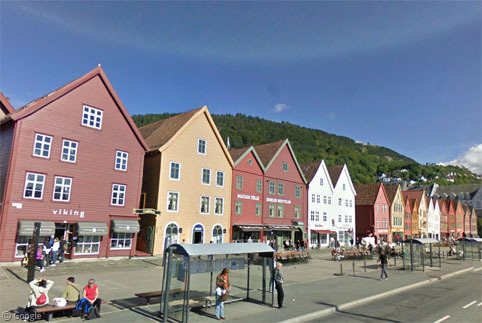 Here at Google Sightseeing we love a chance to create a post about the scenic wonders of Norway1. Today we…
Google Street View may be ever-expanding in its reach, but it's still a long way from covering the entire world. There are numerous services that not only offer their own street-level imagery but have beaten Google to the punch in numerous cities around the globe. That got us wondering just what we're missing from other sites over here at Google Sightseeing, so join us as we take a two-part tour of street-level imagery in places Street View hasn't reached yet!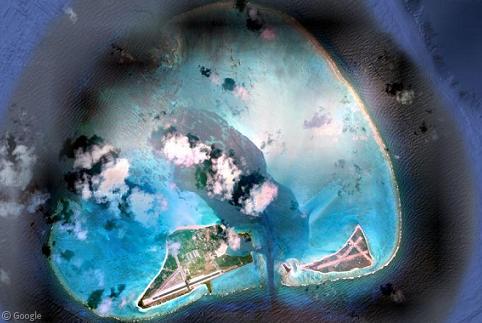 Known as site of one of the most pivotal naval battles in history, today Midway Atoll strikes an odd balance between its military past and its tropical paradise locale. It's also one of the most remote places ever visited by Google Street View.