Norway
A short distance from Oslo city centre is Vigeland Sculpture Park – home to more than 200 granite, bronze and iron sculptures mostly depicting naked human figures in a wide range of artistic forms, focusing on the freedom, joy and…
Rising from the waters of Oslo Fjord, Norway, is the absolutely incredible Oslo Opera House. Designed to speak of the sheets of ice that formed the fjords of Norway, the huge white slab of angular building could almost be mistaken…
The latest imagery update has now arrived on Google Maps, and with it comes this rather sad image of a beached Sperm Whale on the island of Hjelmsøya, which is off the coast of the extreme north of Norway. According…
Could these be the shadows of one or more dog sleds following old tracks through the snow on Svalbard, the northernmost part of Norway? Unfortunately these are only medium resolution images1 (which disappear in Google Maps if you get too…
Yet another kind of Norwegian boat. This time, a great whopping blue cruise ship, which by my measurements (bear in mind that this was my thumb and forefinger), is about 220 metres long. Who can identify this one?
After the rather sedate 15 knot top-speed of the Christian Radich, here's a couple of slightly more sprightly Norwegian vessels. Firstly, a boat that surely must be going seriously fast to create such a huge wake. It also appears to…
Best of Google Sightseeing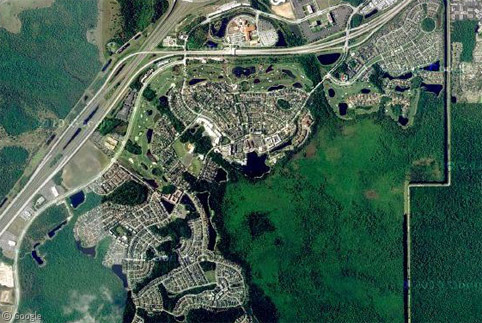 In the mid-1990s Disney took a break from theme-park development and diversified into town-building. The result was a Florida town…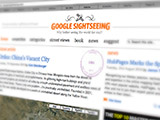 A few years ago we took a detailed look at Canada's Grand Railway Hotels (parts 1, 2, 3). To look…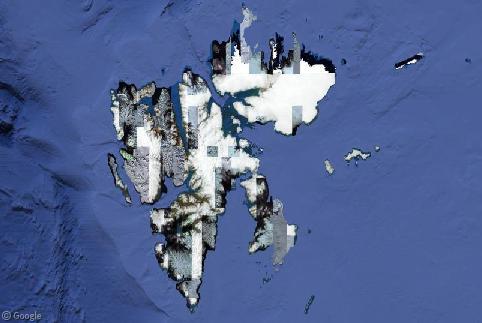 Located 400 km (640 mi) north of mainland Europe in the Arctic Ocean, the Norwegian archipelago of Svalbard is home to some of the northernmost settlements on Earth, including the world's northernmost city. While 60 percent of Svalbard is covered in ice, that still didn't stop the Street View team from exploring the stark beauty of the islands.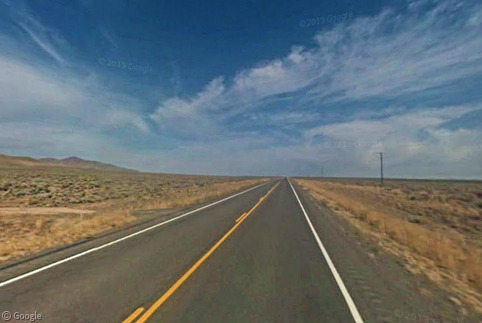 It's unlikely that Google knows exactly how many panoramic nine-sided images it hosts for Street View or how many total…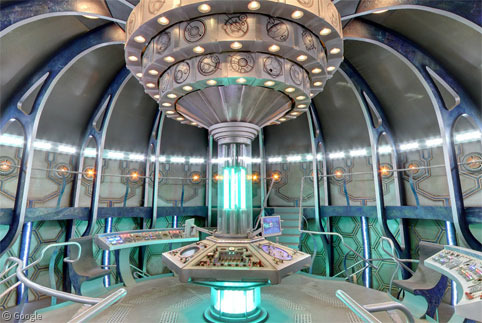 Whovians everywhere are celebrating the 50th anniversary of their favourite time traveller. Doctor Who first aired on the BBC on…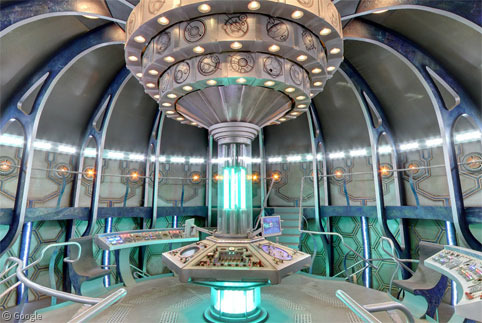 Whovians everywhere are celebrating the 50th anniversary of their favourite time traveller. Doctor Who first aired on the BBC on…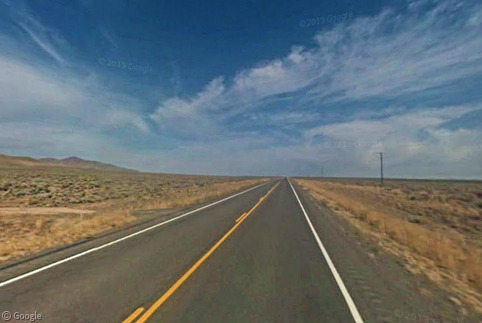 It's unlikely that Google knows exactly how many panoramic nine-sided images it hosts for Street View or how many total…