Europe
Architects are forever pushing the boundaries of design to create spectacular, astonishing, or just plain weird-looking buildings to catch your eye. We've found a plethora of these deranged designs across Europe on Google Street View and on Yandex Maps Panorama; below are a dozen of our favourites!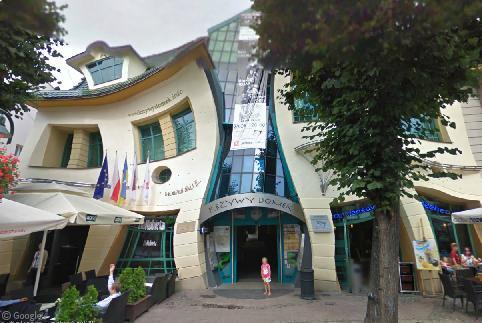 In 2005, the aviation world's eyes lit up with excitement when the first Airbus A380 took into the skies over Toulouse, France. It was the initial flight of the world's largest airliner, and it happened at Aéroport Toulouse-Blagnac. Airbus does…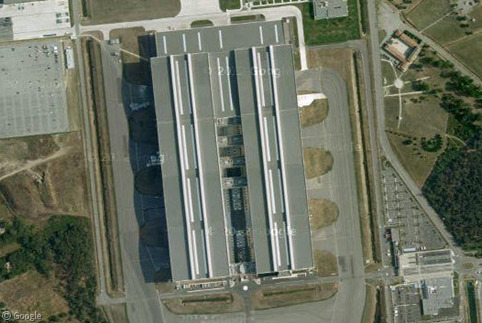 Via Appia (The Appian Way) was one of the earliest Roman Roads, running south-east of the Italian capital towards Brindisi. Via Appia Antica is the oldest section of the road, dating to 312 BC, and is lined with monuments and…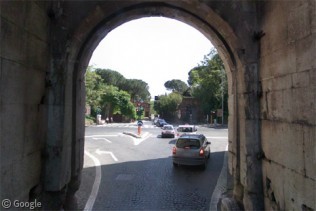 Posted by
Ian Brown
Wednesday, 19th September 2012
A significant number of churches around Europe have twisted or crooked spires. While various legends account for the deformations, the more practical reality is that they are the result of either shortcomings in construction techniques, or intentional design. We'll take…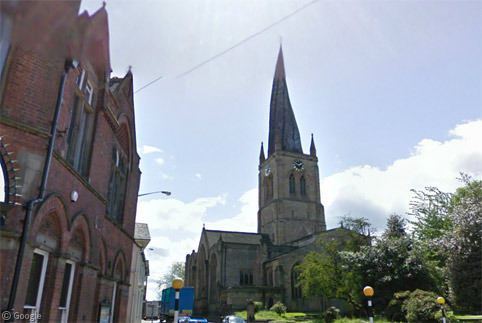 Posted by
Ian Brown
Wednesday, 12th September 2012
Two years ago our very own Noel Ballantyne wrote an article for Volcano Week 5 about Mount Kilimanjaro, a dormant stratovolcano in Tanzania that at 5,893 metres is the highest mountain in Africa. At the time, Noel wrote of the…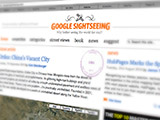 On the island of Réunion in the Indian Ocean, there are two volcanoes: Piton des Neiges has been inactive for 20,000 years, but Piton de la Fournaise in the south is one of the most active volcanoes in the world,…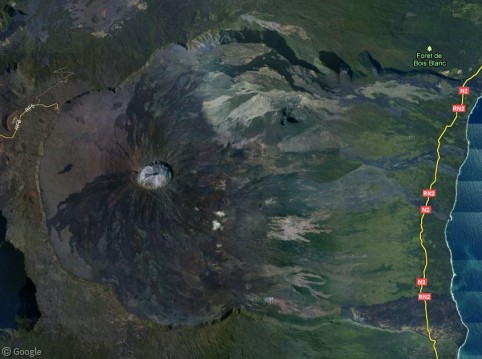 Best of Google Sightseeing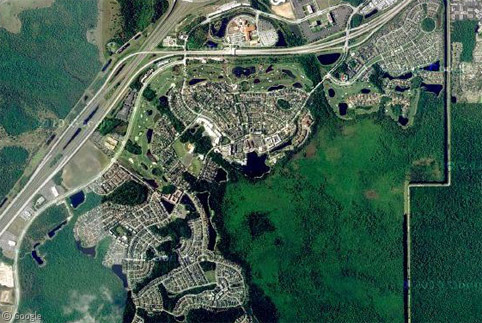 In the mid-1990s Disney took a break from theme-park development and diversified into town-building. The result was a Florida town…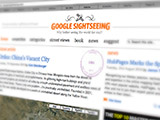 A few years ago we took a detailed look at Canada's Grand Railway Hotels (parts 1, 2, 3). To look…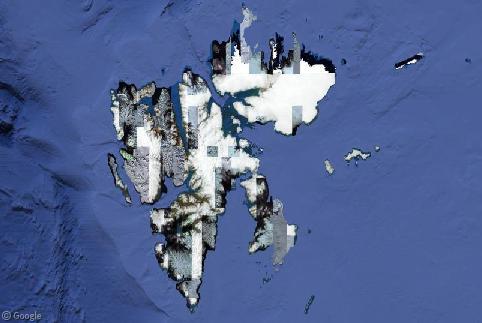 Located 400 km (640 mi) north of mainland Europe in the Arctic Ocean, the Norwegian archipelago of Svalbard is home to some of the northernmost settlements on Earth, including the world's northernmost city. While 60 percent of Svalbard is covered in ice, that still didn't stop the Street View team from exploring the stark beauty of the islands.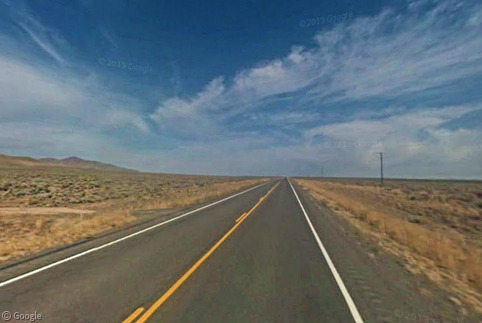 It's unlikely that Google knows exactly how many panoramic nine-sided images it hosts for Street View or how many total…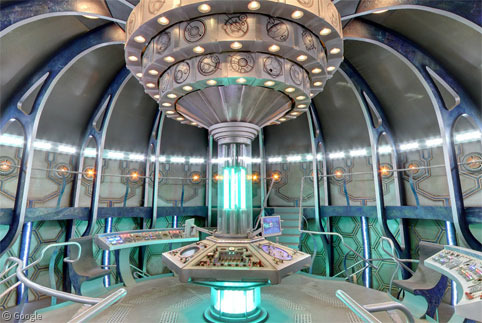 Whovians everywhere are celebrating the 50th anniversary of their favourite time traveller. Doctor Who first aired on the BBC on…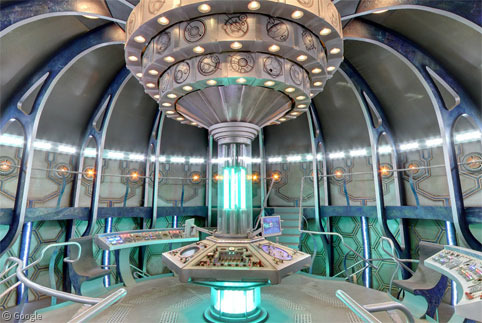 Whovians everywhere are celebrating the 50th anniversary of their favourite time traveller. Doctor Who first aired on the BBC on…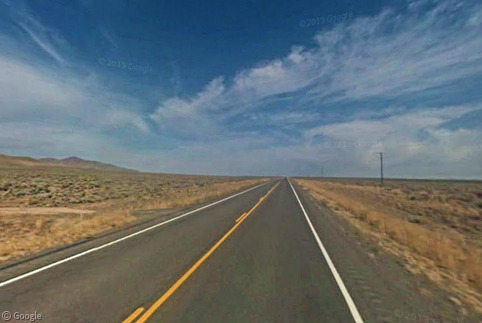 It's unlikely that Google knows exactly how many panoramic nine-sided images it hosts for Street View or how many total…