Europe
Holding the distinction of being both the oldest and the smallest republic in the world, the tiny, scenic country of San Marino is over 1,700 years old. Surrounded entirely by Italy, 32,000 residents are packed into 61 sq km (24 sq mi) in the middle of the Apennine Mountains.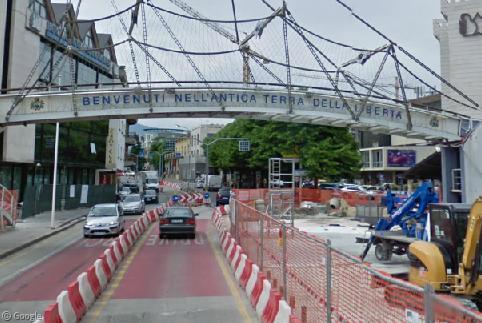 Each year during Desert Week, we take you around the world to show you the best sights from the world's most arid spots. We've also noticed over the years the large number of regions that don't actually have hot deserts…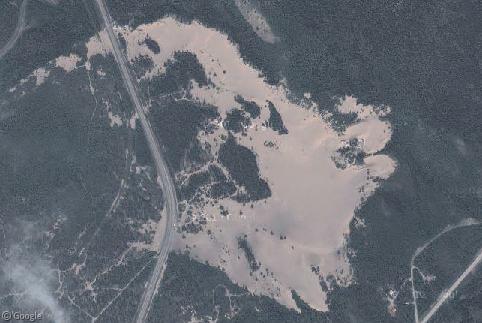 Fifty-five years ago today a teenager named Paul McCartney somewhat grudgingly went to a concert by The Quarrymen at St Peter's Church in Woolton, only agreeing to go after being told by a friend that it would be a good…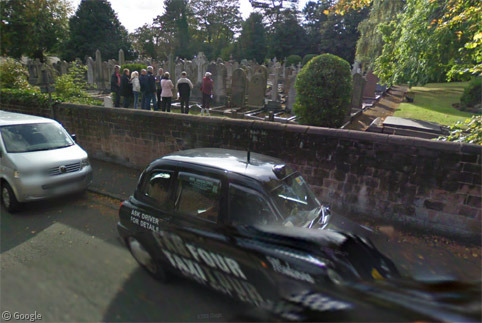 In hidden corners of the British Isles and northwestern France, you can find stone circles: mysterious and often beautiful monuments created in the distant past by Neolithic and Bronze Age peoples who arranged large boulders into circular formations. Their purposes…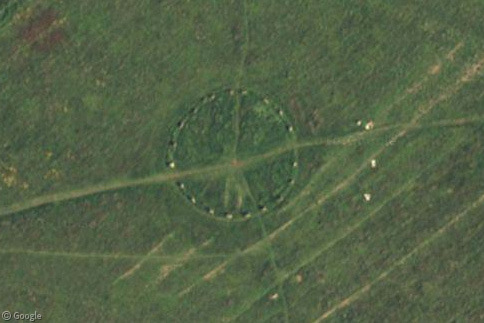 Stave churches are a type of medieval wooden place of worship that were once common across Europe. Today however, Norway is the only country where more than a single example of a stave church has survived into the 21st century1.…
They say hell is a pretty bad place to be, but this Hel is rather pleasant – at least in summertime. Poland's Hel Peninsula is a 35-km (22-mile) long sand bar peninsula jutting into the Baltic Sea. Formerly used as a military installation due to its strategic location, today the peninsula is one of Central Europe's most popular beach resort destinations.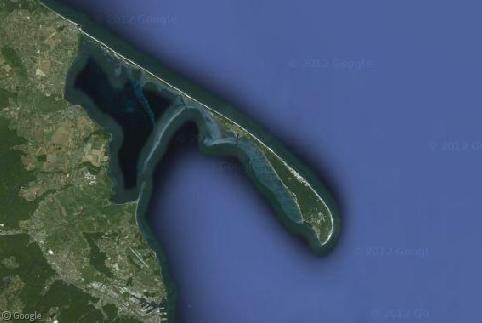 Best of Google Sightseeing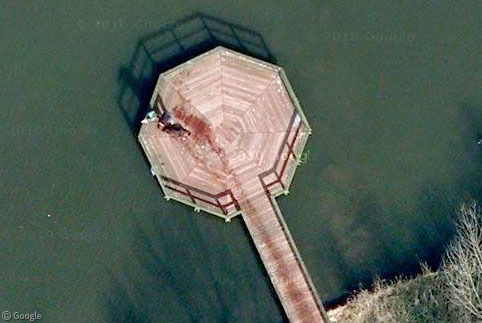 We're not sure what's going on here, but it sure does look like someone (or perhaps a pair of someones)…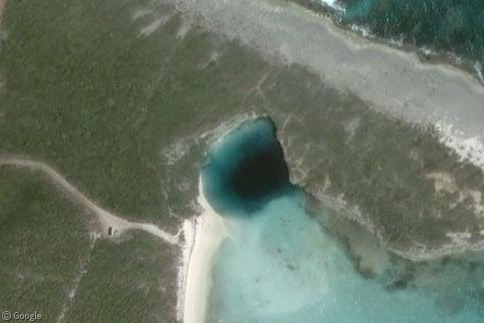 The term "blue hole" is given to sinkholes filled with water where the entrance is below the surface; but they…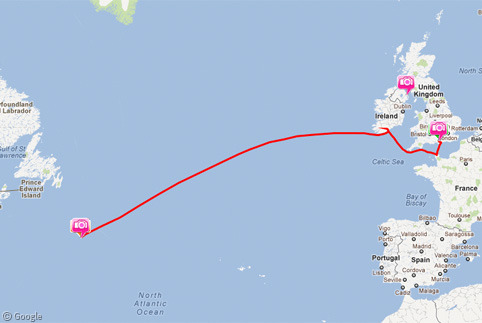 On the 15th April 1912, exactly 100 years ago this weekend, the RMS Titanic sank in the North Atlantic Ocean…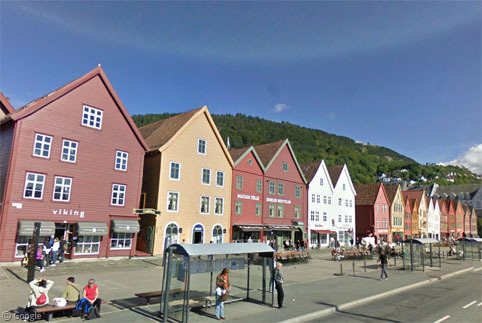 Here at Google Sightseeing we love a chance to create a post about the scenic wonders of Norway1. Today we…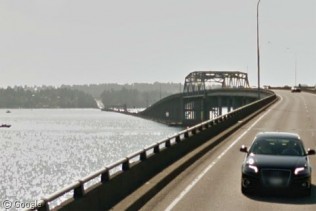 Floating bridges, while often temporary structures used in times of war or disaster, can also be used long-term in locations…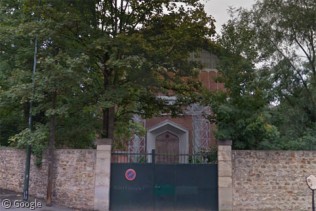 From the late 19th century to the period between the World Wars, hundreds of airship hangars were built in Western…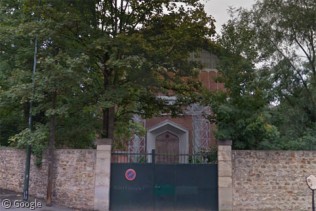 From the late 19th century to the period between the World Wars, hundreds of airship hangars were built in Western…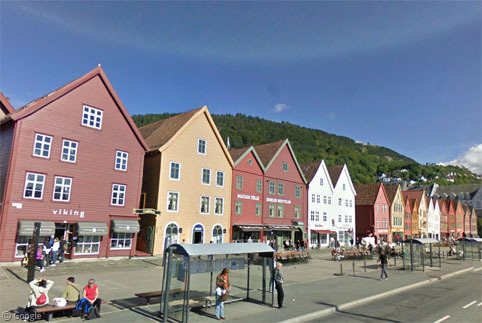 Here at Google Sightseeing we love a chance to create a post about the scenic wonders of Norway1. Today we…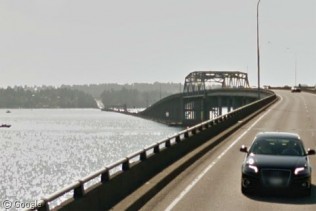 Floating bridges, while often temporary structures used in times of war or disaster, can also be used long-term in locations…