Crown Dependencies
More than three years in, the folks at Google have amassed a healthy roster of countries covered by Street View. Alas, there are still those places where the Street View cars must turn around at the border. Luckily, they often get close enough to at least give us a glimpse at what lies on the other side.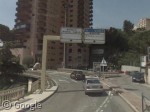 Island Week 4 should have finished at the end of last week, but we've got a bonus island post before we resume normal service. Despite being just off the coast of France, the Channel Islands are British Crown dependencies famous…
Previously on Google Sightseeing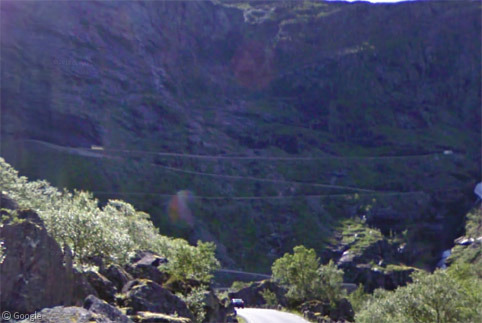 In a country renowned for its natural beauty, one of the most spectacular landscapes is found along the Trollstigen (Troll's…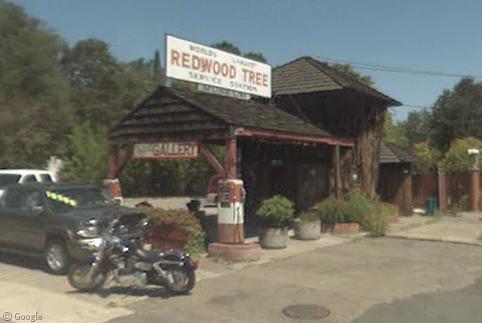 In the early days of mass automotive travel, fuel stations often resorted to some wacky gimmicks to differentiate themselves from the pack and lure in customers, such as novelty architecture that made the station building even more of a roadside attraction than the fuel they were selling. Today, many of these wacky 1930s-era stations are icons to thousands of visitors every year.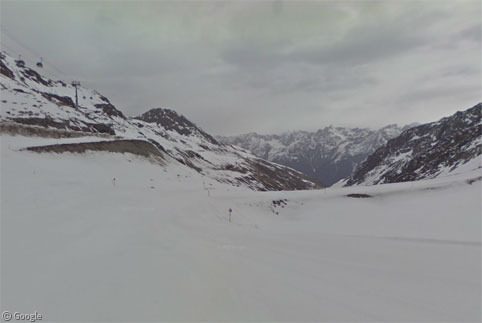 Over the past few years Google has captured imagery of ski resorts and other snowy locations using Street View snowmobiles…