Nunavut
Over the past few years Google has captured imagery of ski resorts and other snowy locations using Street View snowmobiles in a number of countries. With the northern hemisphere in the midst of winter, it's a good time to take…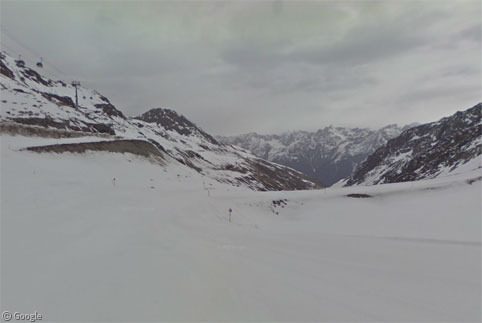 Posted by
Ian Brown
Wednesday, 22nd January 2014
Here at Google Sightseeing, our obsession with superlatives knows no bounds, whether it be the largest, the smallest, the funniest, or the strangest. Join us as we literally go in another direction with our look at ten items that have the right to be called the northernmost such things on Earth!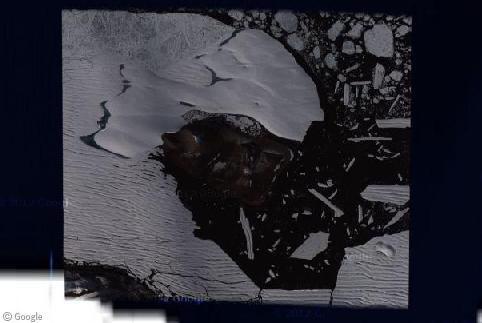 Welcome to Alert, Nunavut, the northernmost permanently inhabited place in the world. Only 817 km (508 miles) from the North Pole, Alert1 has a chilly average high temperature of -14.7 C (6 F), and winter lows of around -46 C…
Previously on Google Sightseeing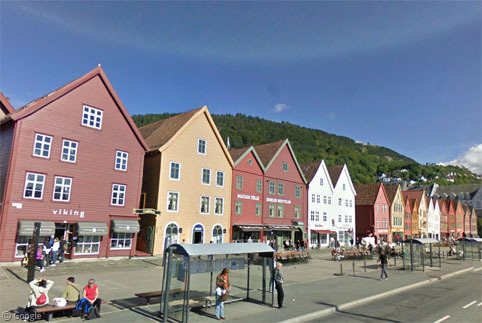 Here at Google Sightseeing we love a chance to create a post about the scenic wonders of Norway1. Today we…
Google Street View may be ever-expanding in its reach, but it's still a long way from covering the entire world. There are numerous services that not only offer their own street-level imagery but have beaten Google to the punch in numerous cities around the globe. That got us wondering just what we're missing from other sites over here at Google Sightseeing, so join us as we take a two-part tour of street-level imagery in places Street View hasn't reached yet!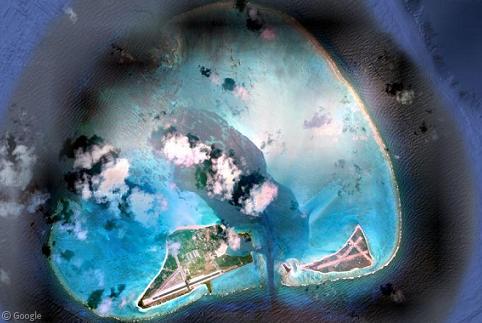 Known as site of one of the most pivotal naval battles in history, today Midway Atoll strikes an odd balance between its military past and its tropical paradise locale. It's also one of the most remote places ever visited by Google Street View.