Nunavut
Over the past few years Google has captured imagery of ski resorts and other snowy locations using Street View snowmobiles in a number of countries. With the northern hemisphere in the midst of winter, it's a good time to take…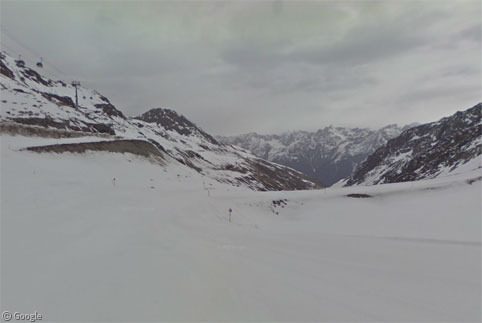 Posted by
Ian Brown
Wednesday, 22nd January 2014
Here at Google Sightseeing, our obsession with superlatives knows no bounds, whether it be the largest, the smallest, the funniest, or the strangest. Join us as we literally go in another direction with our look at ten items that have the right to be called the northernmost such things on Earth!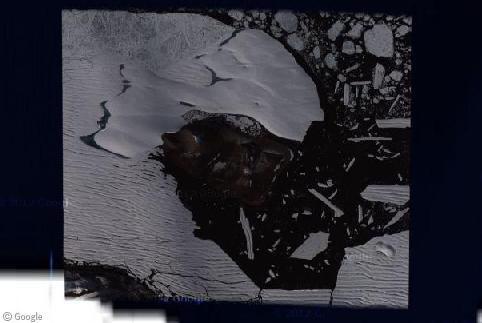 Welcome to Alert, Nunavut, the northernmost permanently inhabited place in the world. Only 817 km (508 miles) from the North Pole, Alert1 has a chilly average high temperature of -14.7 C (6 F), and winter lows of around -46 C…
Previously on Google Sightseeing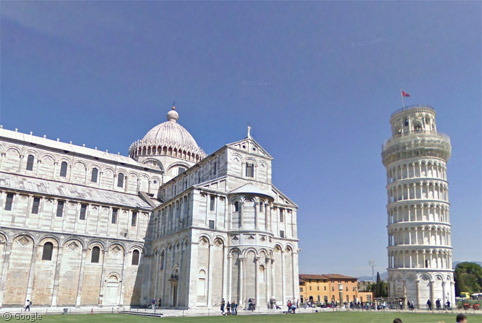 We recently took a look at a number of Churches with twisted spires. Rather more common are Churches with detached…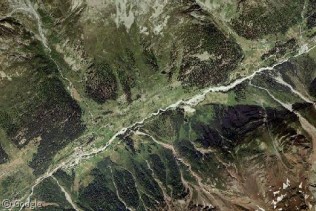 The Street View trike's been at it again, this time in the Swiss Alps visiting the slopes of eleven different alpine resort areas to put you right in the middle of slopes of famed ski resorts, towering mountains, and bucolic trails. Join us for a look at two beautiful valleys in the canton of Valais that surround the largest glacier in the Alps.