Canadian Regions & Territories
Île Notre-Dame is an artificial island on the Saint Lawrence River and is part of the city of Montreal. Along with Île Ste-Hélène the island hosted Expo 67, for which Île Notre-Dame was built using earth excavated for the Montreal…
Apparently Canada is held together with Scotch tape. Well, who would have thought that! Many thanks to Ben Singleton and Andrew McC.
Finally! We have proof that Google is hiding things from us in Alaska, Mexico and er… New Jersey. Hmmm. Anyway, it's a conspiracy I tell you! Firstly stretching over a large part of Alaska, all the way into the Yukon…
Check out this cool Swing bridge caught mid-swing in Little Current, Ontario. Thanks: Didier
Île Sainte-Hélène (or St. Helen's Island) is an island on the Saint Lawrence River and is part of the city of Montreal. Along with Île Notre-Dame. the island hosted Expo 67, for which the island was expanded and a theme…
Here's a cool picture of some trimarans docked in Quebec. Perhaps they were competing in the 2004 Transat Québec Saint-Malo, which is the only crewed non-stop transatlantic race to be held from west to east (Canada to France). The race…
Best of Google Sightseeing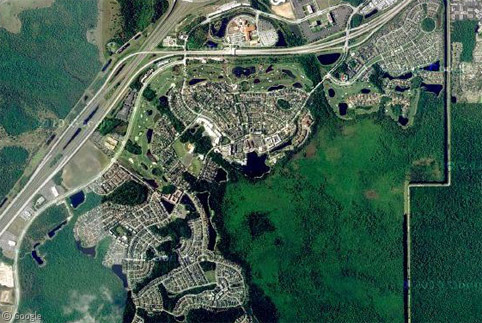 In the mid-1990s Disney took a break from theme-park development and diversified into town-building. The result was a Florida town…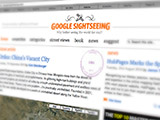 A few years ago we took a detailed look at Canada's Grand Railway Hotels (parts 1, 2, 3). To look…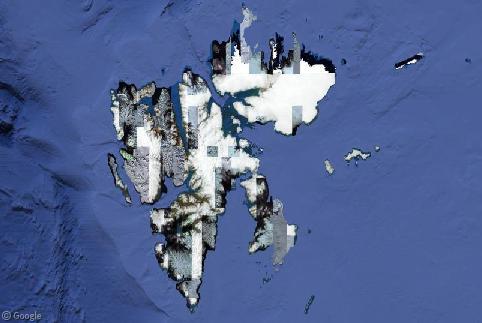 Located 400 km (640 mi) north of mainland Europe in the Arctic Ocean, the Norwegian archipelago of Svalbard is home to some of the northernmost settlements on Earth, including the world's northernmost city. While 60 percent of Svalbard is covered in ice, that still didn't stop the Street View team from exploring the stark beauty of the islands.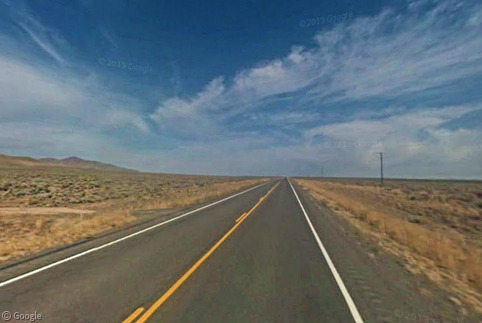 It's unlikely that Google knows exactly how many panoramic nine-sided images it hosts for Street View or how many total…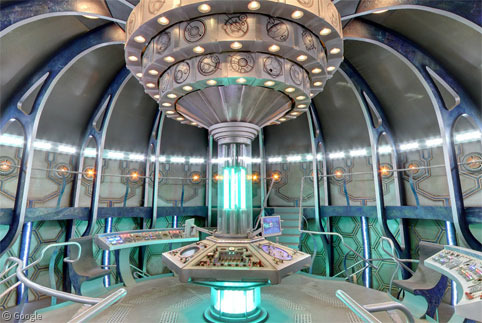 Whovians everywhere are celebrating the 50th anniversary of their favourite time traveller. Doctor Who first aired on the BBC on…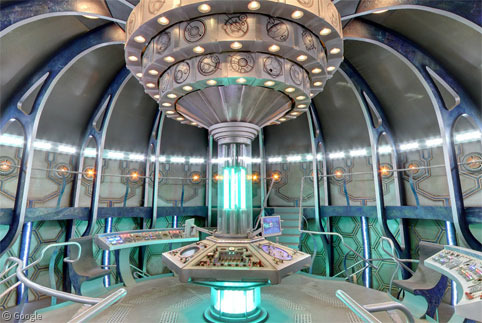 Whovians everywhere are celebrating the 50th anniversary of their favourite time traveller. Doctor Who first aired on the BBC on…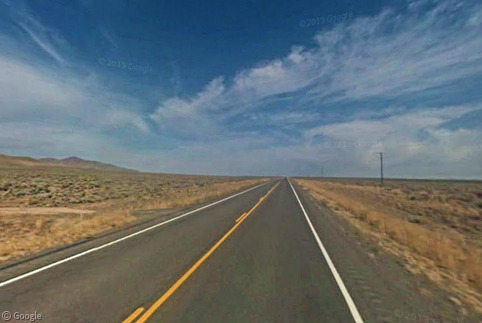 It's unlikely that Google knows exactly how many panoramic nine-sided images it hosts for Street View or how many total…