Canadian Regions & Territories
The final year of school in every country comes with many ceremonies and traditions. In Canada, one of those traditions is to celebrate the supremacy of your graduating class over all others by spray painting your 'grad' year over anything and everything.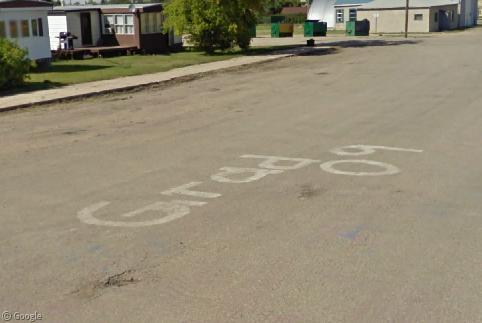 Have you ever walked through the front door of a building in one country and walked out the back door in another? How about driving along on the actual border line between two states? Check out our collection of the…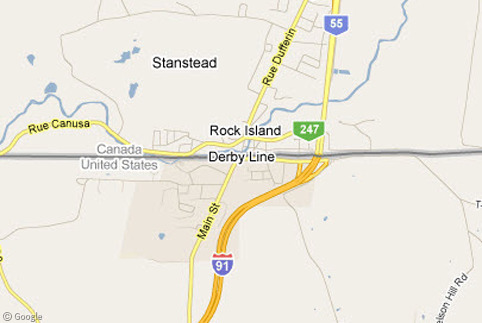 Nothing says summer like a trip down the midway at the local fairground when the carnival comes to town. Games, rides, food, creepy carnies missing various portions of their extremities – all of them a ritual for millions of fair-goers each year. Join us as we travel the world in search of amusement…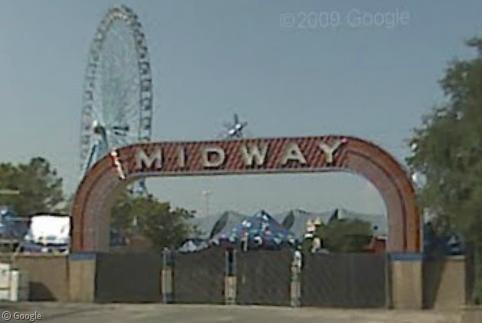 With Major League Baseball having recently paused for its mid-season All Star Game break, this is the first of a two-part tour of stadiums across North America, focusing on somewhat fanciful features in recently constructed ballparks. We begin with the…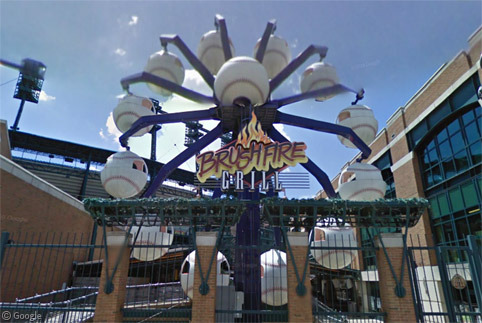 The Palliser Triangle is the driest part of the Canadian Prairies, constituting southeast Alberta and southwest Saskatchewan. Settled at the turn of the 20th century by farmers and ranchers, dozens of tiny villages sprung up to support them. While modern farming techniques have helped mitigate the hard times, the exodus of people from the Triangle has been steady for the past few decades, leaving numerous ghost towns listing in the wind.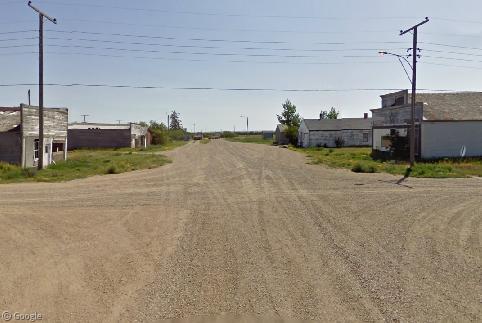 Who wouldn't want their own private island to wall themselves off from the rest of the world while enjoying the comforts of wealth and opulence? After all, celebrities do it all the time. Thanks to Google Maps, we can get a glimpse of these water-bound estates and see how the other half live.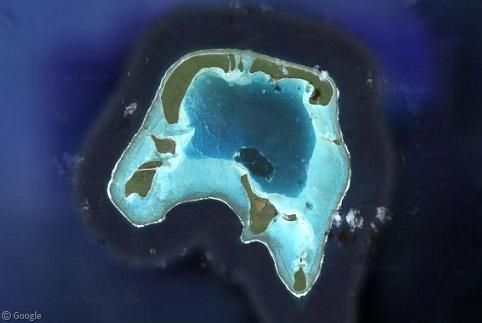 Best of Google Sightseeing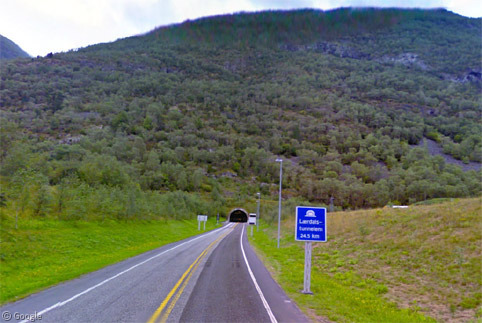 Faced with the challenge of building a year-round road to connect Norway's two largest cities (Bergen and Oslo), through a…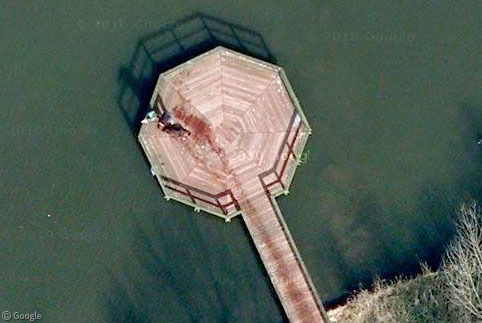 We're not sure what's going on here, but it sure does look like someone (or perhaps a pair of someones)…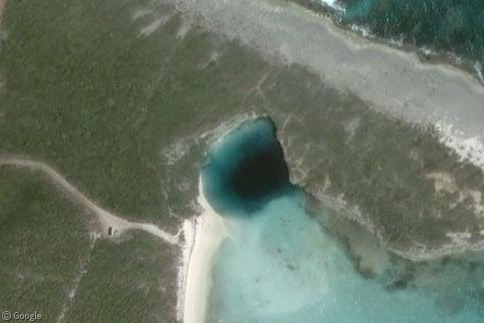 The term "blue hole" is given to sinkholes filled with water where the entrance is below the surface; but they…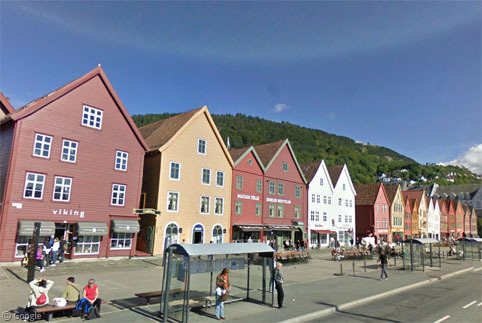 Here at Google Sightseeing we love a chance to create a post about the scenic wonders of Norway1. Today we…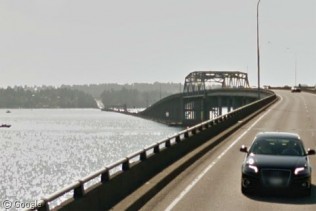 Floating bridges, while often temporary structures used in times of war or disaster, can also be used long-term in locations…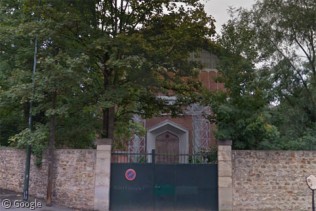 From the late 19th century to the period between the World Wars, hundreds of airship hangars were built in Western…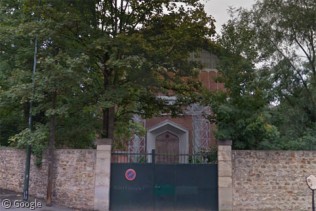 From the late 19th century to the period between the World Wars, hundreds of airship hangars were built in Western…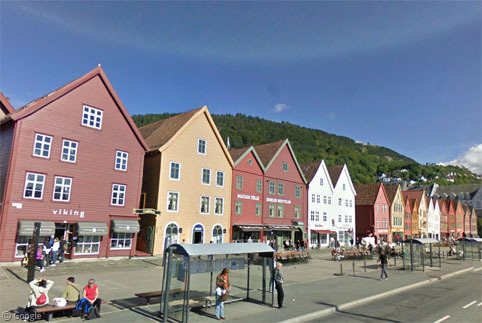 Here at Google Sightseeing we love a chance to create a post about the scenic wonders of Norway1. Today we…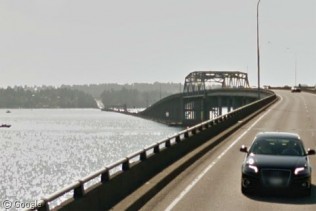 Floating bridges, while often temporary structures used in times of war or disaster, can also be used long-term in locations…