Cuba
In many people's imaginations, walled cities are associated with mediaeval Europe, but such cities exist all over the world. In this post we look at walled cities from around the Caribbean.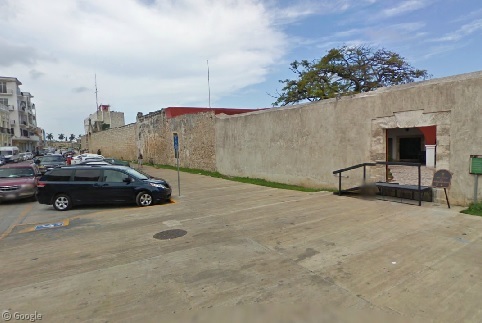 "He's not dead, he's, he's … resting!" Apologies for the Monty Python reference, but it rings true for a couple of Communism's stalwarts. In Cuba, the Plaza de la Revolución (Revolution Square) no longer bears witness to marathon speeches from…
Posted by
Ian Brown
Friday, 28th November 2008
Originally conceived by the philosopher Jeremy Bentham in 1785, the panopticon was intended to be a type of prison that allowed the guard to observe any of the inmates without them knowing if and when they were being watched. The…
Posted by
Rob
Monday, 4th February 2008
This is the small island formerly known as Cayo Blanco de Sur, Cuba. The island is around 15 km long, about 500 metres wide, and is uninhabited save for the indigenous birds and iguanas. In 1972 while on a state…
It's pretty obvious where the fire has been and where it is heading in the first forest fire in Louisiana (thumbnail #1) and there is an immense amount of smoke from this other fire in Louisiana. You can see a…
Previously on Google Sightseeing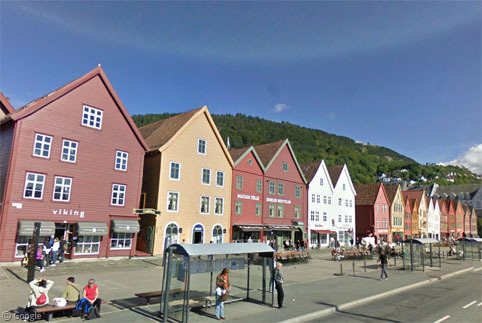 Here at Google Sightseeing we love a chance to create a post about the scenic wonders of Norway1. Today we…
Google Street View may be ever-expanding in its reach, but it's still a long way from covering the entire world. There are numerous services that not only offer their own street-level imagery but have beaten Google to the punch in numerous cities around the globe. That got us wondering just what we're missing from other sites over here at Google Sightseeing, so join us as we take a two-part tour of street-level imagery in places Street View hasn't reached yet!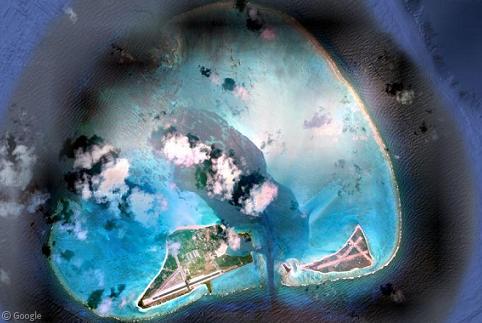 Known as site of one of the most pivotal naval battles in history, today Midway Atoll strikes an odd balance between its military past and its tropical paradise locale. It's also one of the most remote places ever visited by Google Street View.