Dominican Republic
In many people's imaginations, walled cities are associated with mediaeval Europe, but such cities exist all over the world. In this post we look at walled cities from around the Caribbean.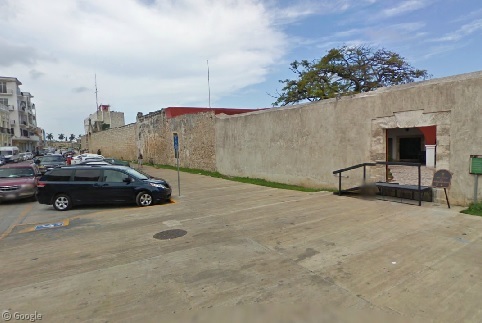 Tomorrow is World Fair Trade Day, an annual global event held by by producers, retailers and supporters of this alternative trading system.1 To celebrate, we're taking a tour of the Fair Trade Google Earth layer. Full instructions on how to…
Previously on Google Sightseeing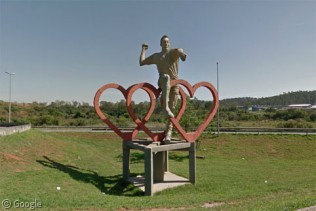 Celebrating his 74th birthday today is Pelé, one of the greatest ever football players. At least we think he is…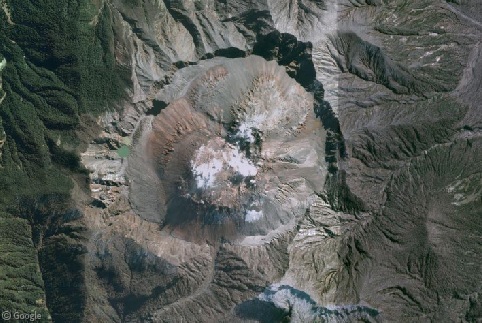 In a country as large and historically rich as Chile, it's no surprise that ghost towns abound throughout the country. Now with full Street View coverage throughout Chile, it's time to take a peek at some of these fascinating lost communities.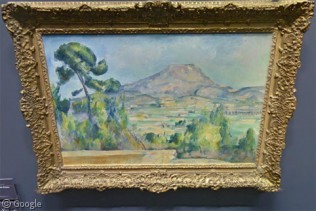 On this day in 1906, French painter Paul Cézanne died. Montagne Saint-Victoire, circa 1890, is amongst many of his works…