Puerto Rico
In many people's imaginations, walled cities are associated with mediaeval Europe, but such cities exist all over the world. In this post we look at walled cities from around the Caribbean.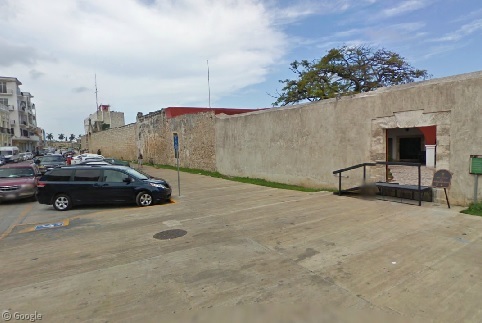 Unfortunately we missed posting this giant iPod sighted in Australia last week – but we don't mind as it seems that most of the rest of the net was taken in by the stupidly obvious April Fool that was doing…
Well here it is, the one that literally hundreds of you have submitted over the past few months. We held off posting it because it would be so much better to see this is high-res. However here it is (finally),…
Previously on Google Sightseeing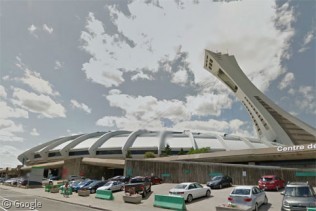 Look up 'boondoggle' in the dictionary and you may find a picture of Montreal's Olympic Stadium. The final day of…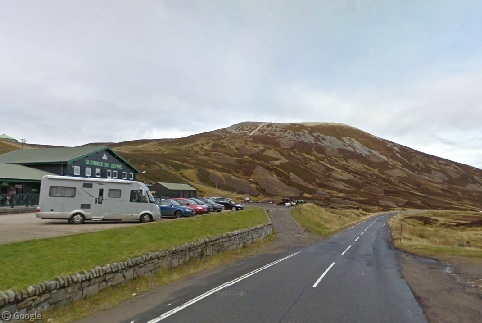 Europe plays host to some of the planet's most breathtaking mountain vistas. Much of this wonderful scenery is accessible relatively easily by vehicle – and therefore by Street View! In this entry, we count down the five highest paved roads on the continent.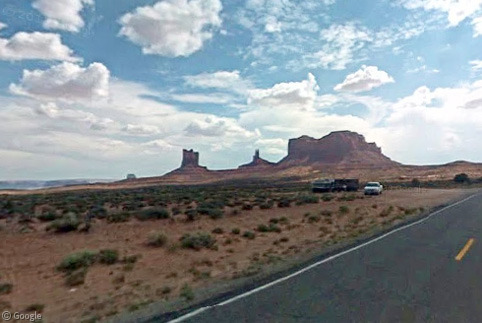 Monument Valley, located along the Utah – Arizona border, is in the Colorado plateau (an area containing deserts, forests, mountains…