Puerto Rico
In many people's imaginations, walled cities are associated with mediaeval Europe, but such cities exist all over the world. In this post we look at walled cities from around the Caribbean.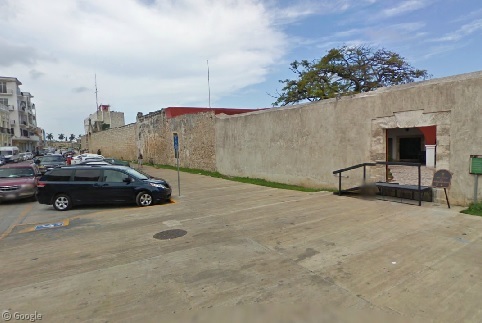 Unfortunately we missed posting this giant iPod sighted in Australia last week – but we don't mind as it seems that most of the rest of the net was taken in by the stupidly obvious April Fool that was doing…
Well here it is, the one that literally hundreds of you have submitted over the past few months. We held off posting it because it would be so much better to see this is high-res. However here it is (finally),…
Previously on Google Sightseeing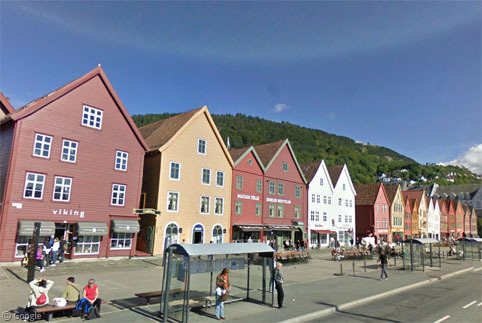 Here at Google Sightseeing we love a chance to create a post about the scenic wonders of Norway1. Today we…
Google Street View may be ever-expanding in its reach, but it's still a long way from covering the entire world. There are numerous services that not only offer their own street-level imagery but have beaten Google to the punch in numerous cities around the globe. That got us wondering just what we're missing from other sites over here at Google Sightseeing, so join us as we take a two-part tour of street-level imagery in places Street View hasn't reached yet!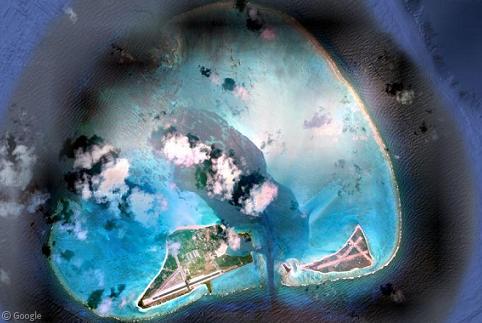 Known as site of one of the most pivotal naval battles in history, today Midway Atoll strikes an odd balance between its military past and its tropical paradise locale. It's also one of the most remote places ever visited by Google Street View.