California
The world has a certain reverential (or just morbid) fascination with the death sites of famous musicians. The pantheon of dead music legends is far too great (and depressing) to capture in just one article, but here's a look at just some of the famous/infamous places where great talents have met untimely ends.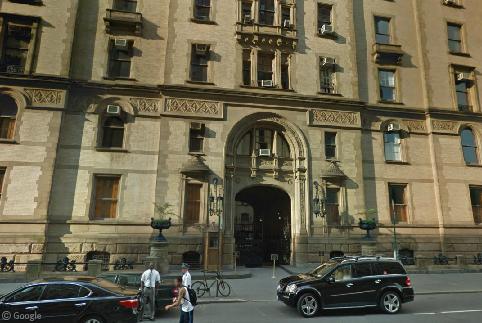 The continuing rollout of 45° "birds eye view" images across the globe1 has now revealed a real-life tragedy. On the railroad track near Sanford Avenue in the city of Richmond, California, we can clearly see a corpse lying on the…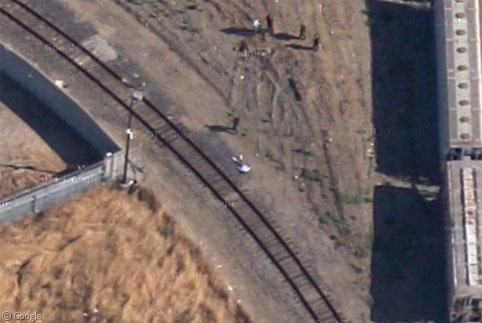 T'was the week before Christmas … which means it must be time for Google Sightseeing to pay our traditional annual visit to some festive locations where the seasonal spirit is in full force. This year we hop in our magic…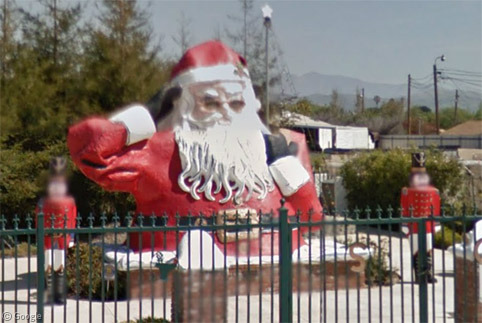 Posted by
Ian Brown
Tuesday, 20th December 2011
While most people dispose of old vehicle by sending them for scrap or recycling, there are endless opportunities to do something more inventive. Today we take a look at large-scale vehicular art around the world, beginning with Florida's Airstream Ranch.…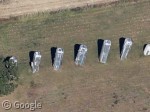 Posted by
Ian Brown
Tuesday, 6th December 2011
Today, it's the second part of Google Sightseeing's tour of abandoned stadiums and arenas around the world. No country on Earth has more large arenas and stadiums than the United States, so it only fits that no country has more abandoned venues. There are so many abandoned stadiums in the US that they could fill countless pages; here are just a few of the many.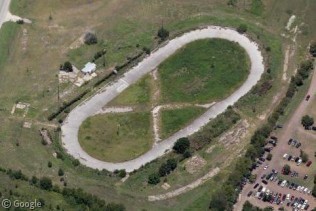 Inquisitive reader Simon Proffitt alerted us to the Street View imagery in an area near to the Google HQ in Mountain View, California, The overwhelming evidence presented by these images suggest only one possibility: Google is testing top-secret wormhole technology…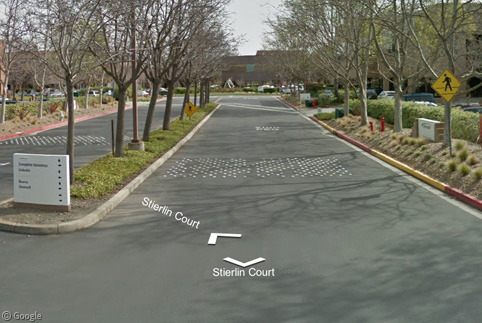 Best of Google Sightseeing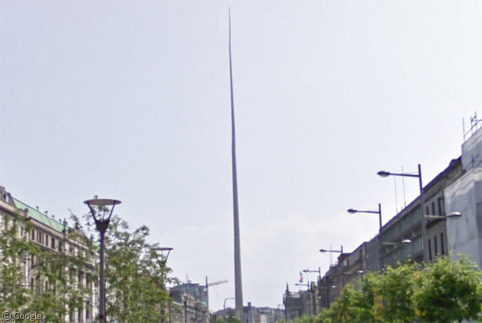 We briefly visited the Spire of Dublin more than five years ago. With the arrival of Street View in Ireland…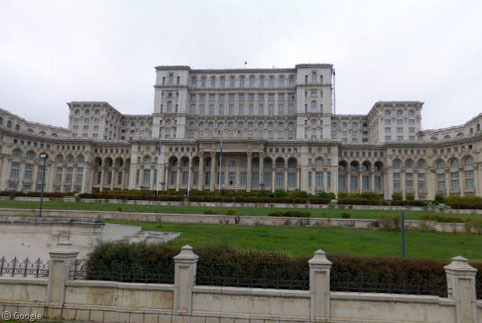 Romania has today become the 27th country to receive coverage on Google Street View. Almost 4,000 miles of road has…
There are around 6.98 billion people in the world, and at least a few million of them have been photographed…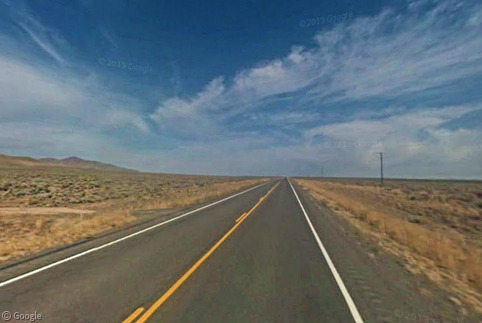 It's unlikely that Google knows exactly how many panoramic nine-sided images it hosts for Street View or how many total…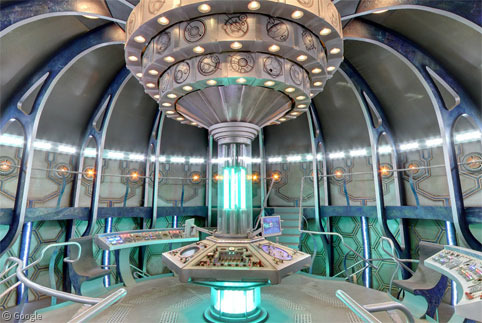 Whovians everywhere are celebrating the 50th anniversary of their favourite time traveller. Doctor Who first aired on the BBC on…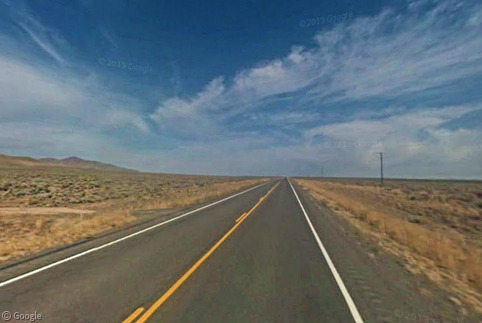 It's unlikely that Google knows exactly how many panoramic nine-sided images it hosts for Street View or how many total…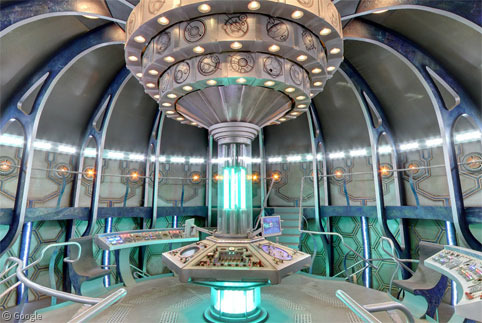 Whovians everywhere are celebrating the 50th anniversary of their favourite time traveller. Doctor Who first aired on the BBC on…