Florida
Anyone know what this weird thing in Florida is? It's huge anyway (zoom in all the way), and seems to involve a lot of water… Possibly some sort of power plant maybe? Thanks: Magnus Schmidt
The American Airlines Arena in Miami is where the Miami Heat play and there's a giant plane drawn on the roof. Thanks: nat, Jay Soffian & Markus Jany
Check out these weird coloured rings in Florida (centre of alien activity). Our submitter, Woowoowoo, reckons this is an example of "Newton's Rings". Nope we'd never heard of them either, but fortunately Wikipedia had.
SeaWorld is a chain of theme parks featuring killer whale, sea lion and dolphin shows. When I first read about SeaWorld I was very confused by the fact that "Shamu", the chain's mascot killer whale, manages to appear twice a…
Jay Soffian spotted this large type on the roof of an airplane hanger at Miami International Airport. Apparently Avborne is "one of the largest independent maintenance providers in North America".
Here's a rather nice double drawbridge near the Fort Lauderdale Beach in Florida. The road itself is Sunrise Boulevard (hehe, we don't have boulevards over here) which sounds like a fake road name if you ask me Thanks: Thomas Ploskina
Best of Google Sightseeing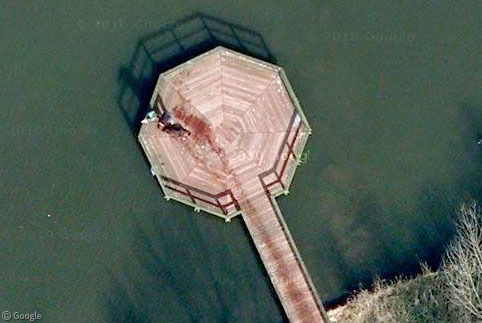 We're not sure what's going on here, but it sure does look like someone (or perhaps a pair of someones)…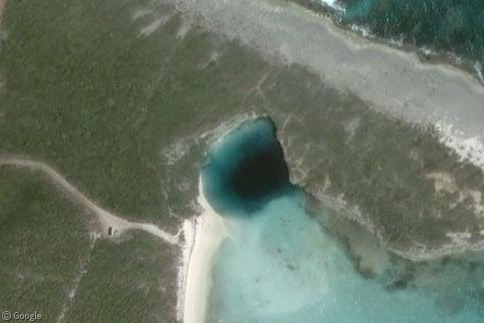 The term "blue hole" is given to sinkholes filled with water where the entrance is below the surface; but they…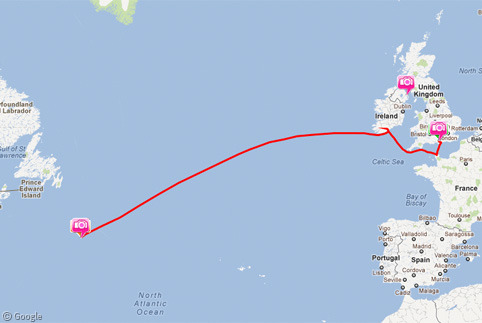 On the 15th April 1912, exactly 100 years ago this weekend, the RMS Titanic sank in the North Atlantic Ocean…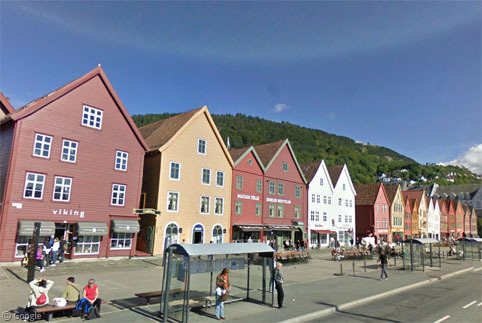 Here at Google Sightseeing we love a chance to create a post about the scenic wonders of Norway1. Today we…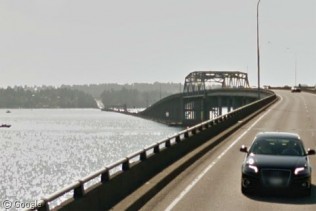 Floating bridges, while often temporary structures used in times of war or disaster, can also be used long-term in locations…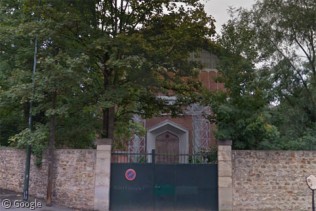 From the late 19th century to the period between the World Wars, hundreds of airship hangars were built in Western…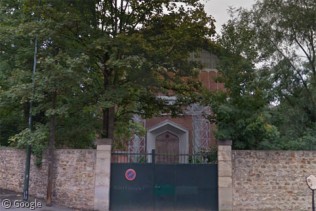 From the late 19th century to the period between the World Wars, hundreds of airship hangars were built in Western…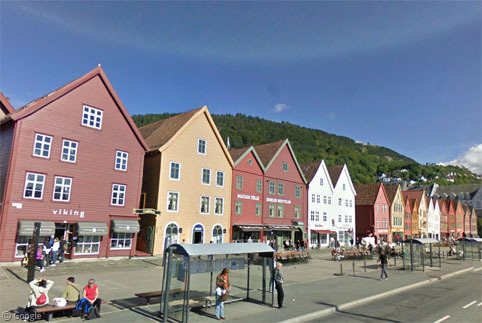 Here at Google Sightseeing we love a chance to create a post about the scenic wonders of Norway1. Today we…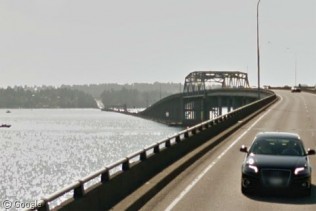 Floating bridges, while often temporary structures used in times of war or disaster, can also be used long-term in locations…