U.S. States
For the first half of the twentieth century, the city of Detroit enjoyed decades of prosperity and spectacular development driven by a booming motor industry. But since the 1950s, a succession of challenges – including economic recessions, competition from overseas…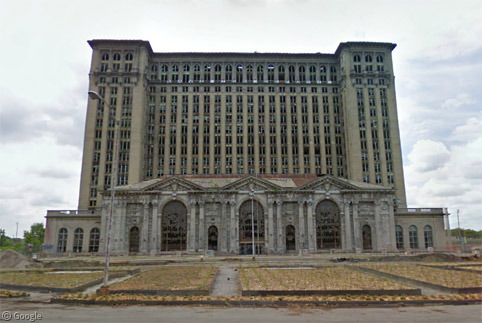 Recently the town of Burford, Wyoming made the headlines when it was sold for $900,000, which isn't a bad price for a town where only one person lives. This got me thinking – how many towns, villages, valleys and islands…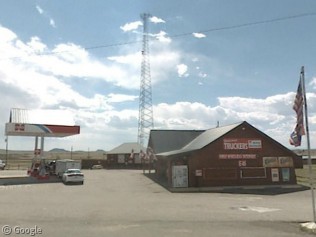 For centuries lighthouses have served as navigation aids, helping protect marine traffic from running aground on dangerous coastlines, rocks and reefs. As we're ever-so-slightly fond of superlatives here at Google Sightseeing, we'll take a tour of the tallest lighthouses around…
Here at Google Sightseeing, our obsession with superlatives knows no bounds, whether it be the largest, the smallest, the funniest, or the strangest. Join us as we literally go in another direction with our look at ten items that have the right to be called the northernmost such things on Earth!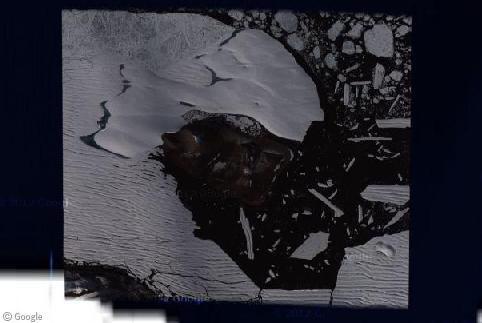 On the 15th April 1912, exactly 100 years ago this weekend, the RMS Titanic sank in the North Atlantic Ocean after colliding with an iceberg four days into her maiden voyage from Southampton to New York City. Titanic had 2,223…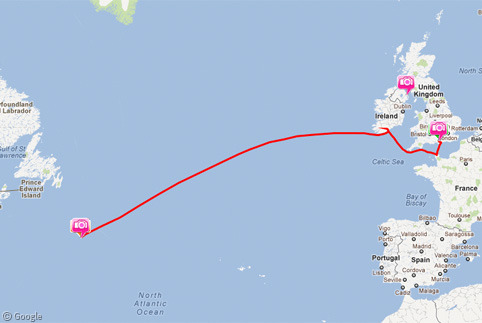 The 14th of March marks the 133rd birthday of the most famous theoretical physicist in history, Albert Einstein. While the man passed on nearly six decades ago, his name remains synonymous with genius and intellectual capability. Now, we could devote an entry to the myriad institutions and statues dedicated in his honour, or we could show you his greatest legacy of all – that of a corporate pitchman!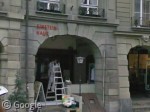 Best of Google Sightseeing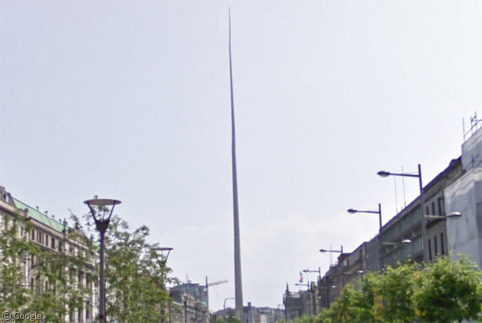 We briefly visited the Spire of Dublin more than five years ago. With the arrival of Street View in Ireland…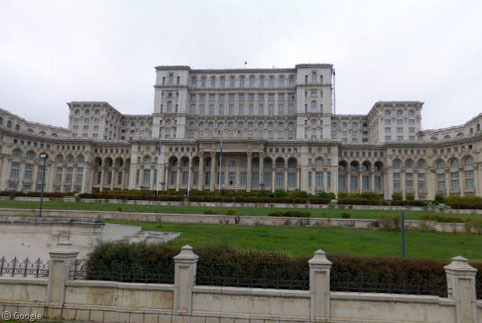 Romania has today become the 27th country to receive coverage on Google Street View. Almost 4,000 miles of road has…
There are around 6.98 billion people in the world, and at least a few million of them have been photographed…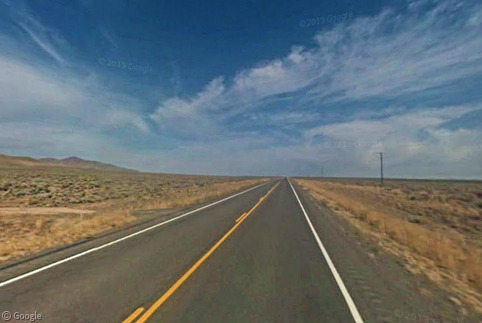 It's unlikely that Google knows exactly how many panoramic nine-sided images it hosts for Street View or how many total…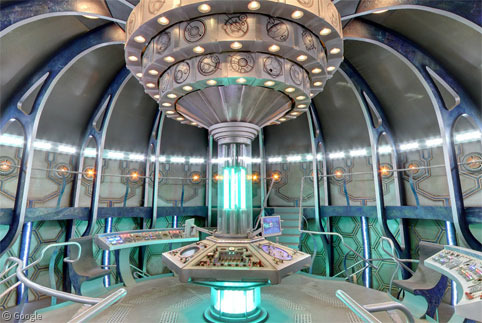 Whovians everywhere are celebrating the 50th anniversary of their favourite time traveller. Doctor Who first aired on the BBC on…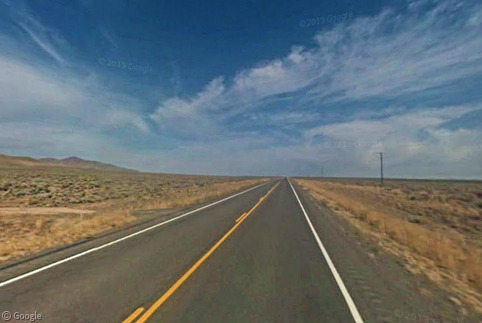 It's unlikely that Google knows exactly how many panoramic nine-sided images it hosts for Street View or how many total…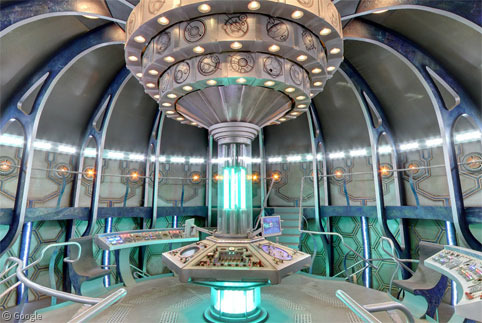 Whovians everywhere are celebrating the 50th anniversary of their favourite time traveller. Doctor Who first aired on the BBC on…