U.S. States
T'was the week before Christmas … which means it must be time for Google Sightseeing to pay our traditional annual visit to some festive locations where the seasonal spirit is in full force. This year we hop in our magic…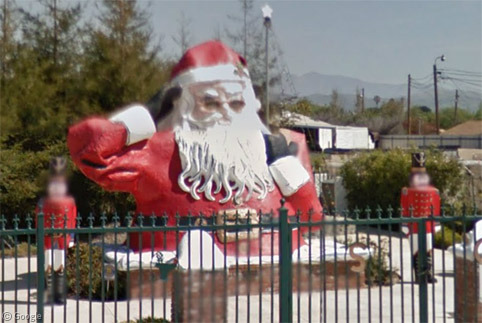 Posted by
Ian Brown
Tuesday, 20th December 2011
While most people dispose of old vehicle by sending them for scrap or recycling, there are endless opportunities to do something more inventive. Today we take a look at large-scale vehicular art around the world, beginning with Florida's Airstream Ranch.…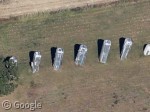 Posted by
Ian Brown
Tuesday, 6th December 2011
Today, it's the second part of Google Sightseeing's tour of abandoned stadiums and arenas around the world. No country on Earth has more large arenas and stadiums than the United States, so it only fits that no country has more abandoned venues. There are so many abandoned stadiums in the US that they could fill countless pages; here are just a few of the many.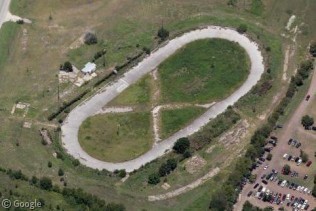 In the mid-1990s Disney took a break from theme-park development and diversified into town-building. The result was a Florida town called Celebration. A short drive from Walt Disney World1 brings us to the community's welcoming entrance, where the sign gives…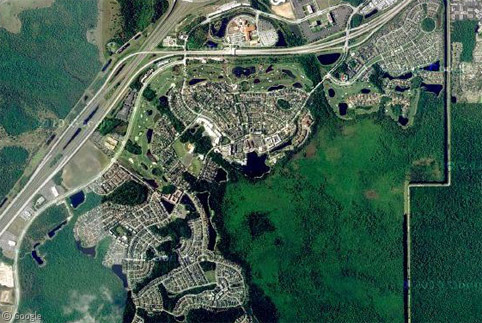 Posted by
Ian Brown
Tuesday, 29th November 2011
Inquisitive reader Simon Proffitt alerted us to the Street View imagery in an area near to the Google HQ in Mountain View, California, The overwhelming evidence presented by these images suggest only one possibility: Google is testing top-secret wormhole technology…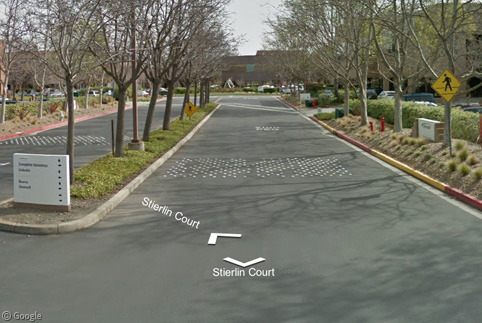 Covering an astounding 5,200 km2 (2,000 sq. mi.) Mauna Loa is not only the world's largest volcano, but is actually the largest mountain by area and by volume on the planet. In fact, when measured from its ocean base, it's actually higher than Mount Everest!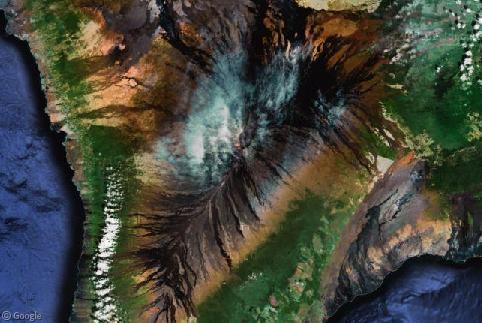 Best of Google Sightseeing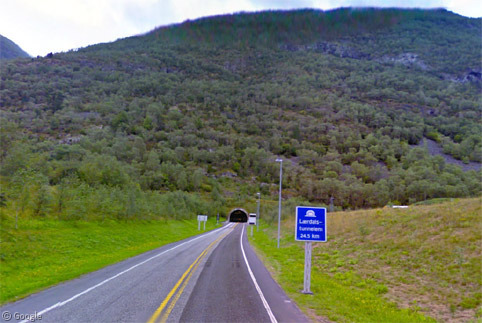 Faced with the challenge of building a year-round road to connect Norway's two largest cities (Bergen and Oslo), through a…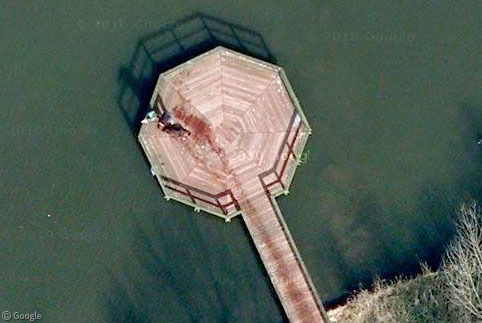 We're not sure what's going on here, but it sure does look like someone (or perhaps a pair of someones)…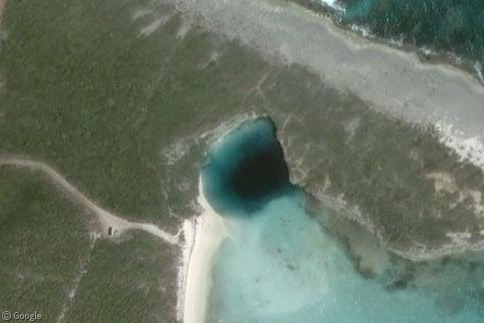 The term "blue hole" is given to sinkholes filled with water where the entrance is below the surface; but they…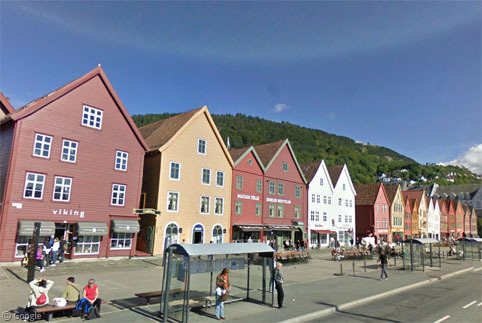 Here at Google Sightseeing we love a chance to create a post about the scenic wonders of Norway1. Today we…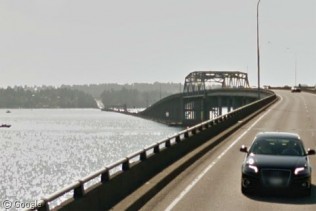 Floating bridges, while often temporary structures used in times of war or disaster, can also be used long-term in locations…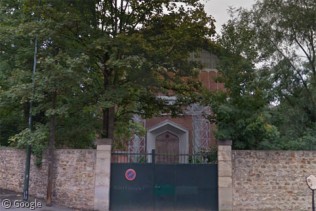 From the late 19th century to the period between the World Wars, hundreds of airship hangars were built in Western…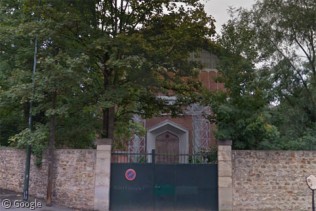 From the late 19th century to the period between the World Wars, hundreds of airship hangars were built in Western…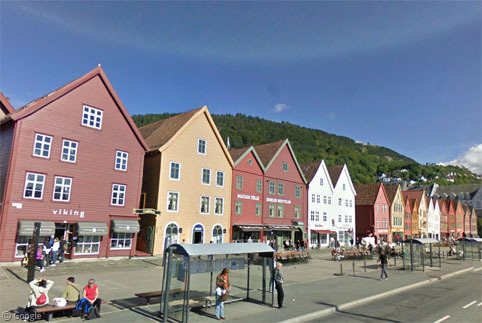 Here at Google Sightseeing we love a chance to create a post about the scenic wonders of Norway1. Today we…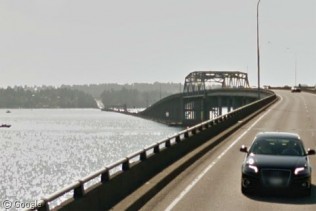 Floating bridges, while often temporary structures used in times of war or disaster, can also be used long-term in locations…