Unincorporated territory of the U.S.
Known as site of one of the most pivotal naval battles in history, today Midway Atoll strikes an odd balance between its military past and its tropical paradise locale. It's also one of the most remote places ever visited by Google Street View.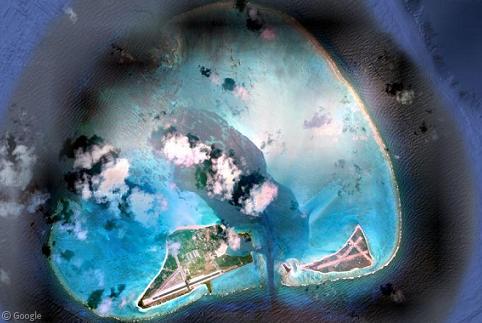 As we ring in 2012 here at Google Sightseeing, we know that you, too, are celebrating the New Year. Of course, depending on where you are around the globe, you're celebrating it at very different times – sometimes more than a day apart! With that in mind, here's your guide to the first – and the last – places on Earth to enter 2012.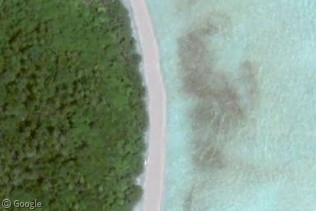 It's Island Week 4 here at GSS, which means we'll mostly be posting about Islands. For about a week. On September 29, 2009, just south of the islands that make up the Independent State of Samoa in Polynesia, an earthquake…
Previously on Google Sightseeing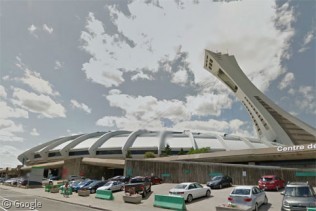 Look up 'boondoggle' in the dictionary and you may find a picture of Montreal's Olympic Stadium. The final day of…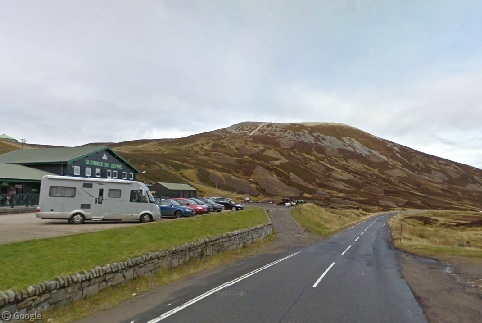 Europe plays host to some of the planet's most breathtaking mountain vistas. Much of this wonderful scenery is accessible relatively easily by vehicle – and therefore by Street View! In this entry, we count down the five highest paved roads on the continent.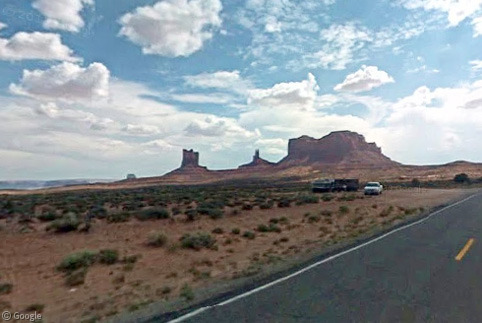 Monument Valley, located along the Utah – Arizona border, is in the Colorado plateau (an area containing deserts, forests, mountains…