Unincorporated territory of the U.S.
Known as site of one of the most pivotal naval battles in history, today Midway Atoll strikes an odd balance between its military past and its tropical paradise locale. It's also one of the most remote places ever visited by Google Street View.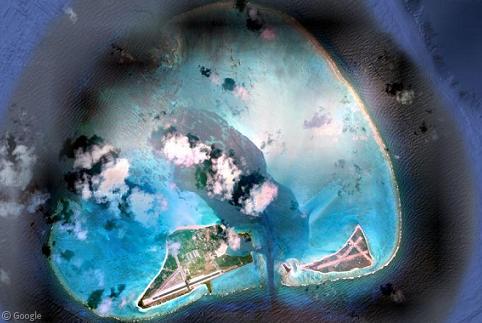 As we ring in 2012 here at Google Sightseeing, we know that you, too, are celebrating the New Year. Of course, depending on where you are around the globe, you're celebrating it at very different times – sometimes more than a day apart! With that in mind, here's your guide to the first – and the last – places on Earth to enter 2012.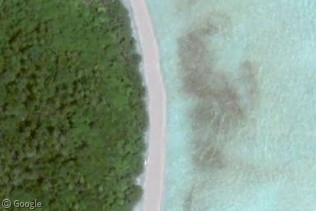 It's Island Week 4 here at GSS, which means we'll mostly be posting about Islands. For about a week. On September 29, 2009, just south of the islands that make up the Independent State of Samoa in Polynesia, an earthquake…
Previously on Google Sightseeing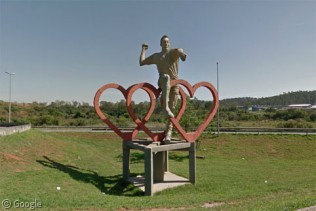 Celebrating his 74th birthday today is Pelé, one of the greatest ever football players. At least we think he is…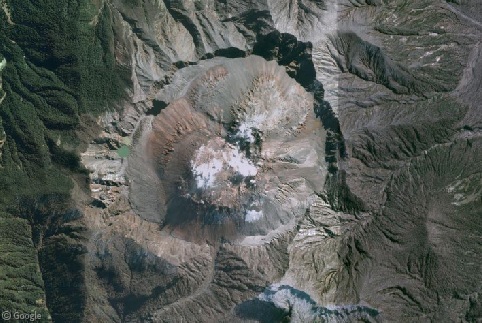 In a country as large and historically rich as Chile, it's no surprise that ghost towns abound throughout the country. Now with full Street View coverage throughout Chile, it's time to take a peek at some of these fascinating lost communities.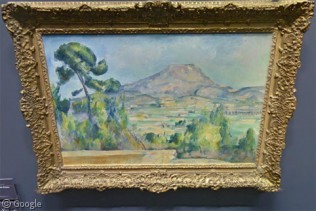 On this day in 1906, French painter Paul Cézanne died. Montagne Saint-Victoire, circa 1890, is amongst many of his works…