Brazil
The 14th of March marks the 133rd birthday of the most famous theoretical physicist in history, Albert Einstein. While the man passed on nearly six decades ago, his name remains synonymous with genius and intellectual capability. Now, we could devote an entry to the myriad institutions and statues dedicated in his honour, or we could show you his greatest legacy of all – that of a corporate pitchman!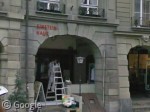 Every day around the world, millions of people gather in giant stadiums to watch their favourite sporting events and performance acts. But what happens when time inevitably catches up with these facilities? Today we begin our tour of abandoned stadiums from around the world with a look at old arenas in Europe, South America, and Africa.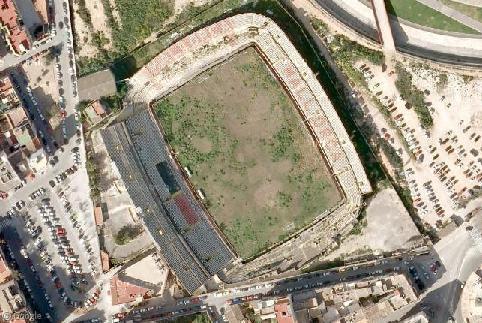 Google Maps is on fire! Or at least it seems that way, considering the number of fires Google imagery has captured over the years. Take a journey with us as we travel the globe in search of flames and smoke.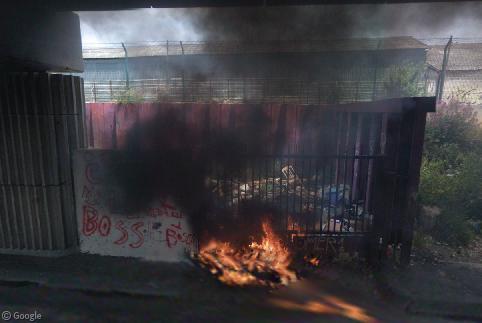 The largest city on the planet that wasn't in existence at the beginning of the 20th century, the city of Brasília was built in 1960 to serve as the new capital of Brazil. One of the greatest civic engineering achievements…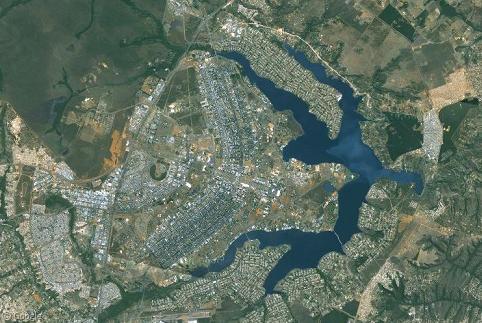 Standing outside their offices in Belo Horizonte, we find the Google Team,officially welcoming Street View to Brazil. We've recently heard rumors that, as with so many of Google's products, one of the engineers has a hidden message…. Perhaps it's this…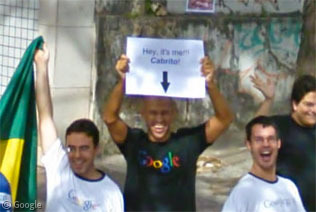 Today Google have added even more countries to their ever-expanding Street View offering, which now takes Pegman onto all seven continents of the world! As it's Google Sightseeing's Fifth Annual Island Week, Google have kindly added a small amount of…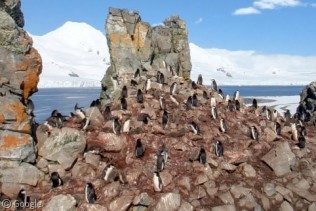 Best of Google Sightseeing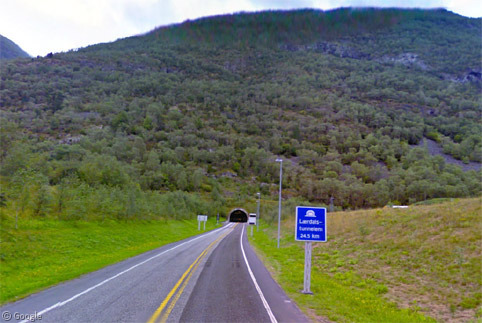 Faced with the challenge of building a year-round road to connect Norway's two largest cities (Bergen and Oslo), through a…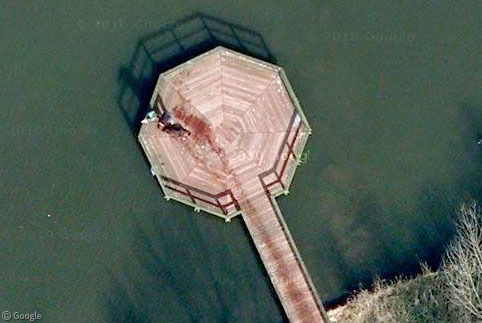 We're not sure what's going on here, but it sure does look like someone (or perhaps a pair of someones)…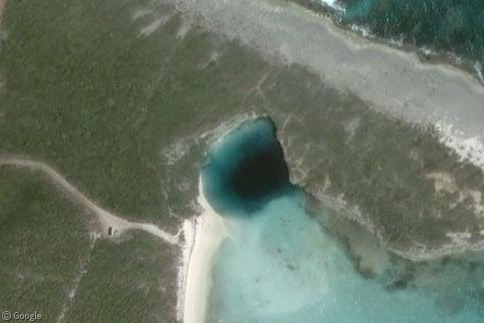 The term "blue hole" is given to sinkholes filled with water where the entrance is below the surface; but they…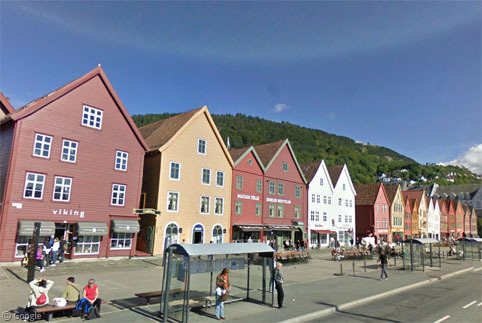 Here at Google Sightseeing we love a chance to create a post about the scenic wonders of Norway1. Today we…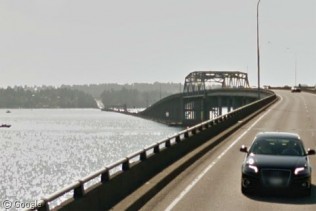 Floating bridges, while often temporary structures used in times of war or disaster, can also be used long-term in locations…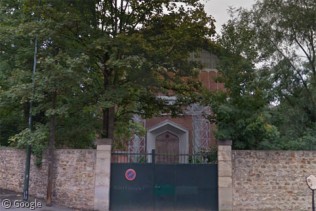 From the late 19th century to the period between the World Wars, hundreds of airship hangars were built in Western…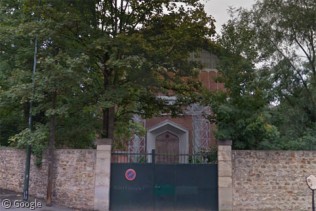 From the late 19th century to the period between the World Wars, hundreds of airship hangars were built in Western…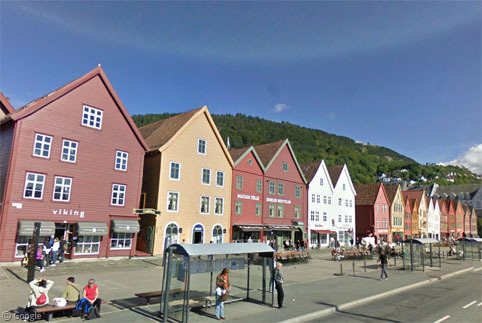 Here at Google Sightseeing we love a chance to create a post about the scenic wonders of Norway1. Today we…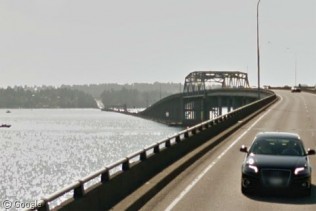 Floating bridges, while often temporary structures used in times of war or disaster, can also be used long-term in locations…