Download Google Earth
The Google Earth application is available for Windows, Mac and Linux, and is completely free. We recommend that you get it as part of the free Google Pack, as it includes a variety of other excellent, and also entirely cost-free software.
Installing Google Earth means that you can view all of the sights that we link to in ways that you never even imagined! Fly, zoom, rotate, spin and float over the world's most spectacular locations and the most fascinating events taking place on it. Explore satellite imagery, maps, terrain, 3D buildings and even the far reaches of the universe with Google Sky.
Click below to download Google Pack, and start discovering Google Earth now!
New in Google Earth 4.3
Photo-realistic buildings from cities around the world
Dawn to dusk views with the Sunlight feature
Swoop navigation from outer space to street-level
Previously on Google Sightseeing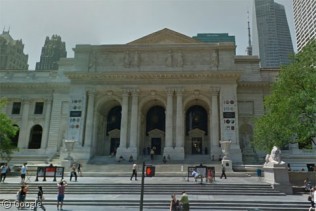 On May 23, 1911, the imposing Main Branch of the New York Public Library was opened to the public, with…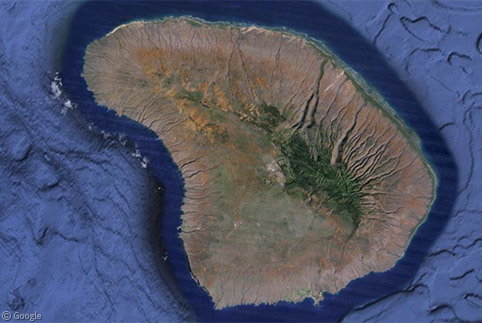 Hawaii is one of the world's great tourist destinations, with millions of people from around the world streaming into the islands each year. While most tourists lounge their time away on the beaches of Maui, Oahu, Molokai, Kauai, and the Big Island of Hawaii, many forget that there are eight major islands in the archipelago. Being Island Week, now is the perfect time to take a look at the other three major islands of the 50th state of the United States.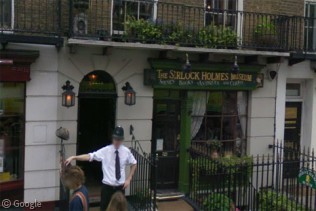 On May 22, 1859, the author Sir Arthur Conan Doyle was born in Edinburgh. 221B Baker Street is, of course,…