Download Google Earth
The Google Earth application is available for Windows, Mac and Linux, and is completely free. We recommend that you get it as part of the free Google Pack, as it includes a variety of other excellent, and also entirely cost-free software.
Installing Google Earth means that you can view all of the sights that we link to in ways that you never even imagined! Fly, zoom, rotate, spin and float over the world's most spectacular locations and the most fascinating events taking place on it. Explore satellite imagery, maps, terrain, 3D buildings and even the far reaches of the universe with Google Sky.
Click below to download Google Pack, and start discovering Google Earth now!
New in Google Earth 4.3
Photo-realistic buildings from cities around the world
Dawn to dusk views with the Sunlight feature
Swoop navigation from outer space to street-level
Previously on Google Sightseeing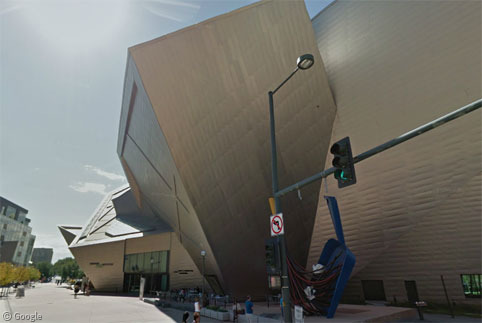 Daniel Libeskind is an American architect known for his bold and unconventional designs for buildings which often significantly (and controversially)…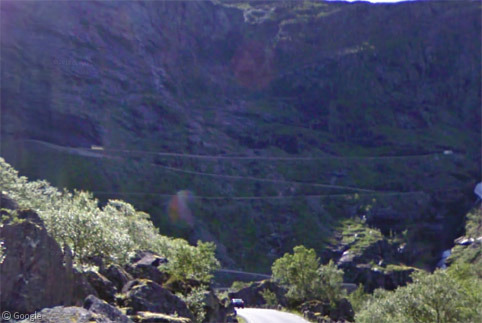 In a country renowned for its natural beauty, one of the most spectacular landscapes is found along the Trollstigen (Troll's…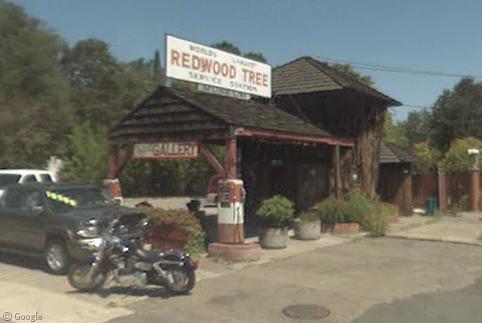 In the early days of mass automotive travel, fuel stations often resorted to some wacky gimmicks to differentiate themselves from the pack and lure in customers, such as novelty architecture that made the station building even more of a roadside attraction than the fuel they were selling. Today, many of these wacky 1930s-era stations are icons to thousands of visitors every year.