Contact the authors
If you have a suggestion, advertising enquiry or anything else you'd like to say to Alex or James Turnbull, the authors of Google Sightseeing, then please fill out the form below.
If you are submitting a cool place you've found on Google Maps or Google Earth please use the Suggestions form instead.
Previously on Google Sightseeing
Doing the rounds on the mainstream sites this week has been the story of Abu Dhabi's Sheikh Hamad bin Hamdan…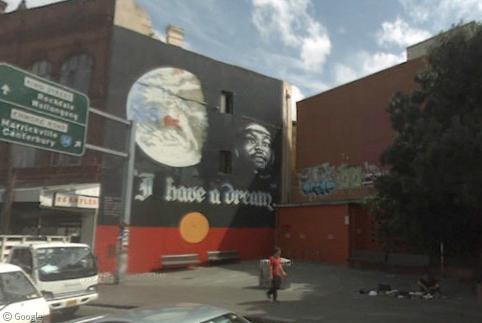 Newtown is an inner suburb of Sydney, New South Wales and is one of that city's major cultural and artistic centres. The suburb is renowned for its graffiti and street art, and since the 1980s all sorts of murals, drawings and paintings, both legal and illegal, have been popping up all over the neighbourhood.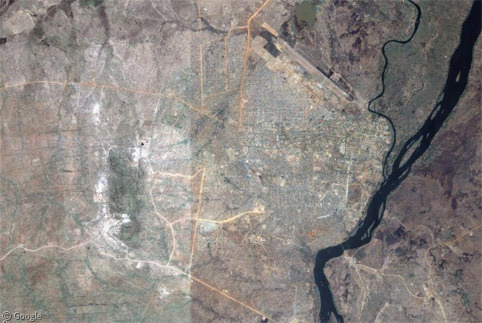 It's not every day that a new country is created, but that's what happened on July 9th 2011 when The…